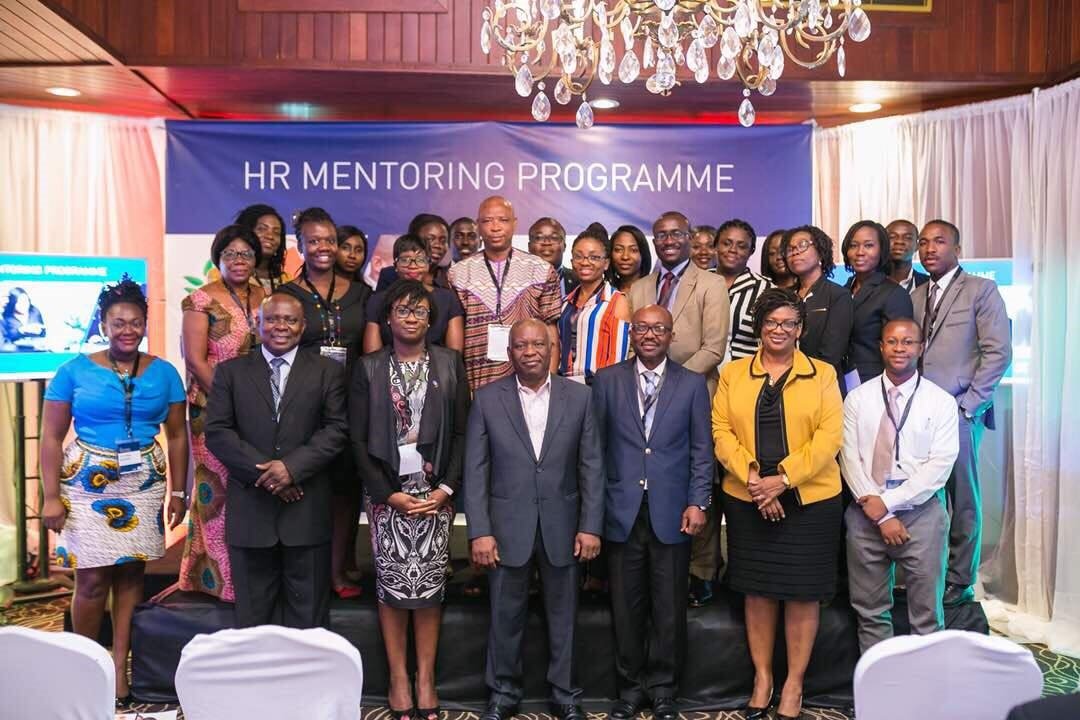 Tullow Ghana has rolled out a programme to empower Human Resource Practitioners in the country by providing them with mentors.
The yearlong programme dubbed "Tullow HR Mentoring" will see 25 practitioners selected from across the country benefit from the experience of the most accomplished in the sector who will serve as mentors.
The programme is a collaboration between Tullow Ghana Limited and the Institute of Human Resources Management Practitioners, IHRMP.
Speaking at the launch of the programme, HR Director for Tullow Ghana Irene Asare disclosed the aim of the programme is to "bring together a pool of top notch HR practitioners towards nurturing the next generation of HR leaders".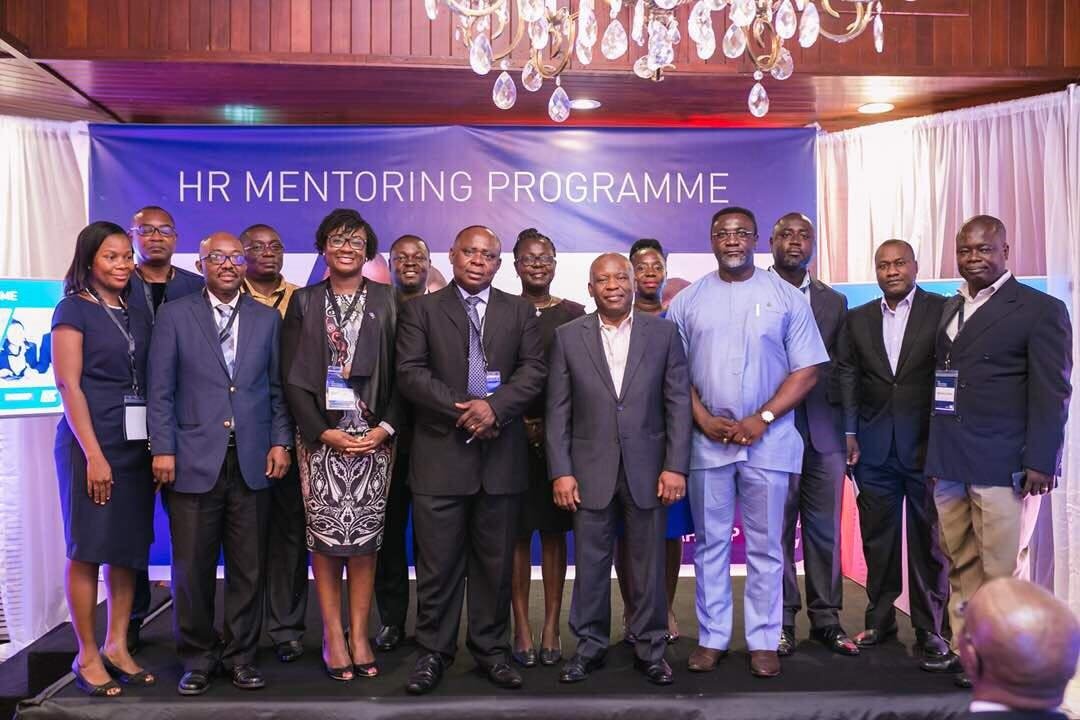 According to her, Human Resources Management is a fast growing profession in Ghana with many aspiring young talents who need proper grooming.
In his address, outgoing MD for Tullow Charles Darku entreated managers of companies to regard their human resource as the most valuable asset and invest adequately in empowering same.
"The thing about change is that whether you like it or not it's going to happen and it's all a question of how you prepare yourself as individuals and as companies to tap into that change.
"Change is inevitable and in the midst of all these changes the one thing that every business leader knows is that his human resource base is the most important asset that he has and it is the one that can be adapted to be resilient to tap into that change and make the company survive first and foremost, and then to thrive in the midst of change," he advised.
Source: Ghana/Starrfmonline.com/103.5FM/Ibrahim Alhassan