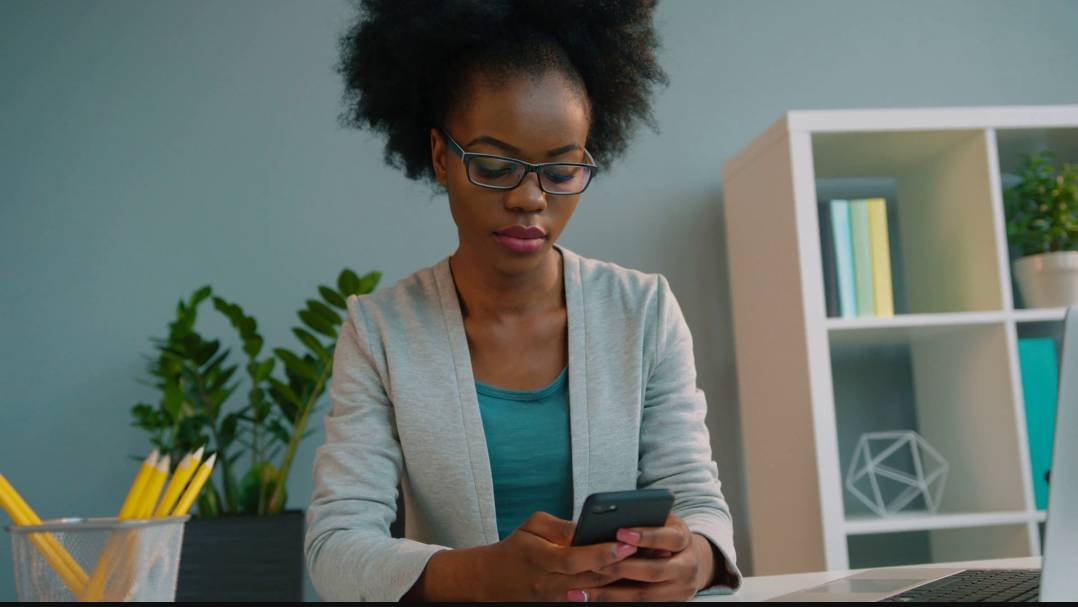 Women must learn to understand how the internet works to enable them to utilise opportunities on the internet and social media to better their lives, Jemila Abdulai, a Digital Media Consultant has said.
She stated that women must not be de-motivated to use the internet for fear of being harassed online.
"As the digital revolution steams ahead, women and girls are being left behind, poor urban women in the developing world are 50 per cent less likely than men to access the internet," she said.
She observed that the there was a huge gender gap amongst men and women in the Information Communication Technology era, and no woman must be left behind with the opportunities it presents.
Ms. Abdulai said it has been established that women's access to education is a strong determinant of how they use the internet and the lack of know-how and high cost of the internet were part of barriers keeping women offline.
She observed that in Ghana for instance, there was an urgent need to educate women and expose them to their rights on line.
"The internet present women with opportunities to market their business establish networks and attract potential clients for their business, but most often women are seen sharing pictures and communicating only with family and friends on social media especially," she said.
A baseline study by the Media Foundation for West Africa (MFWA) has however reviewed that most women shy away from using the internet due to no or little knowledge on how the internet works, online safety and security.
According to the study, online harassments usually manifest in the forms of non-consensual distribution of photos and videos, sexual harassment; cyber stalking; and hate and offensive comments.
It indicated that women in Ghana especially use the internet to connect to their families, rather than working with it.
However, it is estimated that about 362 million Africans use the internet with about 40 million Ghanaians using social media.
Ms. Abdulai to this end encouraged women to use the internet to discuss beneficial issues and matters pertaining their health, education and learn how to improve their families with the numerous information on the internet.
"It is about time women learn to make money from using the internet, women have only consumed information on social media for long and must now think of creating their own content," she said.
Ms. Abdulai advised women to take responsibility and own any information they put on the internet and their mobile devices to curtail the fear of having their private information spilled on the internet when they have a misunderstanding with people who want to take revenge on them.
She called on stakeholders, civil society and nongovernmental organisations to help educate women on their online rights.
A new research by the Web Foundation, she said shows that the dramatic spread of mobile phones is not enough to get women online, or to achieve empowerment of women through technology.
Women's rights online address online aspects of traditional women rights with respect to discrimination in the exercise of rights, the right to hold office, the right to equal pay and the right to education.
Source: Linda Naa Deide Aryeetey.