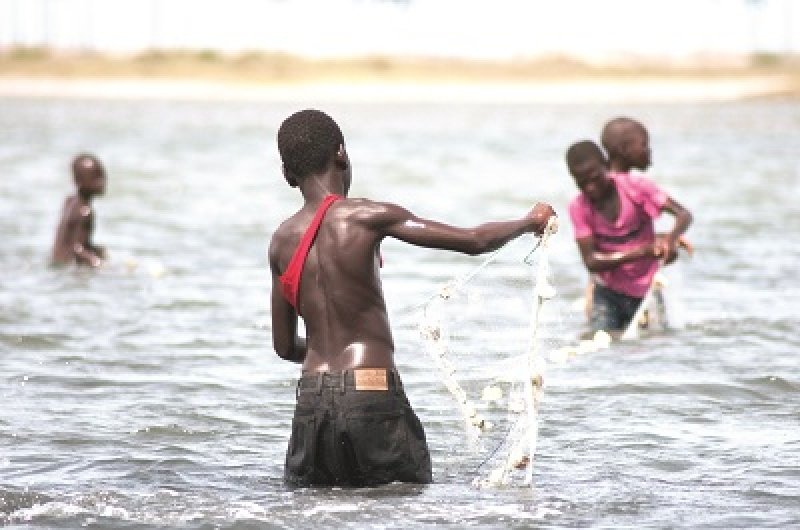 Child-welfare organization Challenging Heights has claimed responsibility for the rescue operation that salvaged some  abused children from their guardian at Asutsuari in the Krachi West District of the Volta region.
Member of Parliament for the area Helen Ntoso had claimed in an interview with the Ghanaian Times that the children were forcibly abducted from their guardian Nicholas Dugbatey by some men in Navy uniforms and another in civilian clothe, who claimed to be working with Challenging Heights.
She also added the men gave a fake telephone number and further extorted GHC500 from Mr. Dugbatey before taking the children away.
The Police commander in charge of the area ASP Kwabena Nkrumah corroborated the claims of the MP and said investigations are underway in the matter.
Reacting to the claims on Morning Starr Tuesday, the President of Challenging Heights James Kofi Annan said his NGO followed due process in rescuing the children from their abusive guardian who was also a father to two of the kids.
"The MP is speaking out of ignorance. She is only looking at her votes. We would pursue this issue till the traffickers are brought to book. We do not do rescues without involvement of the police, social welfare and other stakeholder organizations. Immediately the rescue happened, the MP became agitated and threatened to take us to  parliament to answer some questions. At the time my team entered the area, 2 of the 4 rescued children were still working on the lake," he recounted.
Source: Ghana/Starrfmonline.com/103.5FM