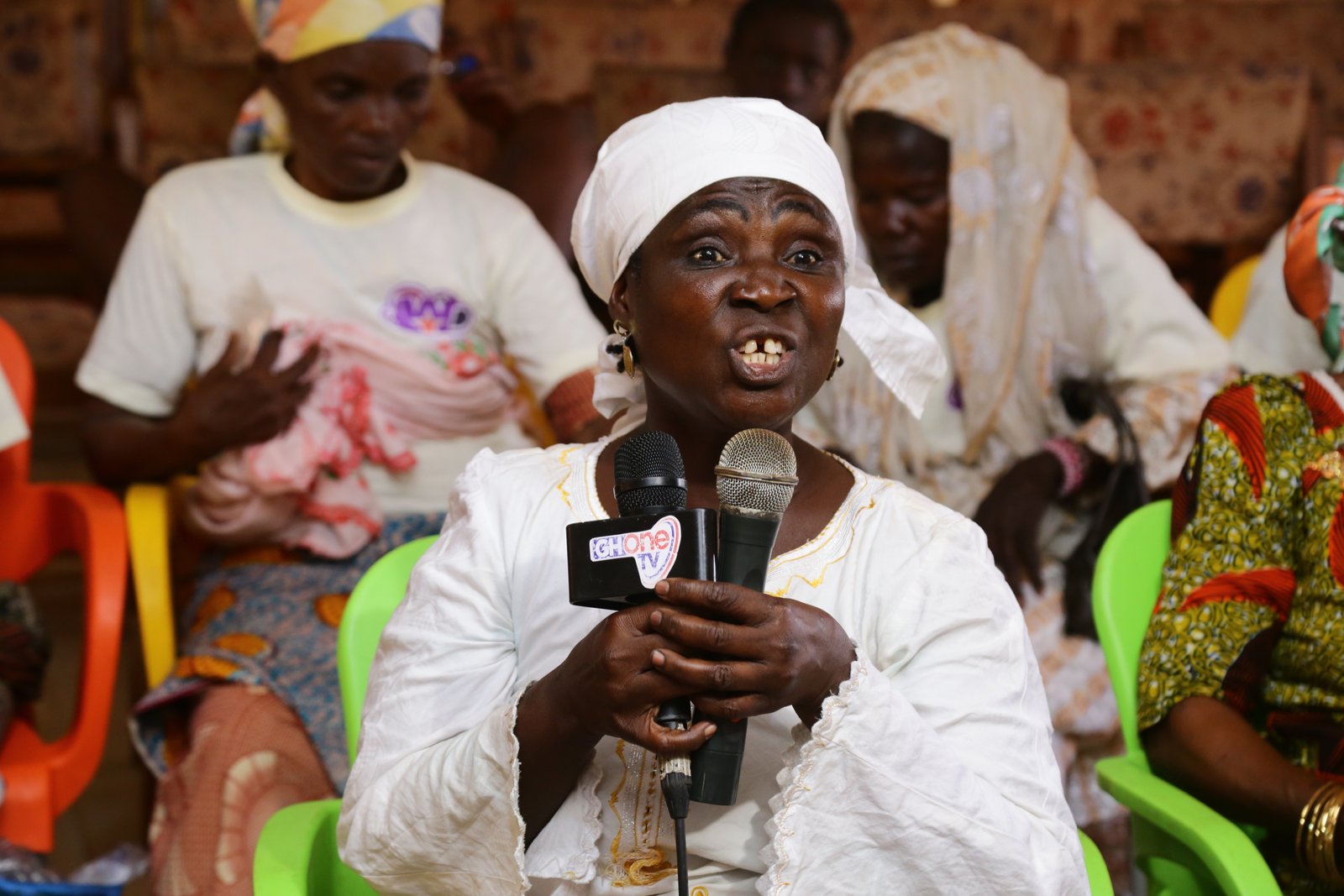 The Starr Woman Project Dream Edition has organized a mentoring clinic in Yendi, Northern Region to impact entrepreneurship skills and knowledge into women with disability there.
The event which was held at the Yendi Community Centre saw great and successful women entrepreneurs in the community share their experience, expertise and skills on how to be a successful entrepreneur with the participants.
Addressing the participants, Ruka Yaro De-Limanis founder and Chief Executive Officer of Jamillulah Fram Enterprise, educated them on what she terms as  the "four key things" one needs to know in running a successful business. The four things are – the type of product, place to sell, pricing and how to promote goods.
On her part, Ayishetu Abukari, a physically challenged entrepreneur encouraged the participants to look beyond their disability and take risk.
"We are all humans, never underestimate your capacity to do something," she said adding "even if no one wants to employ you, it's not the end of the world, you can do something on your own."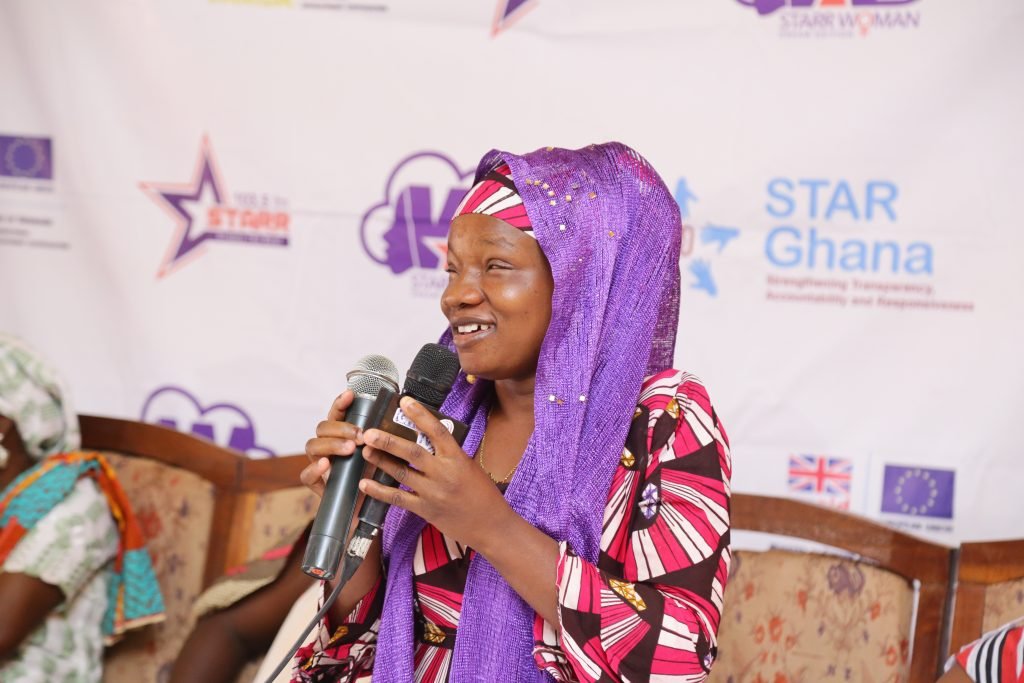 The wife of the Northern Regional Minister, Hajia Alima Sagito, the former chairperson of the Northern Region Union of the Blind, Merc Apoe, Hajia including the Head of the National Board for Small Scale Industries (Northern Region) all impacted skills and knowledge to the participants.
After the training session, the women led by the Starr Woman Project Dream Edition lead Project Officer and EIB Network's Managing News Editor Eyram Basham marched through the principal streets of Yendi with placards to the Yendi Municipal Assembly to petition the MCE Alhaji Hammed Abukari Yussuf on their sordid plight and the need for government to intervene.
The MCE promised to relay the concerns of the women to the appropriate governmental agencies for the necessary actions to be taken.
The Starr Woman Dream Project which is spearheaded by Starr 103.5 FM together with its sister stations under the EIB Network in partnership with STAR-Ghana seeks to create awareness on the systemic issues faced by women entrepreneurs with disability, to promote  their participation in the economic spheres of the country and to support their businesses to thrive.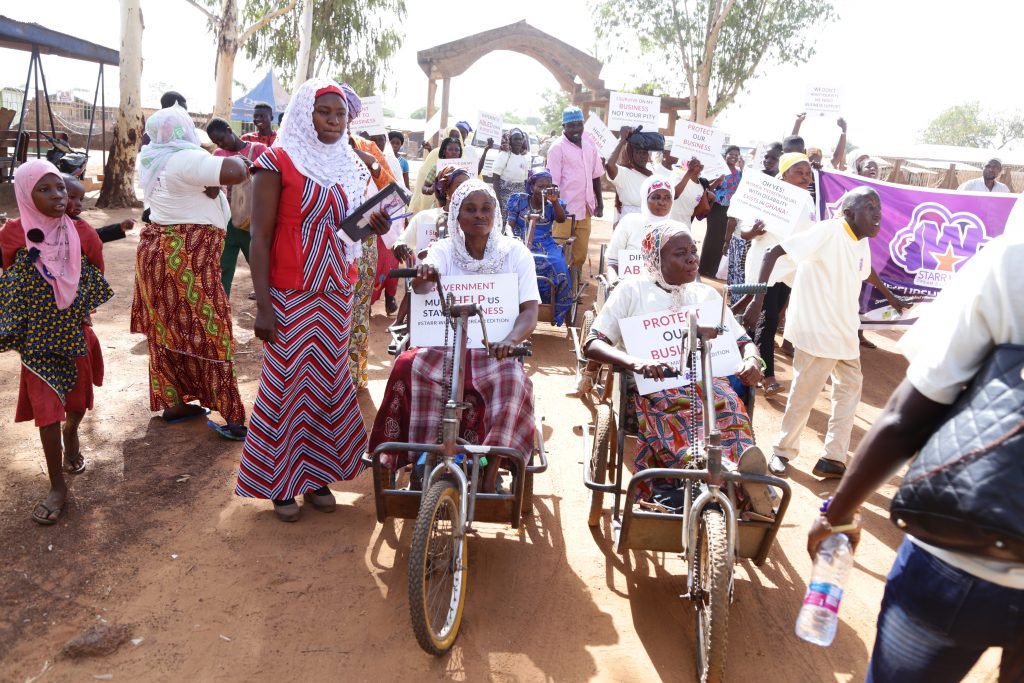 Source: Ghana/Starrfmonline.com/103.5FM