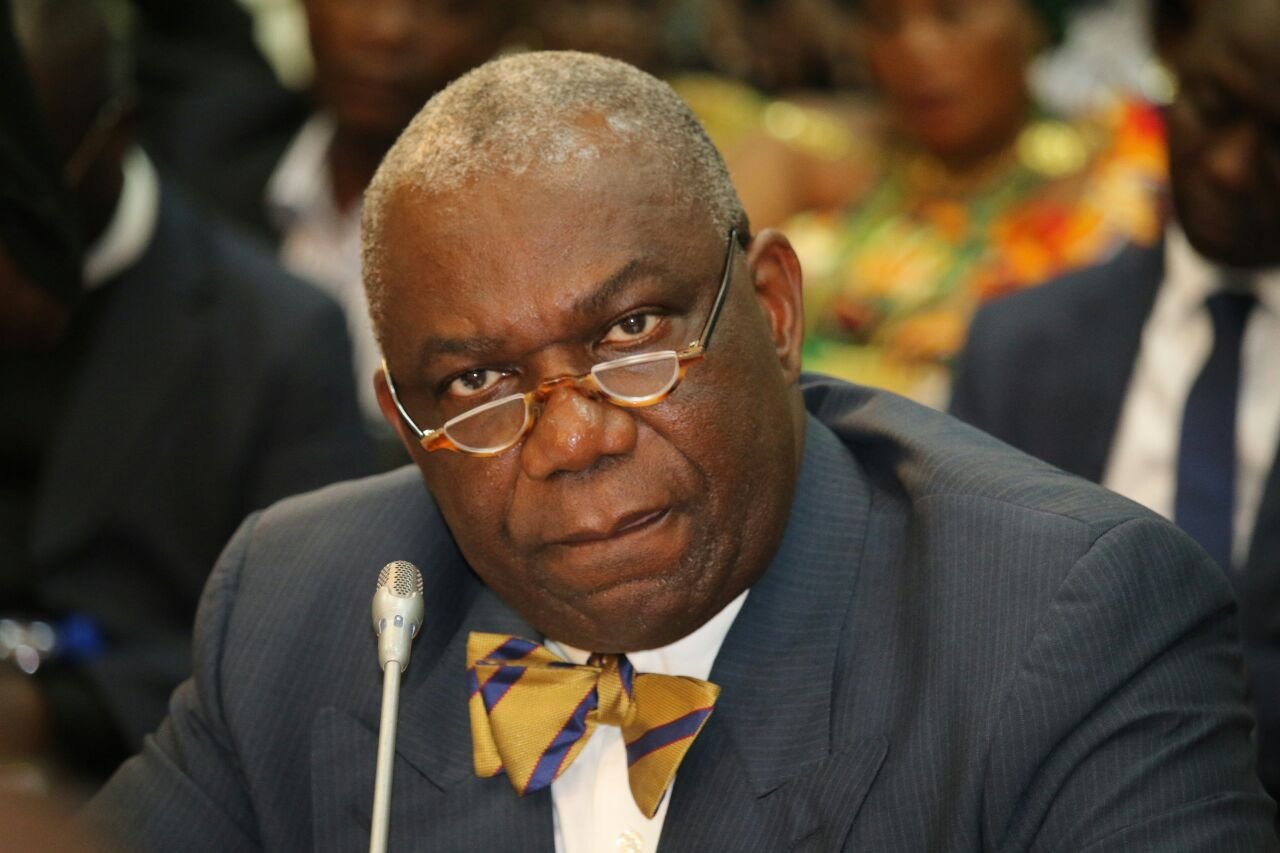 The Public Utilities Workers Union (PUWU) is questioning the competitiveness of the bidding process leading to the selection Meralco Consortium to manage the Electricity Company of Ghana (ECG).
According to him, it there was no iota of competitiveness in the selection of Meralco Consortium.
Meralco Consortium, according to a statement by the Millennium Development Authority (MiDA), "was determined to have the highest combined technical and financial score and has therefore been designated as the Preferred Bidder."
Led by the Manila Electricity Company, Meralco Consortium, is an incorporated company in the Philippines, operating over the last 115 years.
"Its electricity distribution network covers a third of the Philippines and serves a customer population (Accounts) in excess of six million," the MiDA statement signed by Director of Communication and Outreach Pamela Djamson-Tettey noted.
Commenting on the announcement by MiDA, the General Secretary of PUWU, Michael Adumattah Nyantekyi raised concerns over the competitiveness of the bidding process that led to the selection of Meralco Consortium.
Ahead of the announcement, CH Group pulled out of the bidding process leaving BXC Company Limited and Meralco Consortium.
Per the compact, the Millennium Challenge Corporation is expected to inject about $418 million into ECG, while Meralco will invest about $500 million.
"…By this announcement are they telling Ghanaians that this process has been very competitive? Because we know at a point it was left with only two bidders and if you are going through a process like this, you started with eleven companies, nine dropped out, living only two and you still go ahead and say you have selected one," said Adumattah-Nyantekyi in a Starr News interview.
"Would you describe this as competitive process? Yes, you may have ended with one but then the big question is how competitive is the process?" he added.
MiDA, according to the statement by the Director of Communication and Outreach, will soon start finalizing the agreements related to the implementation of the ECG PSP Transaction.
Source: Ghana/Starrfmonline.com/103.5FM