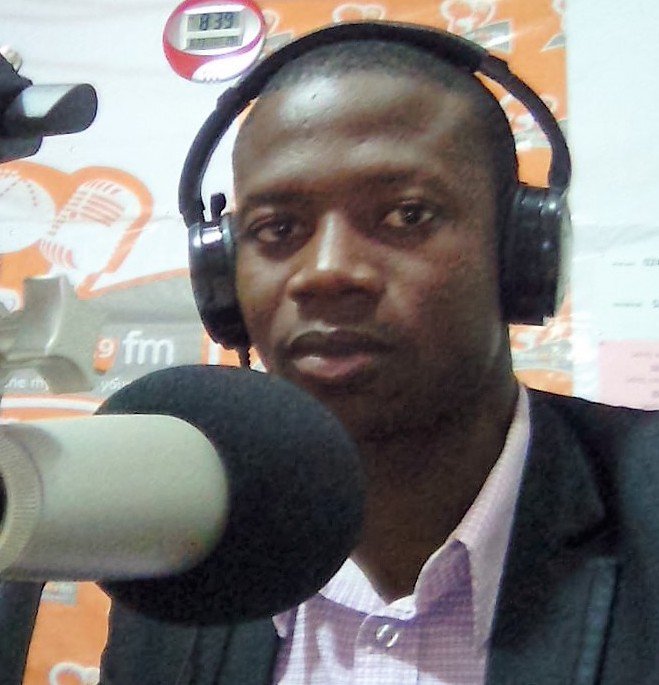 The opposition National Democratic Congress (NDC) has ignited a strong reminder campaign in the north targeted at Vice President Dr. Mahamudu Bawumia to come out clear as to when the dams promised all villages in the Upper East, Upper West and Northern regions will be due for construction.
Dr. Bawumia, a major face of the 2016 election campaign for the New Patriotic Party (NPP), has remained a policy guarantor who has continued to give hope to the north, after the NPP recaptured power 16 months ago, that the dams will be delivered as promised before the 2016 polls.
But the NDC, unenthused about the reassurances the NPP government has given Ghanaians so far, claims the Vice President has been "hopelessly inconsistent" with time frame and figures relative to the promised dams.
"With regard to the one-village-one-dam policy, there are a lot of inconsistencies surrounding it. They had promised us that they were going to give every village a dam going into Election 2016. Yes, the people of the three northern regions thought it was a good idea. A lot of people cast their votes for the NPP based on it. They've taken over the reins of government one year on.
"When the Vice President came to the northerners and they asked— 'Where are our dams?' Smartly, he said they couldn't have [constructed] dams in the rainy season, so they were going to do it in the dry season. We are in the fourth month of 2018. The rains have started coming, and they are even flooding us, and we've not seen the dams. So, they are not committed to delivering. They talk; they don't deliver," a member of the NDC communications team in the Upper East region, Sunday Casper Kampoli, told Starr News.
NDC demands Source of Funding for 540 Dams
Ghanaians, according to Mr. Kampoli, became more confused when Dr. Bawumia told a gathering in the Upper West region not long ago about government's plans to construct 540 dams contrary to government's statement in the 2018 Budget that it would construct only 100 dams.
"On paper, they have promised us that they would give every community a dam. When you look at the 2018 Budget, they say they are going to give 100. Recently, Dr. Bawumia went to Tumu in the Upper West region. This dam issue came up again. He said they were going to construct 540 dams in 2018. So, question is: if you budget to construct 100 dams, money was approved for 100 dams, and now you are saying 540, where is the supplementary money coming from?
"So, you are going to have budget overrun in terms of the one-village-one-dam. Meanwhile, we have not been told that a supplementary budget has been sent to Parliament for additional 440 dams. So, where is that money coming from? So, it's just about talking. Whatever source the money is coming from, Ghanaians still deserve to be told. There is no source. He's not doing us a favour by telling us the source. He's a public official. We expect to be told. He must tell us," stressed the outspoken NDC activist.
Source: Ghana/Starrfmonline.com/103.5FM/Edward Adeti