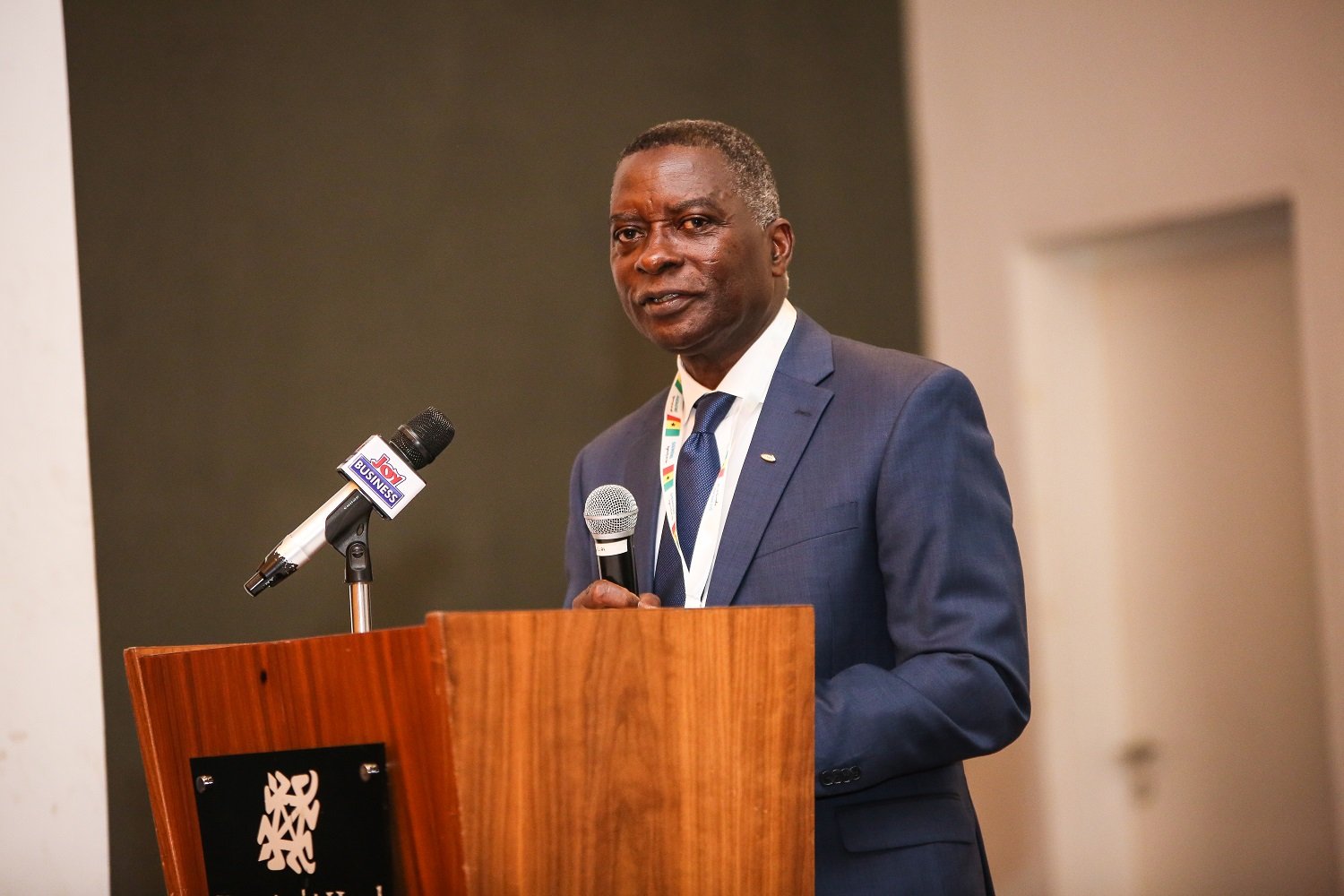 Engineering company, Siemens Ghana, has held an Industrial Customer Workshop under the theme, "Electricity as a catalyst for growth," to showcase Siemens technology and solutions available to spur sustainable development in the energy sector.
Mr. Edmund Acheampong, Country Manager of Siemens Ghana, said with 165 years of excellence in innovation and technology, the company has the tried and tested technology which can be leveraged to maximize Ghana's energy sector.
Over the past two years, Siemens has invested in various sectors of the Ghanaian economy. Already, Siemens has added 330 megawatts of installed capacity to the national grid and is working with Rotan Energy, an energy consortium, to develop "efficient and environmentally friendly" 260 megawatts of thermal power.
The workshop he said provided the opportunity for engaging conversations on some pertinent issues around sustainable energy generation for Ghana.
"Converting waste into energy, renewable energy, small scale power generation, digitalization for Oil and Gas and efficient Energy Management, are essential topics that must be addressed as part of the energy value chain to ensure reliable, affordable and sustainable power generation to fuel our economy," he said.
With the steady growth in Ghana's population, Mr. Acheampong noted that its impact on the country's energy needs underscores the essence of Electrification as a catalyst for socio-economic growth.
"As government together with business scales up industrialization across the country, Ghana's energy needs will expand. All this makes the need for adequate power generation and supply for both domestic and industrial use the more urgent. And Siemens is here to provide cutting edge technology and solutions for Ghana," he said.
Mr. Edmund Acheampong also underscored Siemens contribution to Science, Technology, Engineering and Math (STEM) education in Ghana. The company recently donated automation equipment worth €25,000 to the Kwame Nkrumah University of Science and Technology and Takoradi Technical University. The automation equipment is to boost engineering training at both institutions and also bridge the gap between academia and industry, making students readily employable for industry.
Andreas Pistauer, Executive Vice President for Siemens Power and Gas Africa, said Siemens is committed to contribute innovative solutions to Ghana's energy sector. He said efficient electricity supply is critical in achieving meaningful economic development hence the decision by Siemens to assist with its technology and expertise for the provision of reliable energy for Ghana and sub-region.
Keynote Address
Ing William Amuna, former CEO of Gridco stated that with new technologies available, the generation, transmission and distribution systems can be made very reliable, noting that: "Siemens has state-of-the-art generation systems as well as Scada systems and substation automation systems that can be employed in power systems to raise reliability and safety levels very high."
He indicated that with 85% of Ghanaians having access to electricity, work is ongoing for a gradual build-up of mini grids to connect communities that do not have access to electricity.
"So far, five communities have been powered and it's expected that 200 communities will soon have mini grids so that gradually Ghana will be approaching universal access to electricity," he said.
The workshop featured presentations by energy experts from Siemens on topics including Small Scale Power Generation for Industry, Digitalization for Oil and Gas Applications, Renewable Energies in the Energy Mix, Project Financing, Next-generation Power Plant for Ghana "Time for F-class GT" and Siemens' value propositions for the biomass and waste to energy.
Source: Ghana/Starrfmonline.com/103.5FM