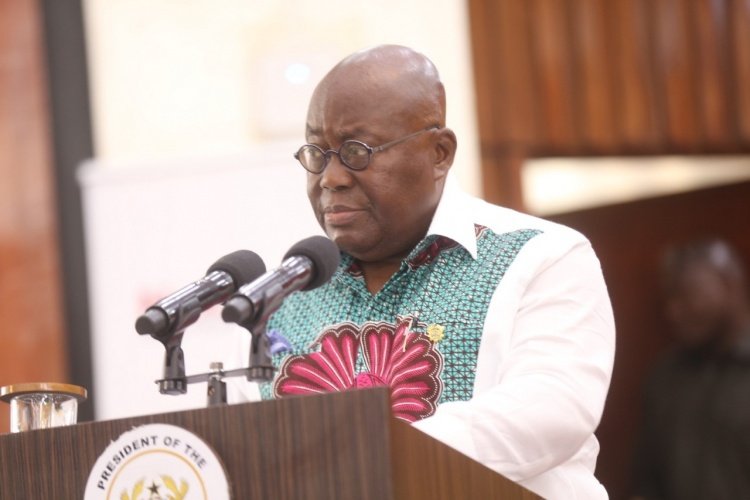 The Government and Hospital Pharmacists Association (GHOSPA) through its umbrella body, Pharmaceutical Society of Ghana (PSGH) has called on President Akufo-Addo to take steps to implement their already negotiated and signed conditions of service.
Addressing the President at the Jubilee House when they paid a courtesy call on him Tuesday, the Vice President of the PSGH, Yvonne Yirenkyiwaa Esseku, said GHOSPA recognizes the commitment that government has shown to pharmacists so far.
However, the implementation of the conditions of service of GHOSPA ought to be given special attention by the President in order to get it implemented, she added.
On the issue of the training of post graduate pharmacists, Esseku observed that the non-existence of a board for the Ghana College of Pharmacists is hindering the work of the College. She beseeched the President, who is the appointing authority, to constitute a new board for the College as soon as is practicable.
Tramadol Abuse
Thomas Boateng Appiagyei, President of the Pharmaceutical Society of Ghana (PSGH) in his address said the issue of tramadol abuse is a matter of concern to the society. He assured that amongst their ranks, serious effort is being made to control the sale of the drug and to deal with the abuse.
Response by the President
President Akufo-Addo in his response to the members of PSGH assured them that the two issues they have tabled before him concerning the formation of a board for Ghana College of Pharmacists and the implementation of their already negotiated and signed conditions of service will be addressed immediately.
The President also accepted an invitation by the society to attend their Annual General Meeting (AGM) which is fixed for the 1st of August, 2018.
Source: Ghana/Starrfmonline.com/103.5FM