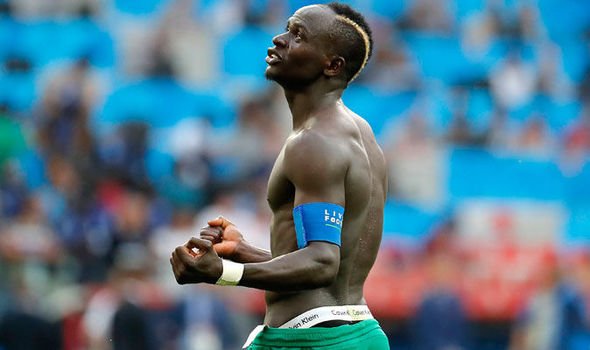 This year has been the stuff of dreams for Senegal and its national football team, the Lions of Téranga. 16 years since they last made a stunning appearance at the World Cup.
They made their president, their country, and their continent proud with their stellar performance, becoming the first (and so far, the only) African country to win their first match.
It is a stellar return to football's world stage for the Lions, thanks to the team's diligence, their fantastic coach Aliou Cissé, and of course the raucous support from every Senegalese and their football-fan-in-chief and president, Macky Sall excitement in the game is well known. Not only is he a big fan of sports and culture, but he has made a concerted effort to improving the country's sports and supporting infrastructure including stadiums, public transport to their locations, training and more.
He also made a little congratulatory message for the team, chatting with Senegalese sports radio host extraordinaire Abdoulaye Diaw, alongside Ferdinand Coly former team member of the 2002 World Cup team and European soccer player.