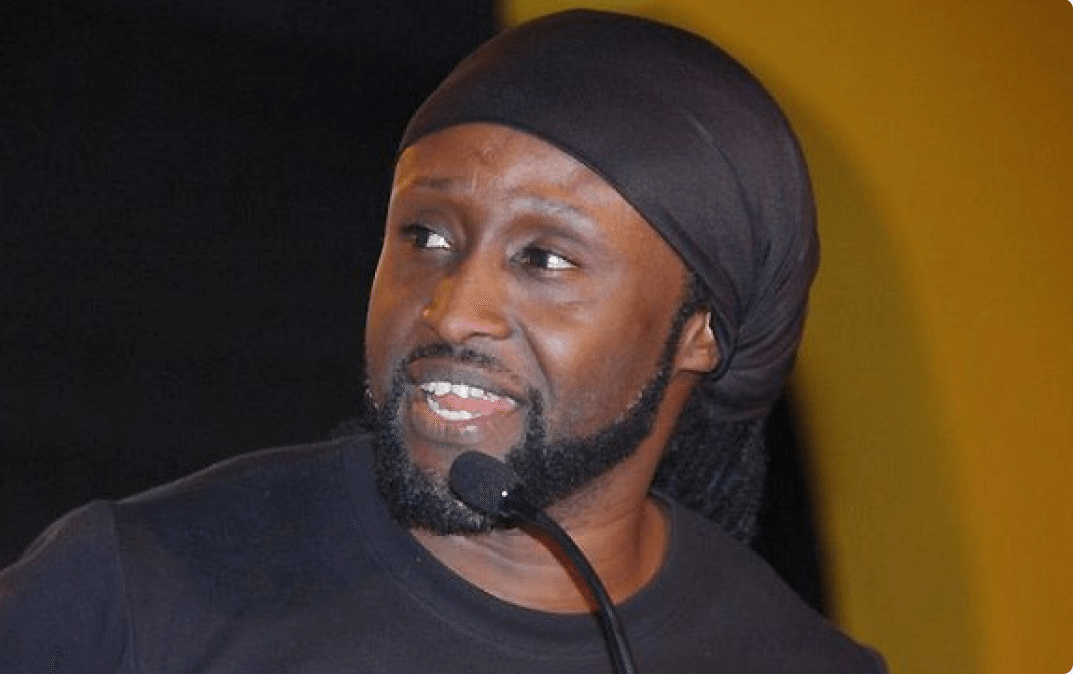 The grand papa of hiplife music in Ghana Reggie Rockstone has revealed he did not understand how social media works when it emerged.
"I think it was last year, I am not sure, I think I won an award for the most interactive that's how much I interact with them. I didn't understand how social media works initially, how people would address you and you won't respond, for me it's equivalent to somebody talking to me in traffic or on the street and I don't say nothing, by nature I like talking to people," Rockstone said on Hitz FM.
Rockstone also responded to South African hip-hop artiste AKA who said that his fans are not loyal to him because he has about 3.3 million followers on Twitter, but get less retweet.
"That sounds like kind of ungrateful, I mean if you have 20 people retweeting it's not by force for people to retweet when I put out stuff. I don't look for how many people retweet and even if  20 people retweet I would be grateful after all we don't pay them. I mean he should be grateful for somebody to retweet his stuff," he said.
According to Rockstone, he receives more job offers via social media, adding he recently got a deal because they recognized his people power on social media.
Talking about his songs, he noted "Selfie" and "Dogo Yaro" were successful because of social media.
"I can stand up boldly and tell you that the success of Selfie and Dogo Yaro was by social media, no two ways. I am in charge of the campaign, my brothers are not too heavy on social media, if you remember we had selfie Friday and it was every Friday it was jam packed," he said.
The artiste also said that he uses his social media platform to give people advise when they send him their issues and also promotes others.
Reggie Rockstone is part of VVIP group.
Source: Ghana/Starrfmonline.com/103.5FM/Shardey Emmanuel