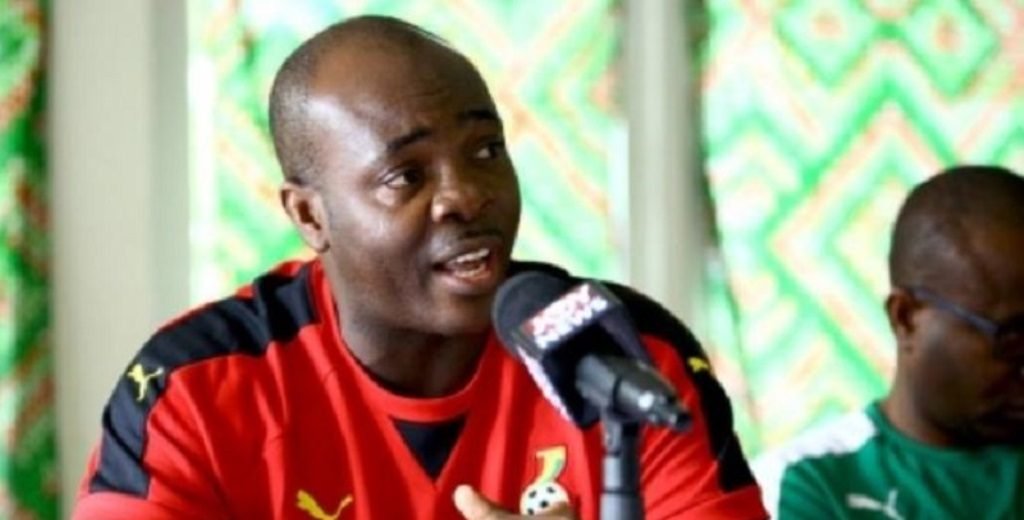 The FIFA/CAF  Normalization Committee which is set to run Ghana Football for the next six months will be named on Wednesday, September 12.
The team which will be made up of a minimum of five members or maximum seven are expected to initiate reforms for Ghana Football as well as ensure an election is held for a new administration.
FIFA member Amaju Pinnick of Nigeria and others are expected to arrive in the country today to continue the process of reviving Ghana Football.
Sports Minister Isaac Asiamah has revealed members of the FIFA Normalisation Committee will be announced on Wednesday.
According to Mr Asiamah, a delegation will arrive in the country to conclude the process of putting together a formidable team to run the affairs of football on an interim basis.
"A team from both CAF and FIFA will be arriving in the country for us to continue our delegation and dialogue. On Wednesday, there is going to be a full meeting with the team, comprising of one member from FIFA, the acting 1st CAF Vice President who happens to be the Nigeria FA President will also accompany the team," He said.
"The team from CAF and FIFA will be here next week for us to put up the team of Normalisation. As I said, very capable, competent and patriotic Ghanaians who would come and see football."
The world football governing body, announced last month, that it has appointed a Normalisation Committee to run the affairs of the Ghana Football Association(GFA).
The decision was arrived at after a meeting between FIFA and Government of Ghana officials together with the head of the FIFA/CAF liaison team for the Ghana Football Association (GFA) concerning the situation of the GFA, and taking into consideration the subsequent withdrawal by Ghana authorities of the petition to liquidate the GFA.
Source:Starr Sports