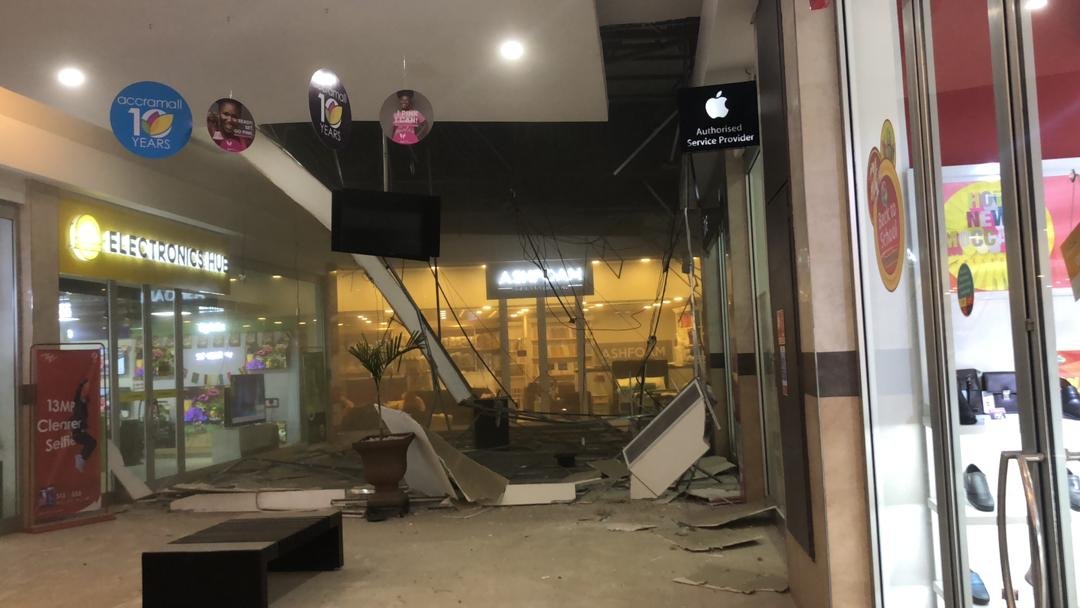 Fear has gripped shoppers and workers of one of Ghana's biggest shopping malls after the ceiling of the Mall Square at the Accra Mall at the Tetteh Quarshie roundabout caved in.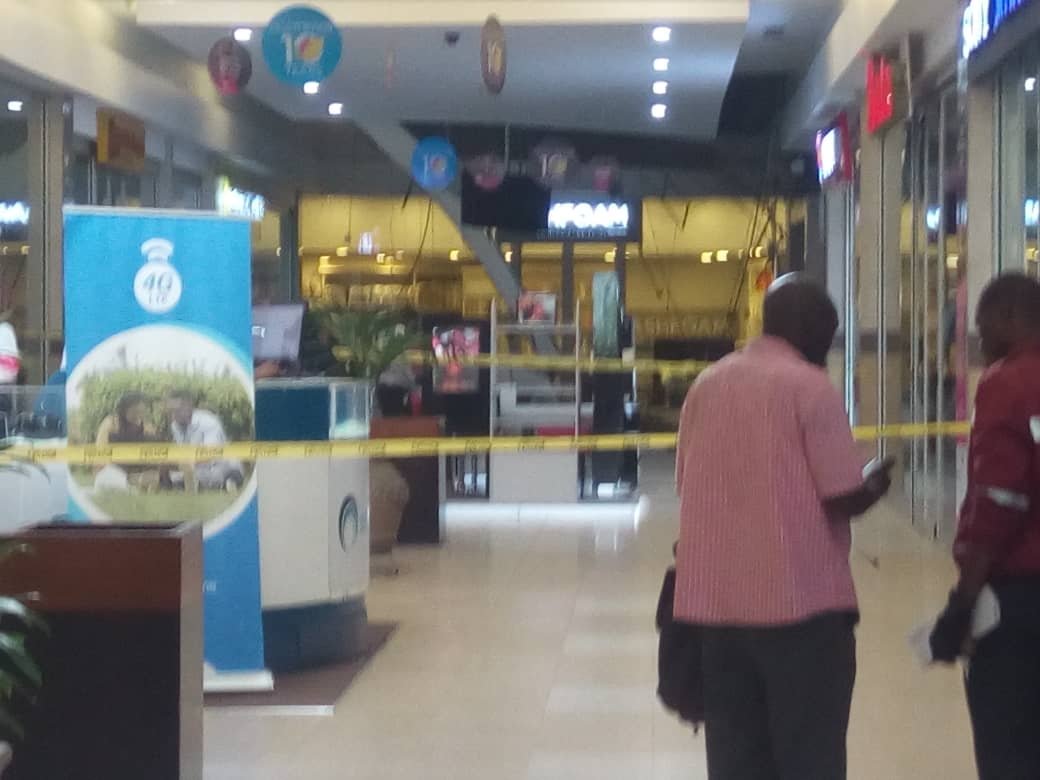 An eyewitness who spoke to Starr News said the roof of the popular shop caved in Thursday morning forcing shoppers and workers to flee for their lives.
According to the eyewitness, some people who were trapped have been rescued and rushed to a nearby clinic for treatment.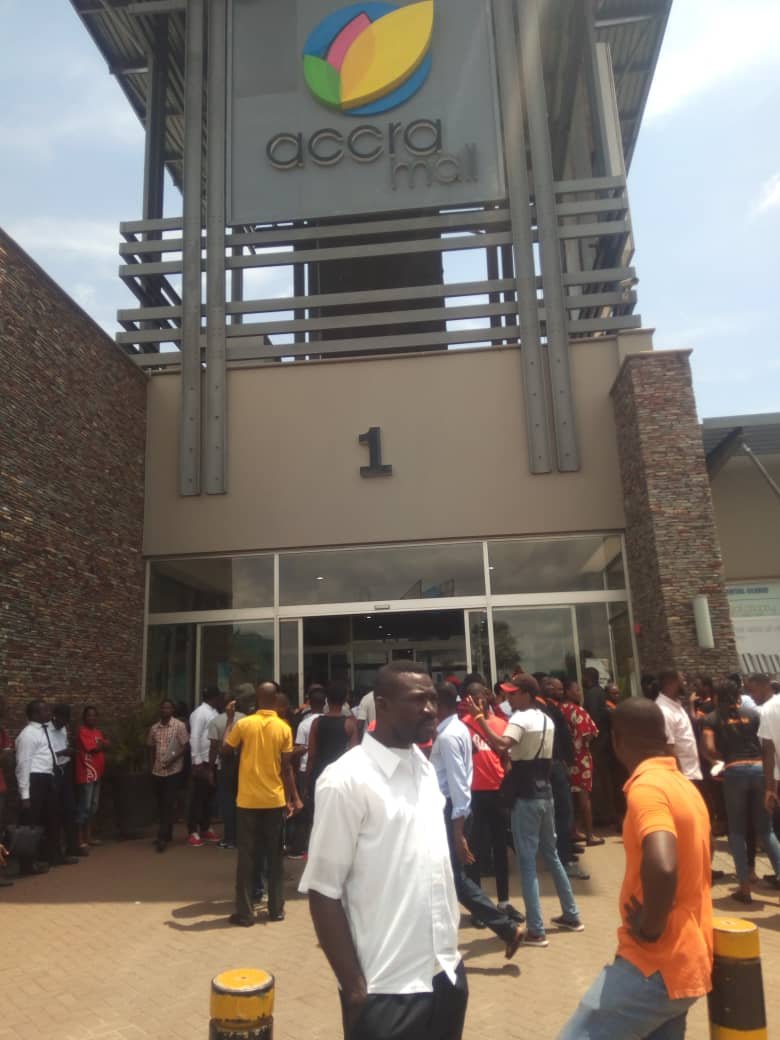 He added that security officers and personnel for the Ghana National Fire Service have secured the premises to prevent further injuries and any impending disaster.
The Accra Mall is a shopping center in Accra, located on the Spintex road adjacent to the Tema Motorway. The mall was commissioned on July 4, 2008. It is one of the most modern shopping malls in West Africa and the first large-scale shopping centre in Ghana.
Source: Ghana/Starrfmonline.com/103.5FM