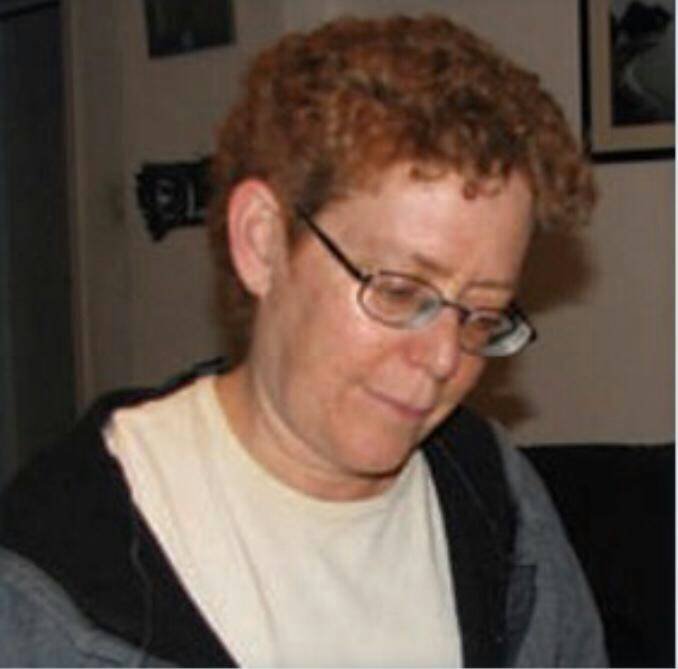 An expert and an anti-human and child trafficking consultant Rahel Gershuni has urged government to institute an orientation program for migrants who are travelling to find jobs abroad, especially in the Gulf States.
The recipient of the U.S Department of State  Human Trafficking Award in 2006 stated that in countries like the Philippines, before people leave the country, they are given an orientation, and will be educated on their rights.
She was speaking to StarrFM.com.gh at a special lecture on modern slavery and human trafficking organized by the Wayamo Foundation. The lecture was a sequel to a symposium on "West African International Justice – Leadership, Challenges, and Opportunities."
Both events were organised in collaboration with the Konrad Adenauer Foundation, the Kofi Annan International Peacekeeping Training Centre (KAIPTC) and the School of Law of the Ghana Institute of Management and Public Administration (GIMPA).
Gershuni explained: "That will be a very good thing for Ghana to do. In some of these Gulf States, they have the Kaphala system that means that the person is bound to an employer and this is very dangerous, and if the employer is abusive, the person can't leave because he will be illegal in the country.
"So all these thing will be really good if Ghana could institute an orientation program for people who are leaving the country for work. To explain and also to give them telephone numbers to call if they are in trouble, and that involves the embassies in Ghana. For example, the embassies of Ghana in these Gulf States really should take an active role. They should be given indicators to see who the victim of trafficking is, the people who are going to these states should be given telephone numbers."
On whether the rise in migration by Ghanaians to the Arab countries could be descried as human trafficking she said "it depends, if people are being transported to these countries, and when they get there, which happens often, they are held in domestic servitude, not allowed to leave the house and worked very hard and not given basic rights, and not given wages, well that's a trafficking situation. If as may happen rarely the person does get a good job, that isn't trafficking, but how can you know?"
She noted that trafficking by family members is prevalent in the World and in Africa in particular, adding that sometimes the parents are innocent, because they believe what the traffickers tell them that they are taking their children to give them a better education. She, however, pointed out that sometimes relatives traffic their children which is easy, because of the relationship.
She recalled a situation in Serbia where, "a young girl had been trafficked and her uncle approached her to go to another county and she was suspicious, but because she trusted her uncle, she was re-trafficked. The fact that a family member does it makes the person more vulnerable and also makes the person sometimes not able to testify against the family member because they love them."
Touching on how the trafficking menace can be tackled by authorities, she said "It's a matter of priorities, government has to prioritize this subject. And with the prosecution, the police have to prioritize it. And certainly if they feel child trafficking is a plague, they have to prioritize it. Of course child trafficking requires a lot of cooperation with people who are specialized."
Gershuni advised potential victims to first of all run their checks to be sure of their future. She said "unfortunately, in some cases victims try to check, and everything seems okay but there are certain things if you are promised too much or you are promised things that seem absolutely not reasonable, don't go. I know hope sometimes leads people to want to believe, but if something doesn't seem reasonable to you it's probably not reasonable, so don't go because once you go you are vulnerable."
She added "often the trafficking victims are the ones who aren't the weakest, they are the ones in character have the most initiative, the most courage, they are willing to step out of where they were and try something new, unfortunately it doesn't end up well."
Gershuni is a former Israeli National Anti-Human Trafficking Coordinator.
Source: Ghana/Starrfm.com.gh/103.5FM/Senanu Damilola Wemakor