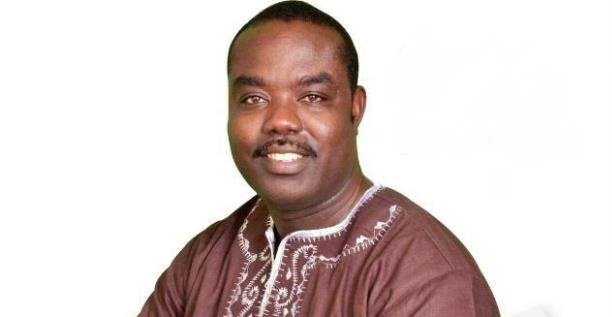 Deputy Chairman of Parliamentary Select on Sports and Gomoa East MP, hon. Kojo Asemanyi has reiterated that there is no way Ghana's Black Stars will underrate Cameroon, Benin and Guinea Bissau in their Group F pairings.
According to the young legislature and football enthusiast he believes Ghana always pulls surprises when they are written off as trophy contenders.
"The Black Stars are capable of qualifying from the group come what may. Most connoisseurs have tipped Ghana and Cameroon to qualify from the group but that doesn't mean our team will not go all out against Benin and Guinea- Bissau.
"Don't be surprised if Ghana goes ahead to win this trophy despite the number being increased from 16 to 24 teams he told Starrfm.com.gh.
The 2019 Africa Cup of Nations, known as the TOTAL 2019 Africa Cup of Nations, is scheduled to be the 32nd edition of the competition.
The tournament will be hosted by Egypt from 21 June to 19 July 2019.
On November 30, 2018, Cameroon was stripped of hosting the 2019 Africa Cup of Nations due to delays in the delivery of infrastructure, the Boko Haram insurgency and the Anglophone crisis.
On January 8, Egypt was chosen by the CAF Executive Committee as the host nation of the competition.
The tournament has also been moved from the original dates of June 15 –July 13 to June 21– July 19.
Source: Starr Sports