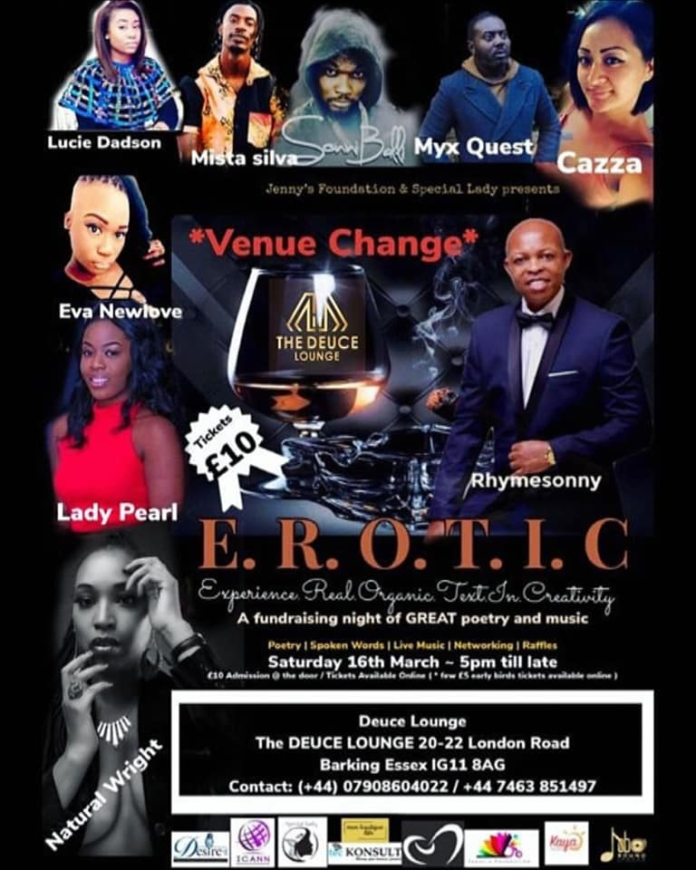 Tec Konsult, which has made it a point to support the less privileged in society through its Corporate Social Responsibility has partnered and NGO to help raise funds to support the vulnerable.
In partnership with Jenny's Foundation and Special Lady both NGO organizations based in the UK, Tech Konsult organised a charity event.
The charity event was held to assist raise funds for a Fun Day Event for Special need kids in Ghana.
The event was held on the March 16, 2019 in London. In attendance was Award winning poet Rhymesonny, Mista Silva, Sonnieballi, Natural Wright and Myx Quest graced the occasion with their outstanding performances.
The CEO of Tec Konsult, Zeenat Zita D Yirenkyi stated that the company has a soft spot for people with disabilities and is currently exploring to find better ways to assist with technology tailored measures just to improve the lives of people living with disabilities.
In a related story, Tec Konsult has offered capacity building training for Miss Ghana 2018 contestants to assist and groom them with the necessary skills that will assist the uncrowned with their personal projects.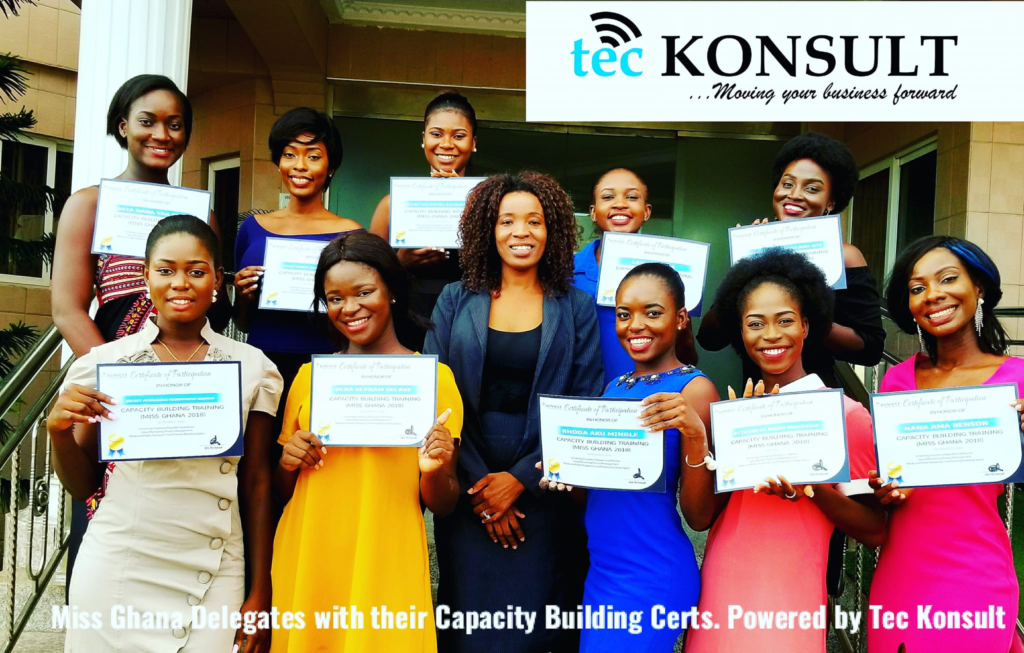 Training included topics in grooming, Business Etiquette, Confidence, Sales/Marketing, Media & PR, Building a Legacy etc.
The contestants were tested after the training and received certificates of participation. The CEO of Exclusive Events Ms Inna Patty said she is leaving no stone unturned in positively changing the lives of these young girls and pushing high the Miss Ghana Brand.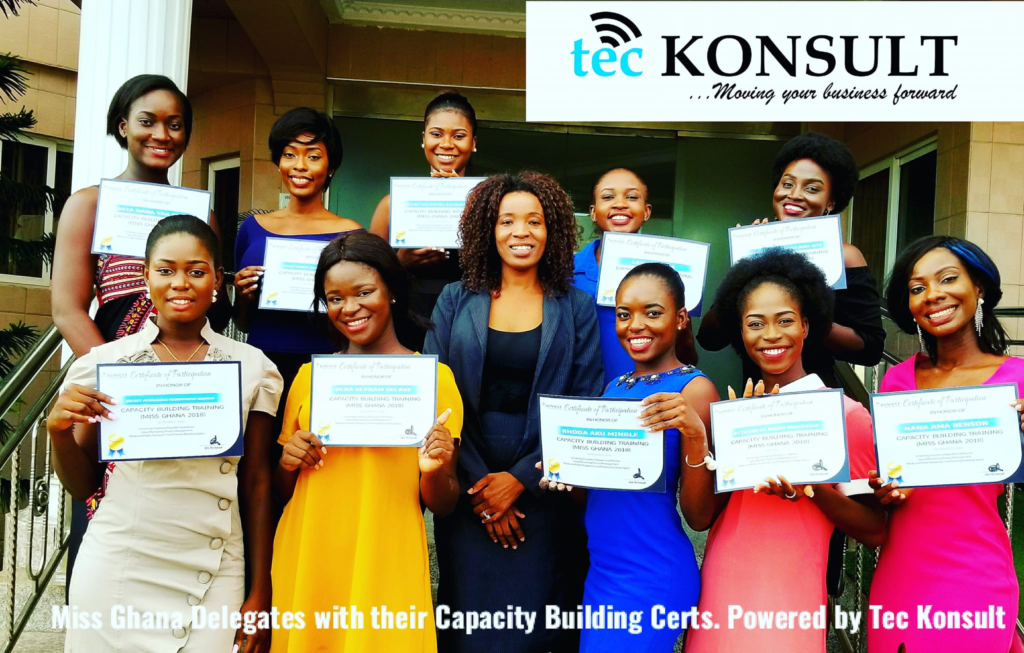 The CEO of Tec Konsult Zeenat Zita D Yirenkyi stated that the company is passionate in supporting Ghanaian brands that are serious about making the country proud.
Source: Ghana/Starrfm.com.gh/103.5FM