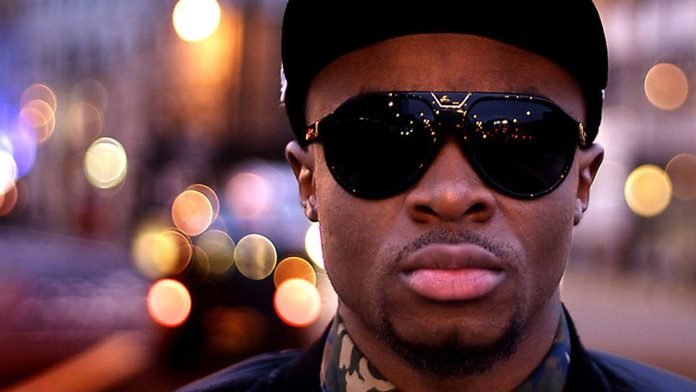 Ghanaian – UK singer Nana Richard Abiona popularly known as Fuse ODG has said it will be appropriate to use his song  'Bra Fie' as the official song for the Homecoming.
"My song needs to be official. It's was actually a coincidence. I heard people talking about making my song official song for the 'Year of Return'", he said.
'Bra Fie' featured Damian Marley, the son of Bob Marley. He said working with Damian was so powerful and saw him to be passionate about Africa.
"I needed to work with Damian because he is so passionate about Africa being our home. We already had a conversation about coming home, but black people feel separated. He even wants to retire in Ghana. So he really feels connected to the continent," Fuse ODG noted on Starr Drive.
The 'Antenna' hitmaker spoke about his mission of changing the perception about blacks. Fuse has initiated black dolls that has a historical background and effects to build upon the perception of Africans.
"Everything we do is tangible. The dolls are tangible, and it's all to fulfill our mission of self love. All these ideas come to us wanting to install self love in our people. When you go to doll stores all you see is white dolls, and few blacks isn't pretty, they look very scary. So we wanted to make something very pretty and equivalent to the barbie dolls but this time black dolls and each doll has a historical book."
He also added that the dolls are not just to change the perception but also to educate the younger ones to know historical background of great leaders and also encourage the girls to be strong and brave like past leaders.
Fuse ODG released his album in March 2019 called New Africa Nation with 19 tracks. He featured international artistes like Damian Marley, Stefflon Don, Simi and other musicians.
His album launch party will be held on April 18 at +233.
Source: Ghana/Starrfm.com.gh/103.5FM/Sheila Ofei