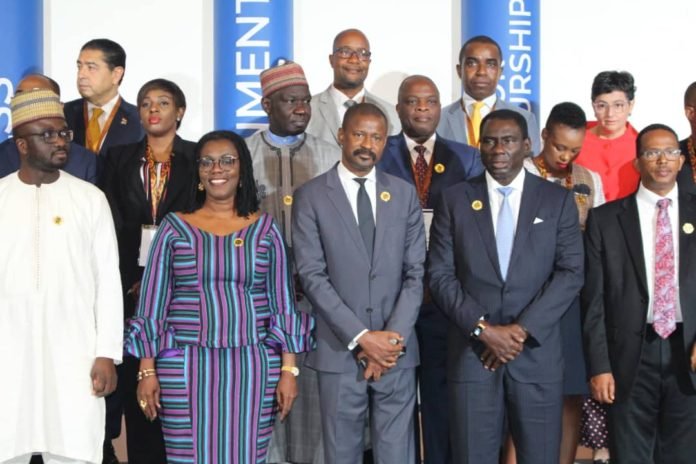 Ghana's Minister of communications, Mrs Ursula Owusu Ekuful has encouraged her fellow ICT ministers to work together towards a digitally smart continent.
Co-chairing the EU-AU digital economy task force at the Transform Africa summit, she said there is the need for a sense of commitment from member states to grow the continent digitally.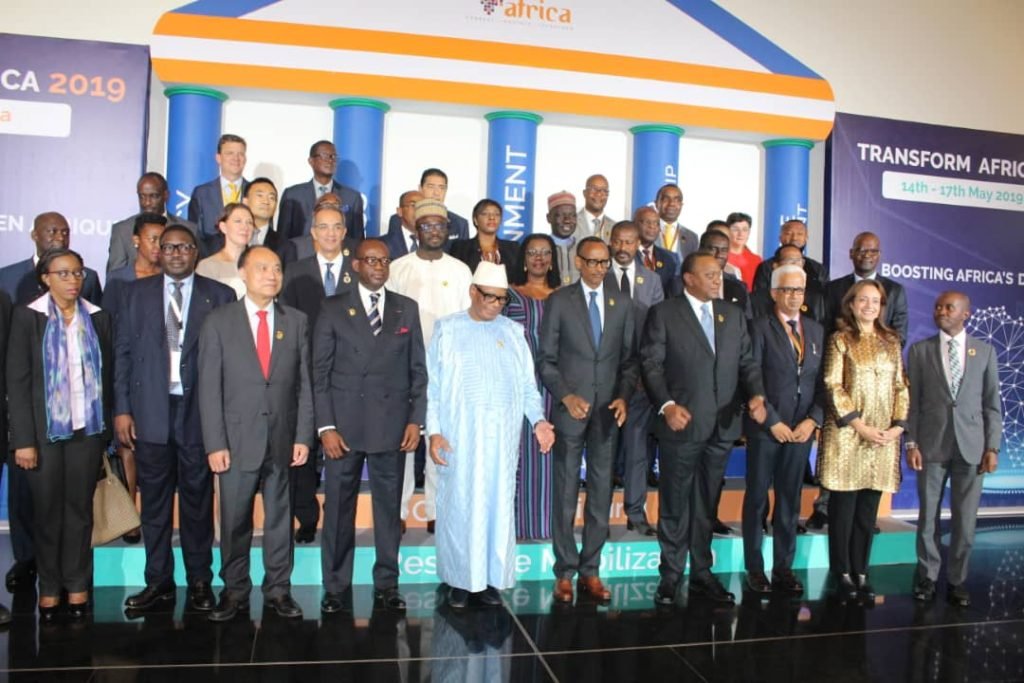 The task force presented its report with recommendations on areas first identified as priorities in the EU's Digital4development policy. The areas include; access to affordable broadband connectivity and digital infrastructure, digital skills, digital entrepreneurship and services (Fintech, eGovernment, eCommerce, eHealth).
The Transform Africa Summit was opened on Wednesday by the Rwandan leader Paul Kagame together with the President of Kenya, Uhuru Kenyatta and his Malian counterpart Boubakar Keita.
Speaking at the opening of the 5th Transform Africa Summit at the Kigali Convention Centre, the President of Kenya, Uhuru Kenyatta noted that Kenya has developed a digital blueprint for Africa which outlines the bureaucrats, policymakers, innovators and technology investors who are meeting to discuss how ICT resources can be harnessed to boost African economies.
He noted it is time to break down barriers for Africans to take full advantage of its digital future.
According to him, only a few African countries have made progress in offering digital IDs which can be an ease to transactions.
"Africa stands on the brink of a major transformation, not only as a new frontier for investment but as a continent driven by a young, vibrant and aggressively innovative population, brimming with immense potential" he added.
On his part, the president of Rwanda, Paul Kagame urged Africa to be independent in transforming the continent as all the components and resources are available in Africa.
"Everything Africa needs for transformation is in Africa," He said.
The three leaders are all members of the board of directors of Smart Africa together with Mrs Owusu Ekuful.
Source: Ghana/Starrfm.com.gh/103.5FM