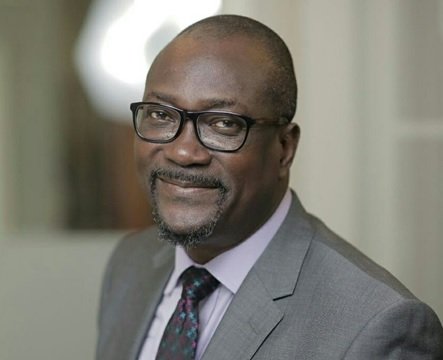 The 2019 African CSO Excellence Award has adjudged the Ghana Center for Democratic Development (CDD-Ghana) as the best in human resource and staff development.
The awards scheme, a joint initiative between EPIC-Africa and the Rockefeller Foundation, highlights the importance of organizational capacity to achieve program impact and improve the well-being of Africa's citizens.
This year's winners are Civil Society Organizations (CSOs) who model best practices across eight core elements of organizational effectiveness: Strategic Ability and Adaptability, Leadership and Governance, Financial Health and Management, Human Resources and Staff Development, Operations, Communications, Partnerships and Alliances, Monitoring and Evaluation.
This year, the African CSO Excellence Awards received 950 registrations and 389 completed entries from 46 African countries. Launched in October 2018, the Awards included a rigorous two-stage questionnaire, in-depth document review, video interviews, reference checks, and a final jury evaluation to determine the winners. The winners were selected by expert evaluators from the philanthropy, technology and business sectors.
The winners across each category and the overall winner will get an opportunity to fundraise on the international Global Giving platform, increase their media visibility and participate in networking opportunities through the African CSO Excellence Awards community.
Commenting on the award, Professor H. K. Prempeh, Executive Director of CDD-Ghana, pledged on the Center's behalf to keep up the standard and be a part of the innovative wave of African CSOs.
"We are pleased that our investment over the years in building a strong human resource base of researchers, program officers and administrators has been recognized by our peers and in the CSO world in Africa, we are really very, very encouraged by this award."
Source: Ghana/Starrfm.com.gh/103.5FM