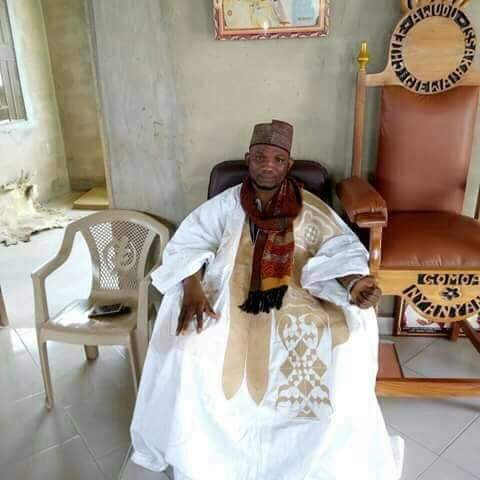 Gomoa Nyanyano Zongo Chief, Awudu Issaka Giwah I, has appealed to government to fix the area's deplorable roads to boost economic activities  in the Gomoa East District of the Central region.
According to the ruler of over 15 Zongo Chiefs in Gomoa, the poor state of their roads makes transportation of goods and services difficult, especially to the various coastal areas under his care.
The Overlord took the opportunity to address the issue when the Minister for Inner City and Zongo Development, Mustapha Hamid visited him and his kinsmen over the weekend.
"We thank the President and vice for remembering us during this Ramadan but our major worry is the abandoned Nyanyano road, we are therefore pleading with you (Mustapha) to send the message to the President that I rule over 70,000 people here in Nyanyano and the only road leading to the place is very bad," he told Starrfm.com.gh.
"The sitting MP is an NPP member so he should push hard through the Transport Ministry to have this road fixed. If not my people could make retaining the seat a difficult one," he added.
In March this year angry residents demonstrated against the government over the poor state of roads in the area.
Source: Ghana/Starrfm.com.gh/103.5FM