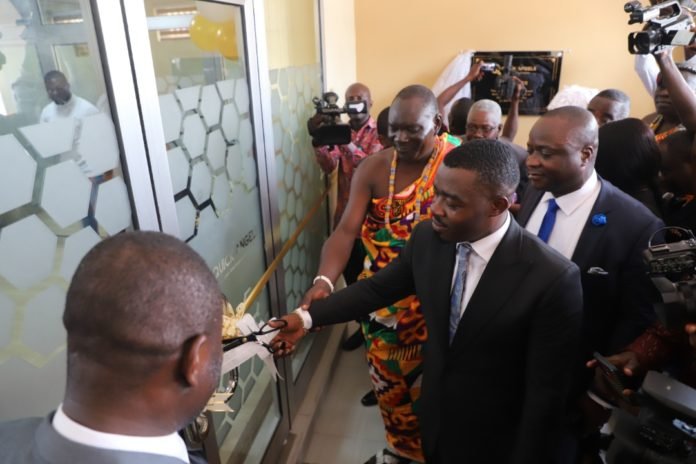 Up-and-coming entrepreneurs in Ghana have received a massive boost following the launch of Quick Angels Limited, a company whose prime focus is to support start-ups and business growth.
A fully owned Ghanaian Angel Investor Company and established in 2019, Quick Angel aims at providing seed capital for start-ups as well as partnering already existing businesses and start-ups with the aim to providing strong financial returns and creating institutionalised entities over a long period.
Speaking at the official unveiling of the company at its head office in Accra on Wednesday, the CEO of Quick Angels Limited, Richard Nii Armah recalled the challenges he encountered as a young entrepreneur a decade earlier.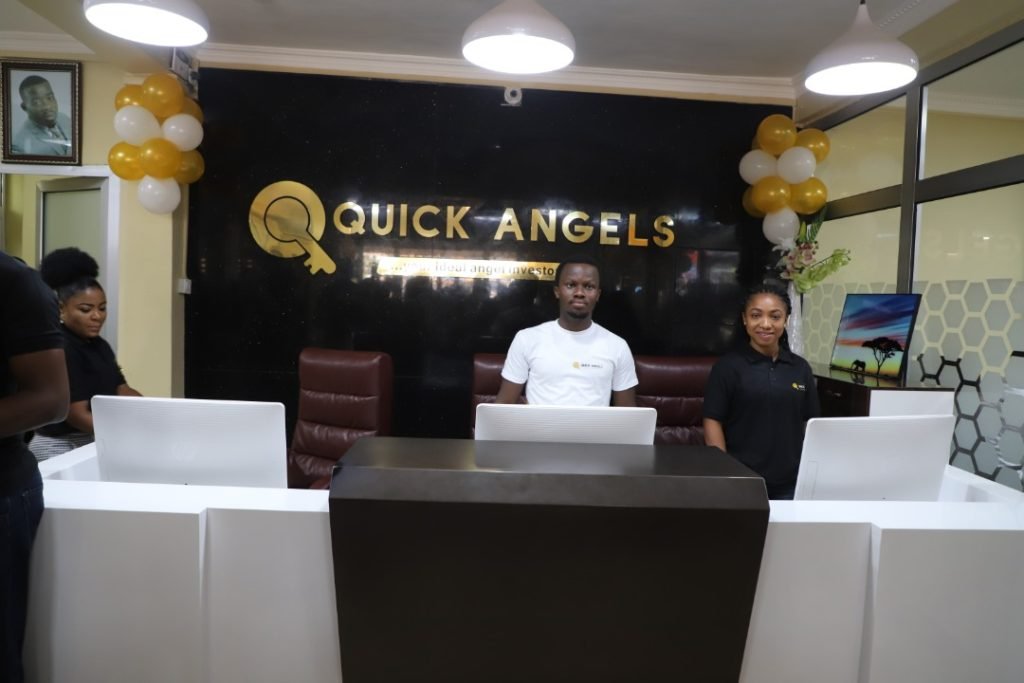 "The journey appeared very far, the road very narrow and rocky," he said with a "very tiny and minute" financial worth.
"So, I decided to look out for financial assistance. I went to as many financial institutions as I could, the answer was NO because it was a startup with little or no substantial financial records, my structures appeared weak as in the case with all start-ups which made me appear a high-risk borrower.
"Disappointed as I was, I decided to look elsewhere. I visited a couple of venture capitals. They also showed no interest at all. Finally family and friends became my last option… guess what? The disappointment became so real; I was heartbroken and felt like giving up.
"This is my story and I know that is not different from many of my colleagues and fellow Ghanaians," he recounted.
According to him, he had met a lot of potential and existing entrepreneurs with brilliant business ideas during the 10-year journey who lamented to that the only reason they had failed to start their entrepreneurial career or grow their businesses from the level they started was because of scarcity of investors in the economy leading to inadequate capital and lack of support for young businesses.
"For how long will we allow young entrepreneurs to go through these challenges? How long will we allow what will otherwise be next generation of champion entrepreneurs and businesses die at their early stages without intervening?"  he asked.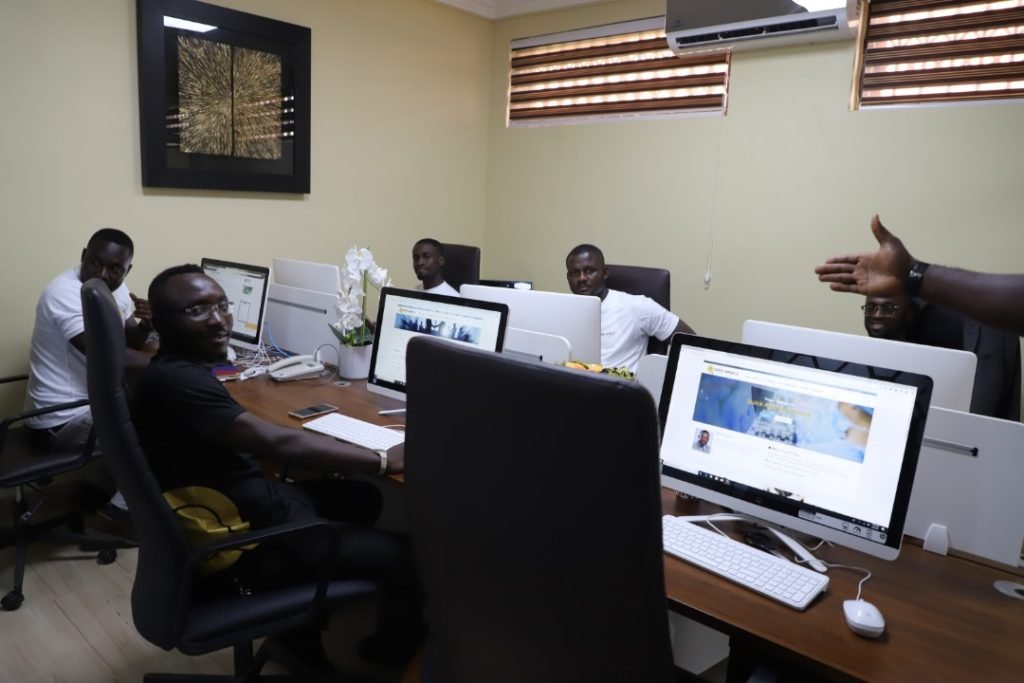 Acknowledging government's support over the years, he said, "this obviously cannot be enough and such responsibility cannot be left on the shoulders of governments alone as this has never been the case for developed economies."
He said he inspired by the call of "these young entrepreneurs and businesses coupled with the danger it poses for the next generation and the economy as a whole" to intervene now rather than later, hence the birth of Quick Angels.
"Today I put myself out as our country's only formal and Institutionalized Angel Investor," he said  "ready and more than willing to support all potential and existing entrepreneurs through strategic partnership."
The partnership, according to him, will ensure a win-win relationship for all parties, boost the economy through investing in entrepreneurs to create the all-important jobs and ultimately propel national development.
"Through angel investing the world gave birth to amazing entrepreneurs that are celebrated worldwide today and businesses that have changed our world today. Few examples are Facebook, Google, Uber, AirBnB, WhatsApp etc. I believe in the ingenuity of the Ghanaian and strongly believe that with the necessary and right support we as a nation can also produce the likes of these great companies I have mentioned.
"I therefore say to all my fellow Ghanaians with entrepreneurial dreams, smart business ideas and struggling early stage businesses that, regardless of what industries you find yourself or intend to operate, we are ready to do this together with you," he declared.
Source: Ghana/Starrfm.com.gh/103.5FM