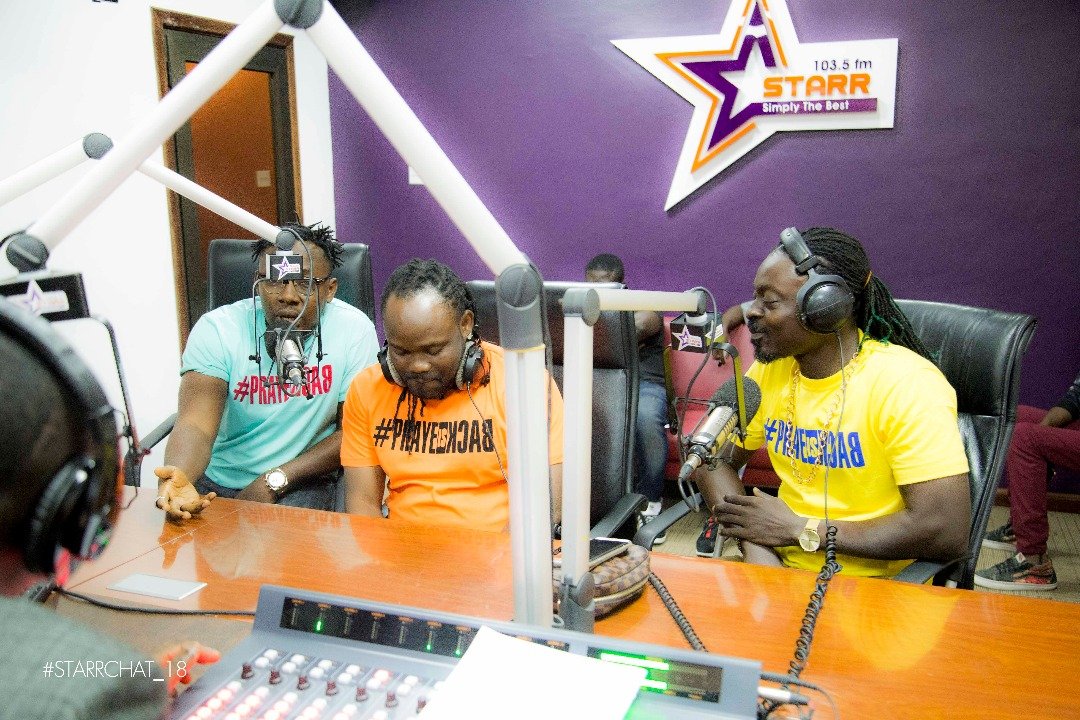 Music group Praye has urged VGMA organizer Charterhouse to show them some respect because their performance among others saved their show last year.
Praye and Charterhouse have had a frosty relationship in recent times after they failed obtain to any nomination for this year's edition of the event which comes off next week.
PRO of the firm George Quaye in a fierce response to concerns of the group following their inability to secure a nomination, described members of Praye as fine gentlemen just seeking attention to revive their career.  He said their concerns were baseless and must not be tolerated.
Speaking to KOD on the Drive on Starr FM Wednesday, Praye bemoaned the response of the Charterhouse PR,  adding they feel offended and disrespected by his approach.
"George quaye's comment was a big disrespect to us. Last year we were one of the people who saved your show. I find that very disrespectful because we are not kids in this game. He was wrong to talk us like we were just seeking some attention, because we are not.
"We have paid our dues in this game and we deserve respect from him. We have seen it all and produced back to back hits so it's unfair to talk to us in that manner when we didn't say anything wrong," a member of the group Big J Cartel lamented.
Source: Ghana/Starrfm.com.gh/103.5FM