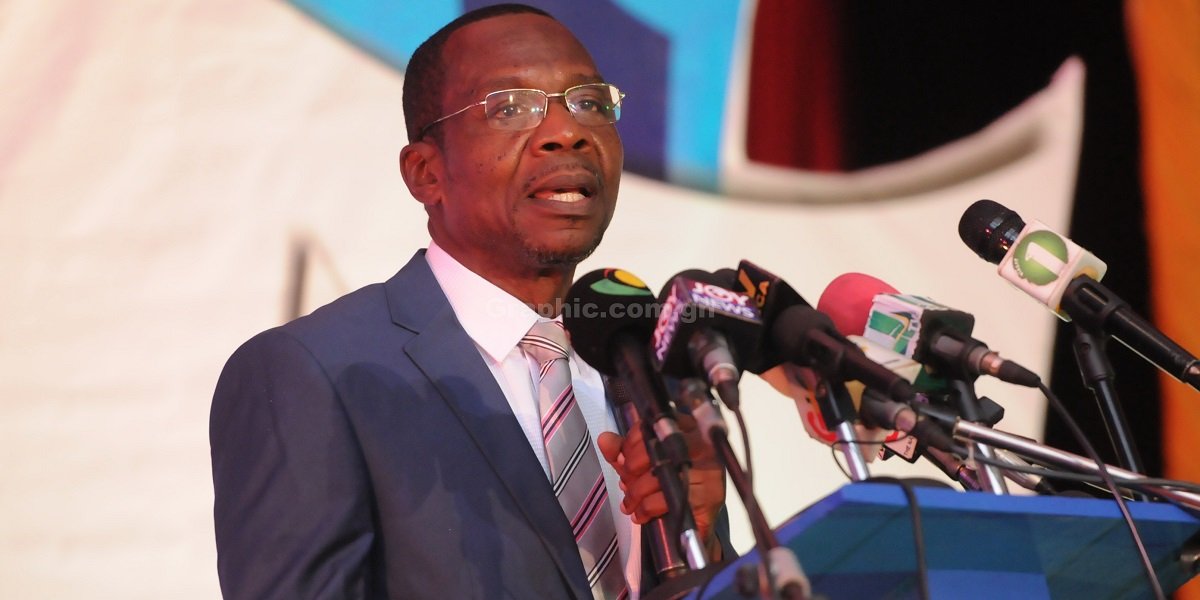 The Ghana Journalists Association has charged the media in Ghana to be circumspect in their reportage of the tension between Ghanaian traders and their Nigerian counterparts across the country, particularly Suame Magazine in the Ashanti Region.
The charge by the GJA followed the June 19 demonstrations and subsequent closure of shops belonging to Nigerians in Suame Magazine in the Ashanti Region by their Ghanaian counterparts.
According to the Ghanaians, the activities of the Nigerians are illegal.
The Ghanaian traders attacked and ransacked shops of their Nigerian counterparts, burning lorry tyres Wednesday morning which caused the Nigerian traders to flee.
Speaking in Ho, the capital of the Volta Region during the commissioning of the Volta Regional GJA Centre, President of the GJA Affail Monney attributed the chaos to the media, saying: "The things I hear and monitor, we are beginning to be overly worried about media induced trade wars."
"There's the need for us to tilt our stories in directions so as not to ignite a trade war between Ghana and Nigeria and this can cascade to something else. It has happened before."
According to Mr Monney, things would not have degenerated in Suame had the media been responsible in their reportage and that the time has come to avoid "issues, elements, angles which inflame passions, angles which will blow the issues out of proportion."
"This is all about responsible journalism the opposite of responsible journalism is irresponsible journalism and irresponsible journalism can have unthinkable consequences and this can happen between Ghana and Nigeria if we as media practitioners do not think through the consequences and weigh the implications of the stories we do."
Source: Ghana/Starrfm.com.gh/103.5FM