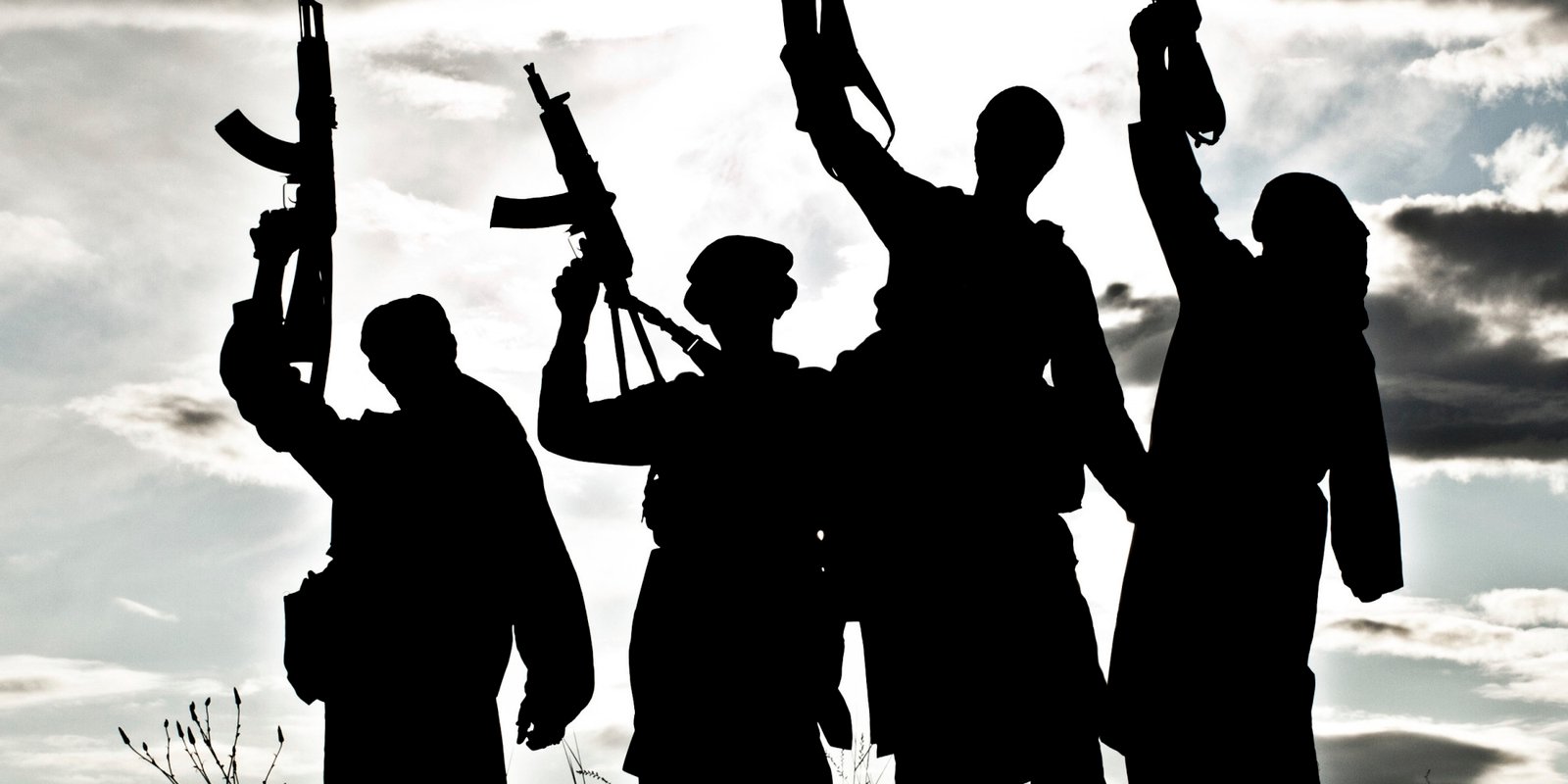 The Government of Ghana has dismissed claims by both the United Kingdom and Canada that there is an imminent terrorist attack in Ghana.
This comes after the British Government warned its nationals traveling to Ghana to take precautions because terrorists are likely to attack the West African nation.
In a travel advice posted on its website, the UK government also said localised civil unrest could happen in Ghana on short notice.
"Localised outbreaks of civil unrest can occur at short notice, and can become violent (sometimes involving weapons). If you're in these areas, you should remain vigilant, exercise caution and follow the advice of local authorities. If this does happen, local police may impose curfews to contain the situation.
"Terrorists are likely to try to carry out attacks in Ghana. Attacks could be indiscriminate, including in places visited by foreigners," the government posted Gov.UK on Sunday June 9.
But the Government of Ghana in a statement signed by the Information Minister asked Ghanaians to ignore the alert adding that security officials in the country have reviewed the situation and there is no imminent threat.
The statement among others things added that "there is no actionable intelligence nor imminent threat to Ghana. Ghana's safety and risk profiles remain largely unchanged despite recent events in as sub-region.
"The security apparatus of the nation continues to be retooled and vigilant to tackle any major security threat within the jurisdiction. Ghanaians, foreign residents and visitors are advised to continue to go about their normal ways of life without fear but also encouraged to be security conscious as always.
"Potential visitors are equally advised that just like other western jurisdictions, the isolated incidents of crime should not and indeed does not undermine the general safety and hospitality for which Ghana is so well known."
Source: Ghana/Starrfm.com.gh/103.5FM