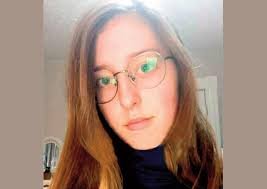 The Canadians who were kidnapped in Kumasi in the Ashanti region have been rescued by the Police, Starrfm.com.gh has learnt.
The Canadians have been transported to Accra and are in good health, while two suspects are being held over the crime.
Police sources say they were rescued Wednesday morning. It is unclear where they were rescued.
Government announced the rescue operation in a statement.
"National Security Operatives in the early hours of Wednesday 12 June, 2019 completed an operation which successfully rescued the two (2) Canadian women recently abducted in the Ashanti Region. Details of the operation and ongoing efforts to ensure that similar incidents are successfully resolved will be made available in a subsequent press briefing scheduled for 15:00 hours today.
"Government continues to encourage the media and commentators to be circumspect in public commentary on security matters in order not to compromise other related operations. Citizens and travellers are once again assured that Ghana remains safe".
Meanwhile, three teenage girls who were kidnapped in Takoradi in the Western region in 2018 have still not been found.
Statistics have also revealed that there were 64 kidnapping cases in 2018, 23 of which were true kidnapping cases and 28 of which were abductions.
Source: Ghana/Starrfm.com.gh/103.5FM