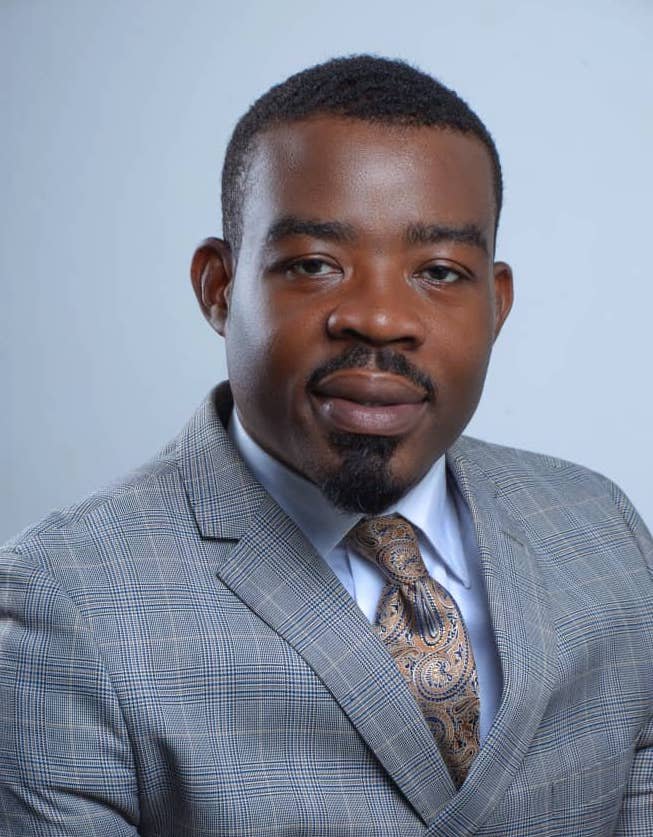 CEO of Quick Angels and Quick Credit, Richard Nii Armah Quaye has advised Microfinance and Microcredit companies to change their mode of operation lest they collapse.
The Central Bank this week announced that the licenses of 386 financial firms in the Microfinance and Microcredit space have been breached due to regulatory infraction.
After the revocation of the licenses, 137 firms remain operational in the Microfinance sector while 31 firms remain in the Microcredit sector.
The move is part of a cleanup of the sector which is estimated to cost the country some 7 Billion Cedis.
Speaking on 'Time with CEO' segment on Morning Starr, Mr. Quaye said, "Today in our economy, many have their investment and deposits with finance homes and savings and loans companies; even the well structured and well regulated institutions are not able to give them their funds can you vouch for a Microfinance company."
He added: "The industry as I speak with you is virtually dead. The few that is left must change their structure; they must change their module."
He is however proposing that the remaining Microfinance and Microcredit must stop taking deposits from customers, raise equity and provide loans over a period of time to bring back confidence into the sector.
" … And they must learn to be disciplined and learn how to use depositors money," Mr. Quaye said.
Source: Ghana/Starrfm.com.gh/103.5FM/Osei Owusu-Amankwaah