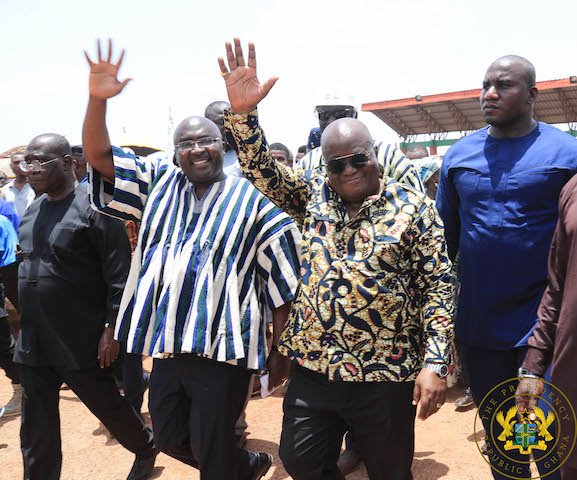 The Minority in Parliament on Thursday asked Ghanaians to rise up to what it is says is "epidemic" borrowing by the Akufo-Addo government.
"In fact, what we are seeing here is a big epidemic," the Minority spokesperson on finance Cassiel Ato-Forson told the media on Thursday. "We believe that the people of this country must rise up and kick against it."
Mr Ato-Forson said it was obvious that contrary to the "lofty talk" President Akufo-Addo and government lack the capacity to keep "their promise of not borrowing."
"They have no new or exceptional economic ability beyond the empty talk and are mortgaging the destiny of our future generations to reckless borrowing decisions," Mr Ato-Forson stated.
Touching on Ghana's public debt which currently stands at GH¢200billion, Mr Ato-Forson stated when one does propaganda with cosmetic fiscal deficit numbers "the public debt will show your smoothness level."
According to the Minority, Ghana is one of the countries with the "highest debt distress risk" following the country's ballooning public debt stock.
Ghana's public debt stock currently stands at a total of GH¢ 200 billion in the first quarter of 2019 of the 27 months of the Akufo-Addo led administration.
At the current exchange rate levels, Mr Ato-Forson said borrowing alone had given President Akufo-Addo administration a staggering $16 billion over the period. "It is instructive to know that the figures do not include the GH¢5.7billion under the energy sector levies Act bond that was recently issued," he said.
Source: Ghana/Starrfm.com.gh/103.5FM