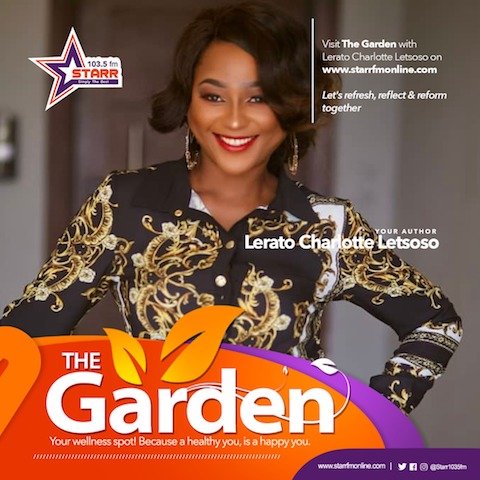 "Squirting is so unAfrican" that was a tweet from a fellow African brother trying to dismiss this act by pinning it to Western culture and immediately the Pan African in me said oh no! Who told you squirting was unAfrican? We may not refer to it as squirting yes but the sacred water has been a thing in our African culture for centuries.  In fact, the practice originates in the Eastern parts of Africa. Whilst not any usual sex position can ensure these results there is one sure sex style that guarantees the fetching of water for men and the gushing of water from women where the men make it rain and the woman finally releases her sacred water in the ultimate orgasm.
You see same way sex has levels in that each encounter (assuming you have one sexual partner) is unique and is a journey. Each time you discover each other in the most profound ways and the more you have this engagement, the deeper the intimacy and the easier it becomes to give pleasure to each other. Orgasms also come in levels not every orgasm necessarily produces rain but what the Ugandan's call Kachabali can guarantee you the ultimate orgasms. (Kachabali otherwise known as Kunyaza or "Western Jazz" in slang, due to its prevalence in western regions)
In recent years we have seen how the sacredness of sexual intercourse has degenerated amongst Africans making it seem like a rather dirty or awful thing to do. Should you dare find yourself enjoying such an act you would be branded shameful and all manner of derogatory names especially if you're a woman. However, what Africans do not know is that historically and traditionally, women are allowed to enjoy sex in fact her pleasure was taken so seriously that men needed to learn the art of "fetching the water". No wonder most marriages are dry and full of conflict after all the fasting and praying my dear it's not only all night prayer that will make your marriage sweet. Expand your knowledge, broaden your capacity to receive correction and some training too. Don't be ashamed! As much as you invest in your personal development, in your health etc. Take your sex life seriously believe you me you will find fewer things to argue about if any at all in your home. Say no to drought, refuse drought in your relationship and embrace the sacred water.
The Rwanda-Rundi word kunyaza is derived from the verb kunyaàra, meaning "to urinate" but also signifying female ejaculation achieved by the practice.  Fork tradition suggests that it dates back to the Third Dynasty rule: as the story has it, the queen chose one of her guards to have sex with, but he suffered performance anxiety and failed to penetrate her. Instead, his penis rubbing against her labia and clitoris gave her satisfaction.  It would therefore be safe to say Kunyaza is a recommended heterosexual practice for women to achieve sexual pleasure without penetration.
Kunyaza is perhaps the easiest and sure/effective technique to achieve female ejaculation but it requires commitment and time especially from the man. All the more reason why you wouldn't practice it with just anyone but with someone you deeply care for. Also note that every well/beign is different some will produce large or rather overwhelming quantities of water while some not so much so ladies do not put unnecessary pressure on yourselves. Also, some days the rain will be kind to you and you'll fetch much and other days not so much so the men too should not put unnecessary pressure on themselves.
But Lerato why is orgasm so important that you must even write about it on your wellness column? Oh my orgasm! I can't believe you'd even ask that orgasm is part of wellness and without writing a book let me share some benefits of orgasm:
Now, when you orgasm your body releases a cocktail of chemicals  including oxytocin, norepinephrine, vasopressin, prolactin and serotonin which helps you sleep better at night.
Other benefits of orgasm are:
Combats stress. …
Lowers risk of prostate cancer. …
Reduces risk of heart attacks. …
Glowing skin. …
Strengthens your immune system. …
Relieves headaches.
Isn't this amazing? Are you still wondering why you have a stressful wife, a nagging wife who's always grumpy and hardly glows?  Instead of fighting here's your weapon Kunyaza and thank me later. You will find the technicalities of how to do it in Habeeb Akande's book "Kunyaza" he also provides some graphics otherwise feel free to do your own research there are some videos available online from Senga. A Senga is what we would refer to as a sex coach however Sengas are traditional they are our Aunties and if you can by all means please invest in one it's not just a once of consultation as women our bodies change as we go along the way after birth, menopause, gaining or losing weight etc. So it's imperative we learn how to still be able to have a satisfactory sex life with our husbands. Loosen up and don't let your ageing intimidate you your body was designed in such a way that you can have pleasure for as long as you're alive. Eat well, nourish your body, take care of yourself and have amazing sex! Don't forget to fetch your orgasm while at it 😉
By Lerato Charlotte Letsoso| Email: leratokayise@gmail.com