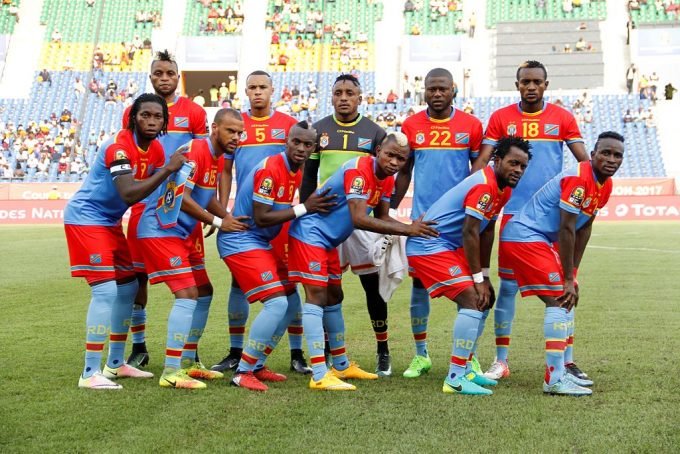 TP Mazembe president Moise Katumbi has denied any involvement in the alleged DR Congo match fixing case in their match with Zimbabwe.
After the 4-0 win over Zimbabwe in the last group game which sent DR Congo through, there were allegations going around about the validity of the result.
It was alleged that TP Mazembe's club president had wired across a large amount of money to Zimbabwe's goalkeeper do that he would allow DR Congo a free path to victory.
Moise Katumbi, the man at the centre of the allegations, has denied his involvement in a statement on Twitter. It read as follows:
"The journalists who invent grotesque corruption cases of the match in the 2019 Africa Cup of Nations discredit their profession. Sad! I was not in Egypt when they "saw me the day before the match". I am a sports lover who defends merit and fairness!"
As the supposed CAF investigation seems to have come to a standstill, DR Congo will continue their 2019 Africa Cup of Nations campaign against Madagascar on Sunday 7th of July at 6PM local time.
Source: Kingfut