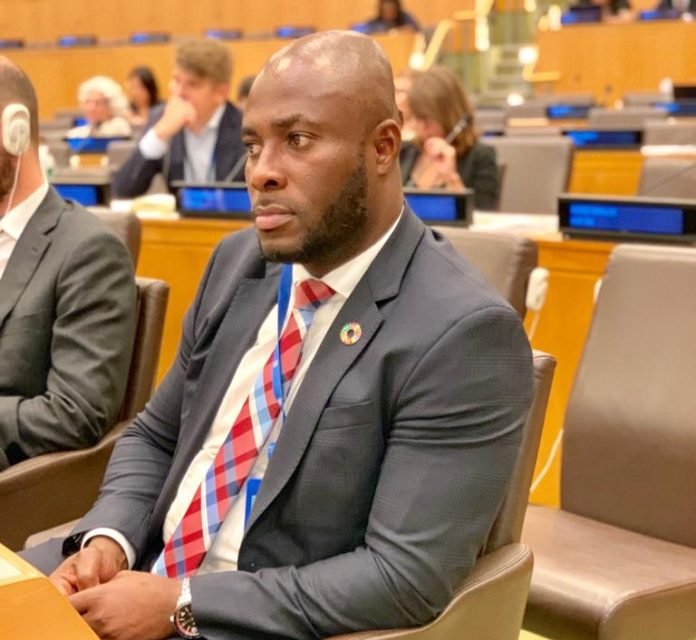 The Information Officer at the Ghana Permanent Mission to the United Nations, Mr Frederick Ameyaw, reiterated Ghana's commitment to the safety of Journalists during a
meeting organized by UNESCO in collaboration with the Permanent Missions of Lithuania, France and Greece in their capacities as Co-Chairs of the Group of Friends for the Protection of Journalists.
The meeting was organised on the sidelines of the 2019 High-Level Political Forum (HLPF), during which Member States were given the opportunity to present their respective Voluntary National Review (VNR) reports on the implementation of the 2030 Agenda. The 2019 HLPF which began on a good note on July 9 will end on July 19, 2019.
The side event focused on the implementation of Goal 16 and offered a platform to share their successes, challenges and lessons learnt on the issue of addressing and issues related to the Safety of Journalists.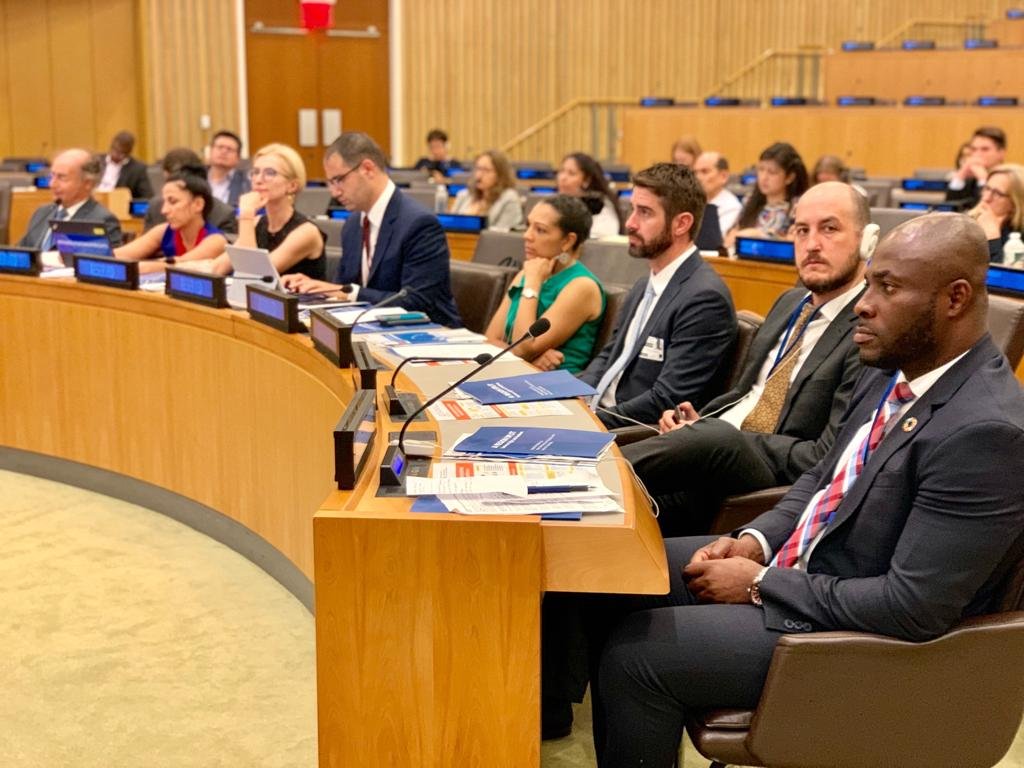 Efforts Made by Ghana
During the meeting, Mr Ameyaw espoused efforts made by the Government of Ghana and her determination to create a more secure and safe environment for Journalists in the country. He further stated that, for example, both newspapers licensing and criminal libel laws had been repealed. The Right to Information Bill  was also passed into law, reaffirming  that, indeed, Ghana was fully dedicated to achieving SDG Goal 16.10.1, that is, "ensuring public access to information and fundamental freedoms in accordance with national laws and international agreements"
He also added that chapter 12 of the 1992 Constitution of Ghana recognizes the media as the fourth estate of the realm and provides for their safety and protection. The plurality of the media is equally a clear manifestation of open space for freedom of expression and opinion. The National Communication Authority has licensed 487 FM broadcasting stations in Ghana with 389 currently in operation as at 2018.
In spite of these enviable achievements, there are nonetheless challenges. The Media Foundation for West Africa in 2018 published a report intimating that 17 assaults on Journalists were recorded within 15 months, Mr Ameyaw revealed. To tackle this, The National Coordination Mechanism, which will be led by the Ministry of Information, will by the end of July partner with UNESCO  and other key stakeholders, including, Ghana Journalists Association, Ghana Bar Association, Ghana Police Service and many more to have a timeline for the establishment of the Mechanism to discuss and agree on the structure, functions and responsibilities of the Mechanism.
"Government of Ghana is committed to ensuring that Journalists are able to do their job without fear or any undue influence or interference by working with UNESCO to set up a National Coordination Mechanism," the Information Officer concluded.
Source: Ghana/Starrfm.com.gh/103.5FM