OAfrica, a Child Rights advocate, has organized a day's capacity building workshop for stakeholders on positive parenting tools and awareness creation on child rights. This was aimed to redeem vulnerable children in Volta and Oti regions.
OAfrica in partnership with the Department of Children across the country with funding from European Union undertook research, which indicated that more children in Ghana are exposed to several forms of abuse.
The report says that people who lack the knowledge of children's rights or uneducated are still torturing children mostly physically and emotionally abusing them. The report nonetheless says child trafficking has reduced, hence the need for awareness creation to fight the phenomenon.
Parents, Religious and Traditional Leaders, Teachers and representatives from various government institutions were taken through causes and impacts of child abuse, advised on how to make reports and handle such challenges in their various fields.
A Child Rights advocate who works with OAfrica, Mr Platini Ashiagbor bemoaned that Ghana is one of the first countries to sign the United Nations' Convention on the Rights of Children(UNCRC) in 1989 but " it looks like we are not doing well".
Mr Platini opposed the operation of Orphan homes with the belief that people do take advantage of establishing those homes only to venture into unconstitutional businesses with the children such as child trafficking and abuses.
"No child needs to grow up in an institution. They have a family.  It should be a foster family, it should be a kinship family whatever we need to do, kids need to be protected," he said.
On streetism, he suggested that people should adopt the children on the streets instead of giving them money because "most of them are bought, they have a master behind who collects the revenue so those kids are there and going through what they are not supposed to go through. So you have the responsibility to stop it. If you stop giving out the money, they will no longer send those kids on the streets."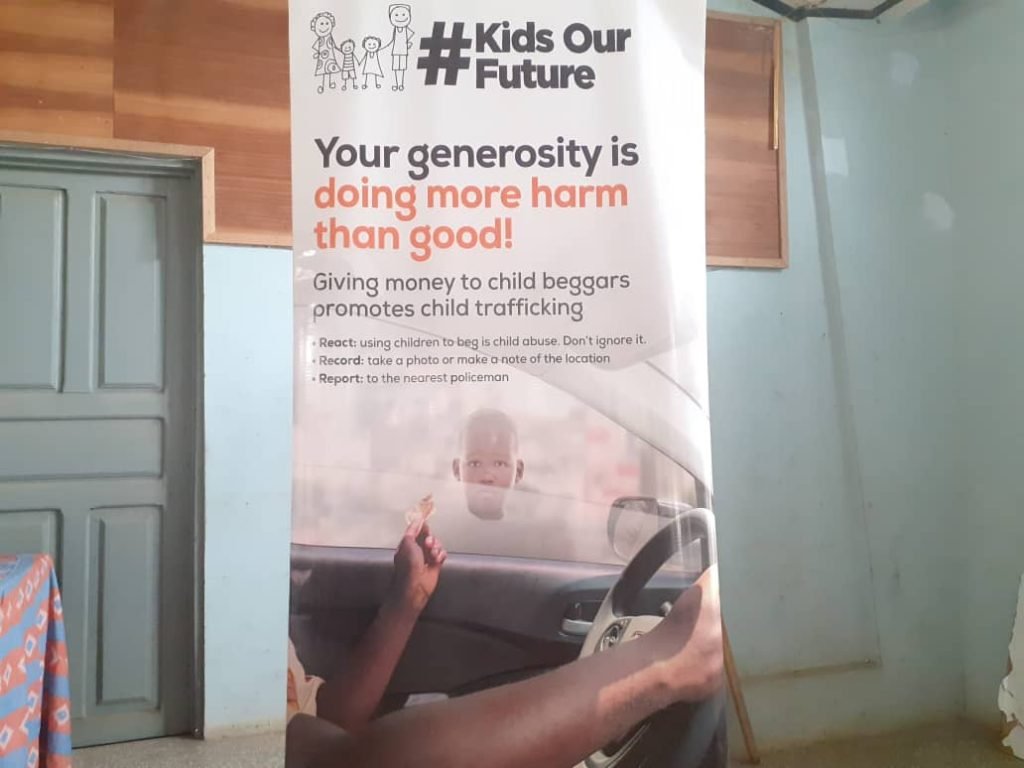 The Volta Regional Director of the Department of Children, Mr Israel K. Akrobortu, who hosted the workshop thanked the NGO and promised his outfit will do more in fighting violation of vulnerable children in Volta and Oti regions.
Participants called on the government to resource the various organisations and strictly impose the laws.
Source: Ghana/Starrfm.com.gh/103.5Fm/Albert Kuzor