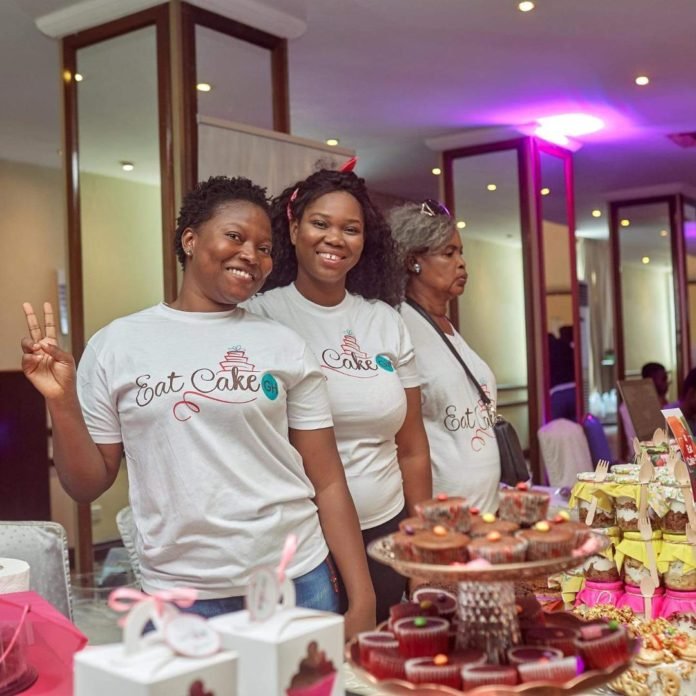 For four consecutive years, The Cake Fair, has served as Ghana's biggest networking platform for businesses into everything cakes and the 2019 edition was mind-blowing, attracting both established and start up cake business owners nationwide.
La Palm Royal Beach Hotel hosted Ghana's biggest cakes event on Saturday, August 3, 2019.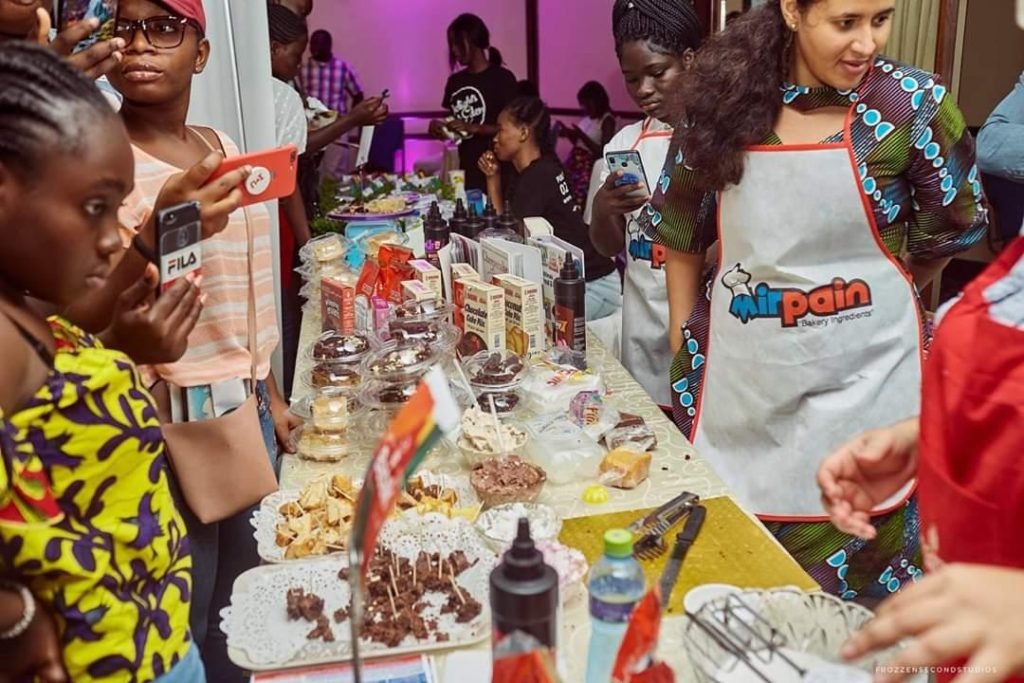 This year's event served all types of cakes, from apple cakes, sugar free cakes, chocolate and vanilla flavoured cakes, red velvet and gluten free cakes.
The nearly 3,000 cake enthusiasts, who flooded the La Palm Royal Beach Hotel, before the scheduled time, 9am, and beyond 7pm, for free samples to taste and to buy as well, were treated to a flavoured, colourful and dazzling experience.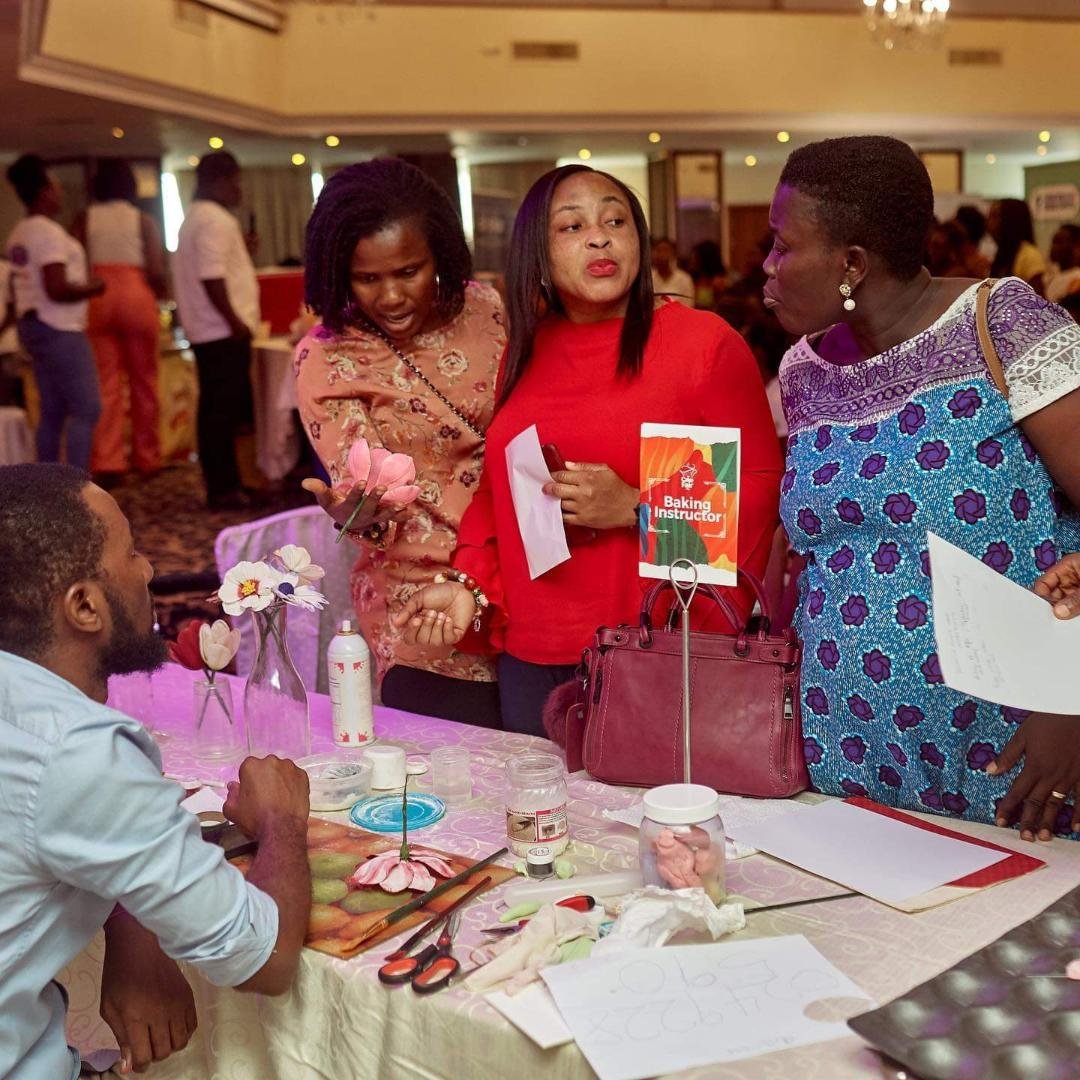 Visibly elated vendors, who could not hide their immeasurable joy, owing to their best sales ever, were seen jamming to soul-touching Ghanaian music.
The Cake Fair 2019, featured two free baking master class sessions to equip event attendees with tips and tricks on how to make all types of sugar flowers, how to handle, colour and use florist paste, how to use tools such as veiners, wires and other equipment to make flowers look as realistic as possible.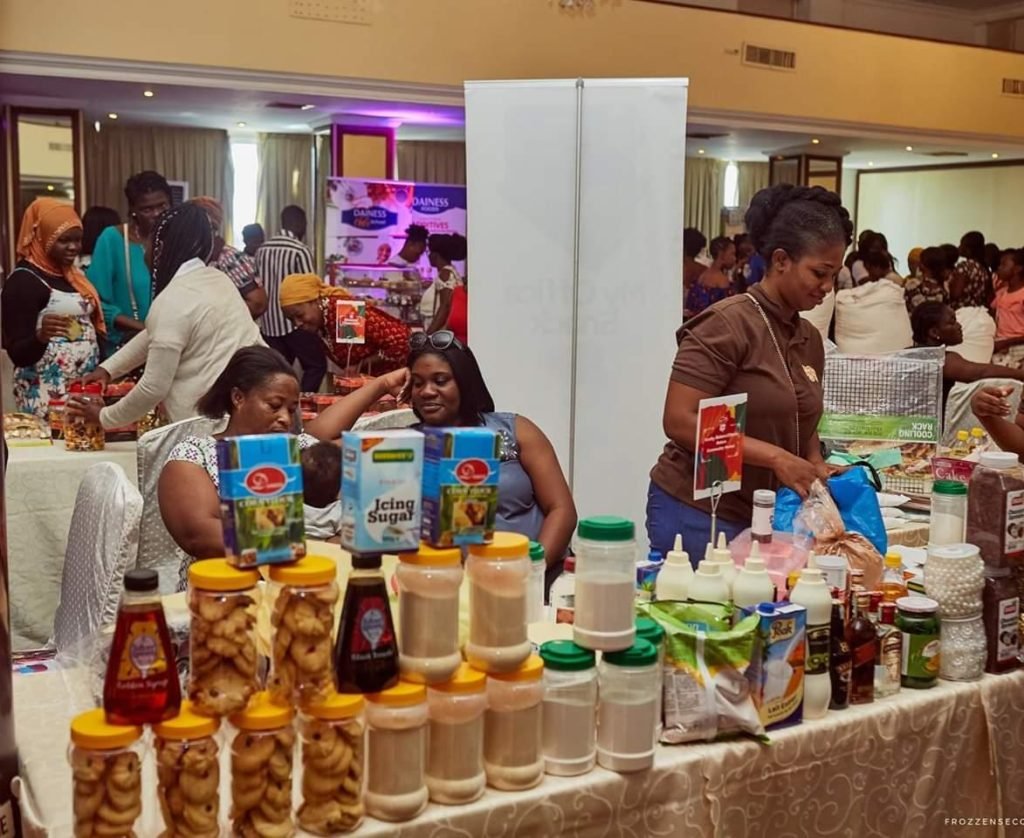 And the adorable toddlers were not left out of the fun, a master class, dubbed Kids' Corner, was tailored to provide creative minors with hands-on experience on cookie decoration and mixing flavours.
Instructor, Kendinchoon and other world class vendors led the master class in two sessions between 12pm-1:30pm while participants were provided with several live demonstrations on simple ways to mix and make different types of edible cakes.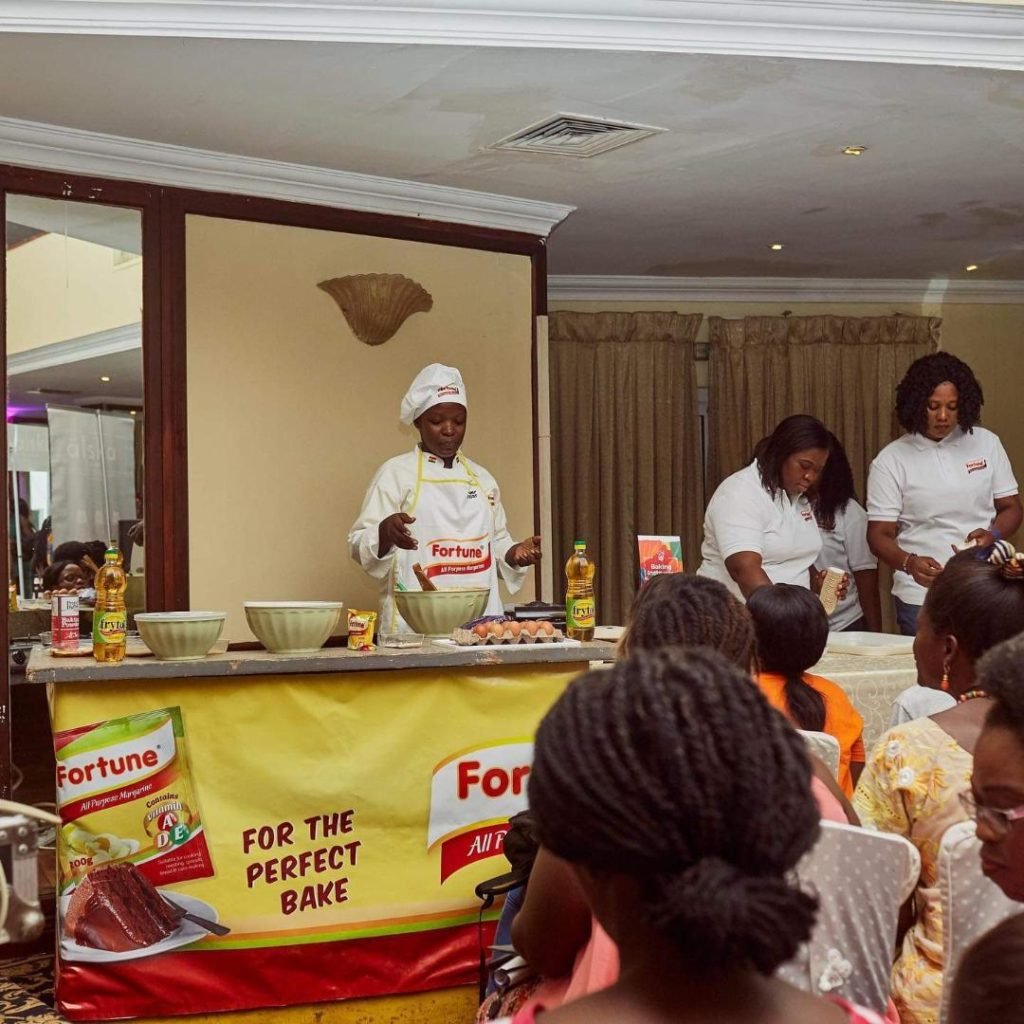 The Venue and Set up
As part of fulling the promise of making The Cake Fair 2019 another unforgettable sweet experience, Yellow October Events and VoiceAds, settled on the perfect venue, La Palm Royal Beach Hotel in Accra for the event on Saturday, August 3, 2019.
While the hotel's biggest conference room hosted the event, organizers wanted to prevent an unbearable temperature that comes along with big events like The Cake Fair.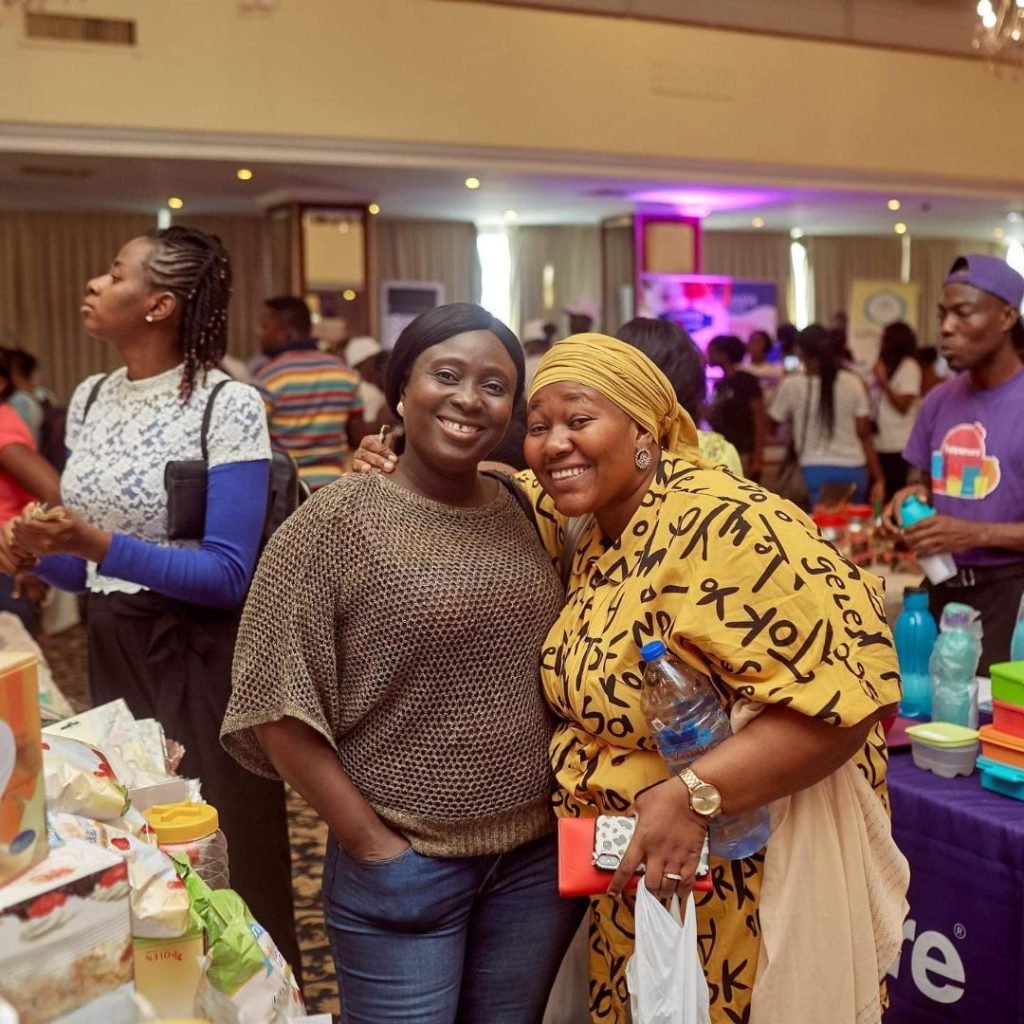 And the beach provided a refreshing temperature and atmosphere coupled with a mouth-watering smell of different flavoured cakes.
The hotel conference room was set up to meet international standards while ensuring that the safety of attendees was high on the list.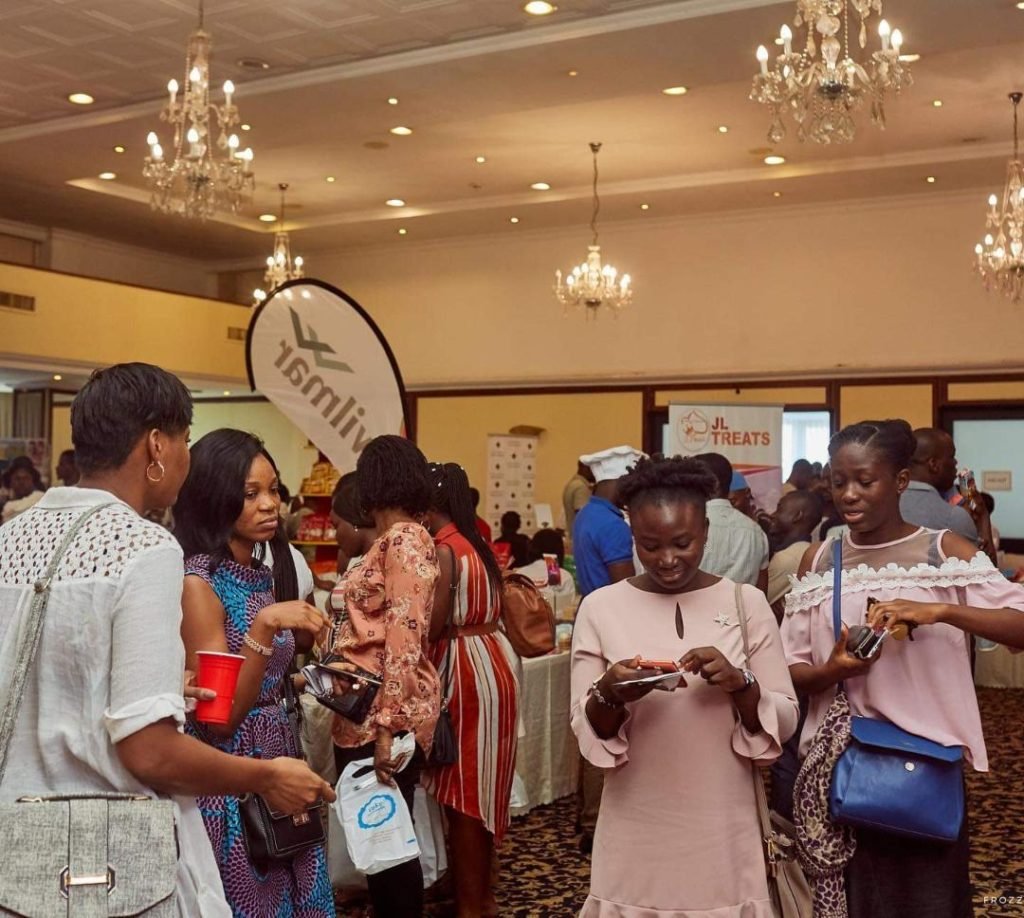 The event floor plan was designed to provide enough space for cake lovers to avoid a stampede while access to the conference room, even for persons with disability, was prime during and after the set up.
From 9am to nearly 8pm, cake equipment suppliers and cake vendors served cake enthusiasts with extraordinary apple cakes, chocolate and banana cakes, red velvet and vanilla cakes, vegan cakes as well as gluten-free cakes, targeting every need and taste bud including vegetarians and diabetics.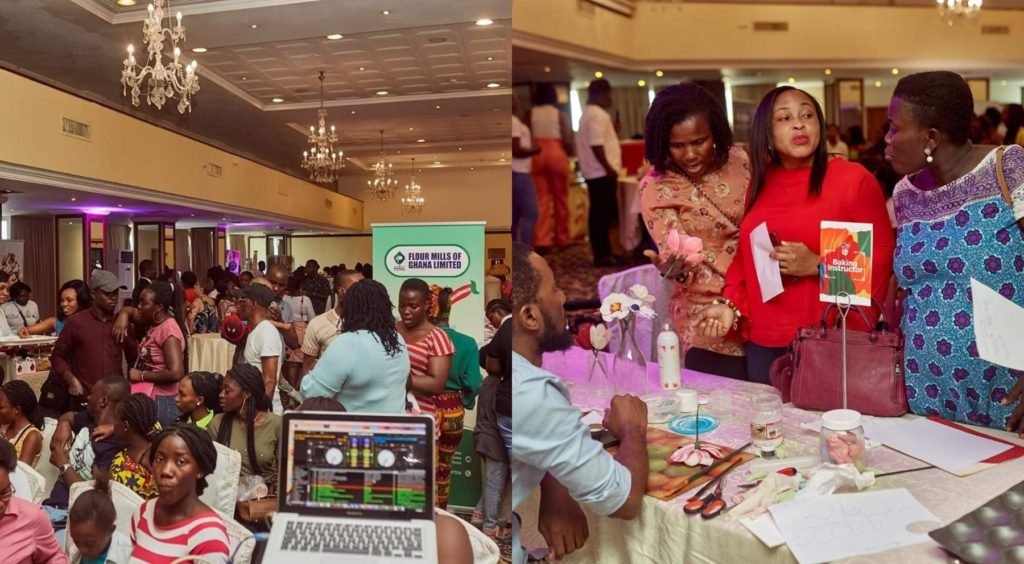 The Cake Fair, which remains Ghana's sweetest experience lived beyond expectations while breaking events records.
This year's event was sponsored by Wilmar Africa and Takoradi Flour Mill, media partners include Starr FM, Live FM, GHOne TV and supported by: Crabbita Media, Ikr8world, CypressGH and Donkor's Blog.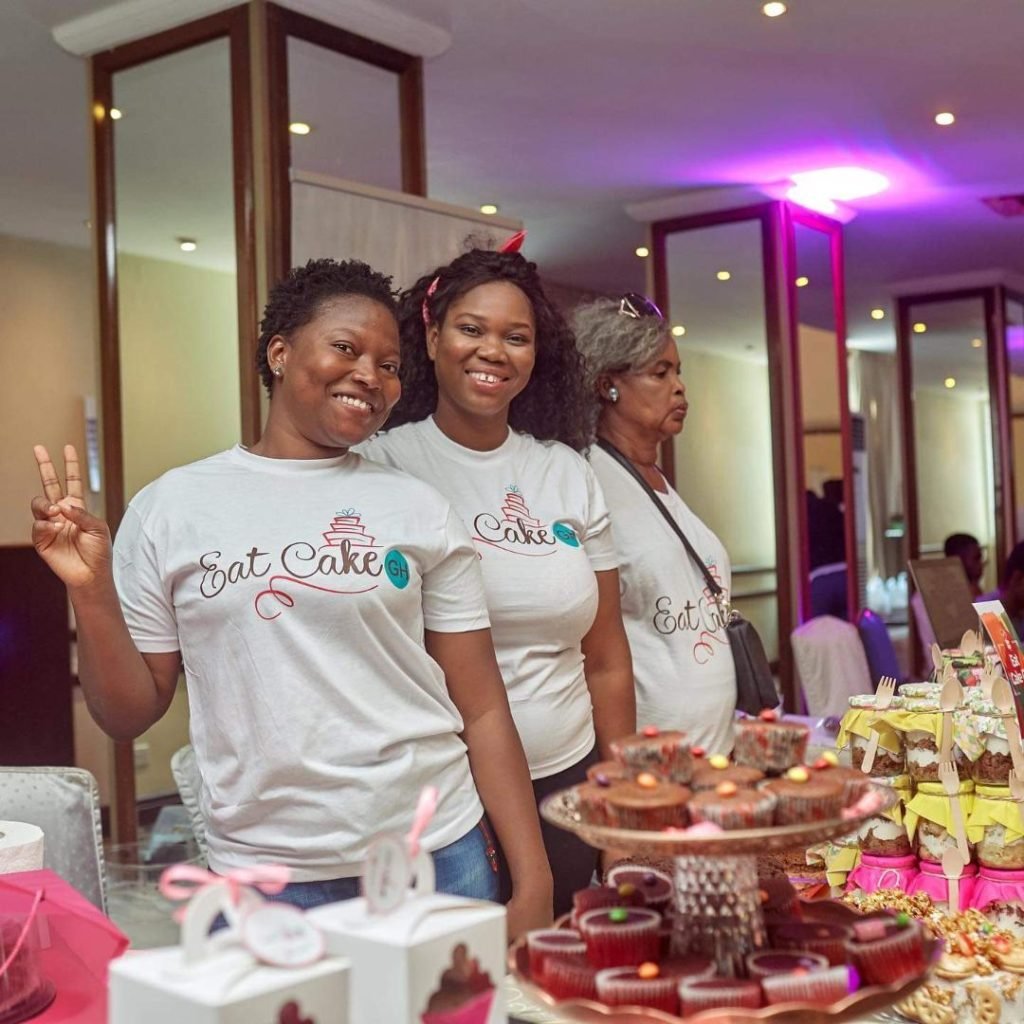 #TheCakeFair19 on Twitter, Facebook and Instagram.
The Cake Fair is powered by Yellow October Events and VoiceAds.
Source: Ghana/Starrfm.com.gh/103.5FM