The Country Director for Siemens Ghana Edmund Acheampong has described the company's recently held customer day as a platform to enhance Science Technology Engineering and Mathematics (STEM) in the country.
According to him, that provides an opportunity for the company, its customers and relevant stakeholders alike to engage in pertinent conversations bothering on STEM.
The company held its 3rd customer day on August 8 under the theme "Technology as a catalyst for Business and Economic Development", in Accra.
This was the third customer service in a row since 2017.
Mr Acheampong said, "the customer day presents the opportunity to display Siemens' technology across the Energy, Oil and Gas, Transportation, Power generation and transmission spectrum to customers and potential customers."
"The Customer Day also creates a platform for engaging conversations on some pertinent issues around Technology and Economic Development," he said.
He noted that Siemens has cutting edge technology and solutions for the world, Africa and for Ghana.
Touching on some CSR Initiatives the company has executed he said: "siemens in Ghana, is an integral part of Ghana's corporate community, Siemens is resolute in playing its role and contributing towards creating jobs and developing skills."
Mr Acheampong disclosed that "the Kwame Nkrumah University of Science and Technology has received Automation and Training Equipment worth €25,000.00. In July 2019 Siemens handed over the refurbished ICT laboratory, fitted with 45 new computers to the Sekondi College.
He added "additionally, Siemens has also renovated one of the houses in the same Village of Hope Orphanage in Gomoa Fete, the 'Preston Crest' House which accommodates 32 girls between the ages of five to 16years.
Speaking at the event, Chief Director, Ministry of Business Development Alhaji Hafiz Adam said "it is a privilege to be invited to this very important event, an event that is being organised by Siemens to as it where begin to prioritize customers, a very important component of our business development. If the customers are not there, the business will no thrive."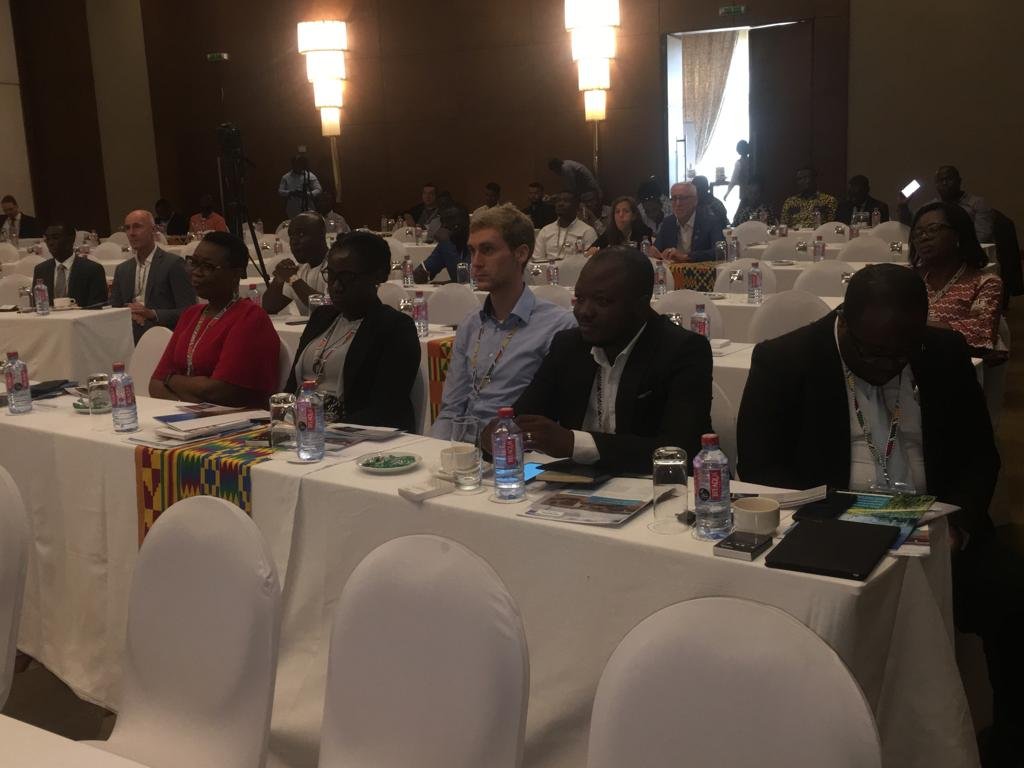 About Siemens
A technology giant with over 165 years of excellence, innovation, quality, reliability and with hands-on experience in more than 200 countries worldwide, Siemens offers products, systems and solutions across the Electrification, Automation and Digitalization value chain.
The company has been in Africa for over 158 years igniting a history of innovation and social development. As an integrated technology company, Siemens aims to play a constructive role in Africa's success story.
Source: Ghana|Starrfm.com.gh|103.5FM|Senanu Damilola Wemakor