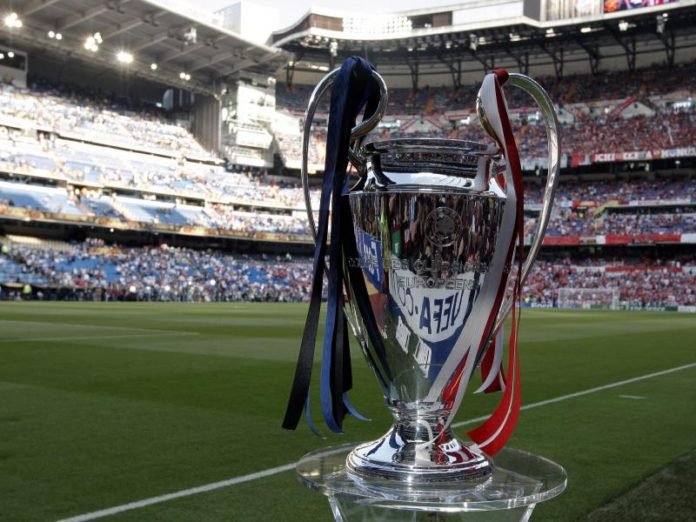 The Champions League, Europe's premier club competition will be back from September, with the Group stage draw set to be conducted on Thursday in Monaco.
England will be represented by Liverpool, who will be defending their title, Europa League winners Chelsea. Manchester City and Tottenham.
Spain will have Barcelona, Real Madrid, Atlético Madrid, and Valencia while, Italy will be represented by Juventus, Napoli, Internazionale Milano, Atalanta.
With the draw set for Thursday, what are the key dates for the 2019/20 season?
Season calendar
17/18 September: group stage, matchday one
1/2 October: group stage, matchday two
22/23 October: group stage, matchday three
5/6 November: group stage, matchday four
26/27 November: group stage, matchday five
10/11 December: group stage, matchday six
16 December: round of 16 draw
18/19/25/26 February: round of 16, first leg
10/11/17/18 March: round of 16, second leg
20 March: quarter-final & semi-final draw
7/8 April: quarter-finals, first leg
14/15 April: quarter-finals, second leg
28/29 April: semi-finals, first leg
5/6 May: semi-finals, second leg
Saturday 30 May: final
Atatürk Olimpiyat Stadı, Istanbul
Source: UEFA