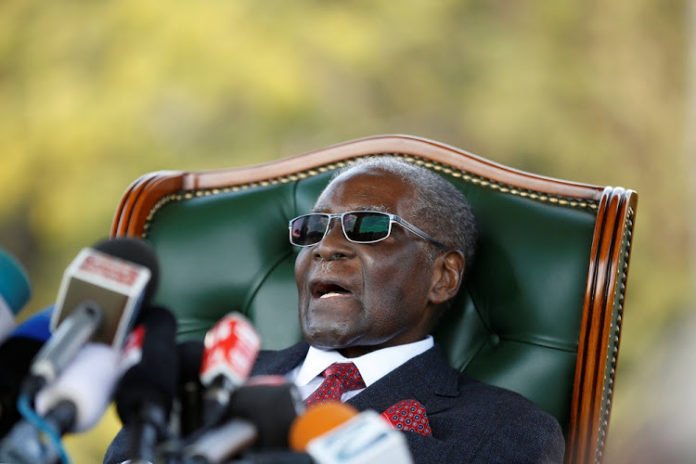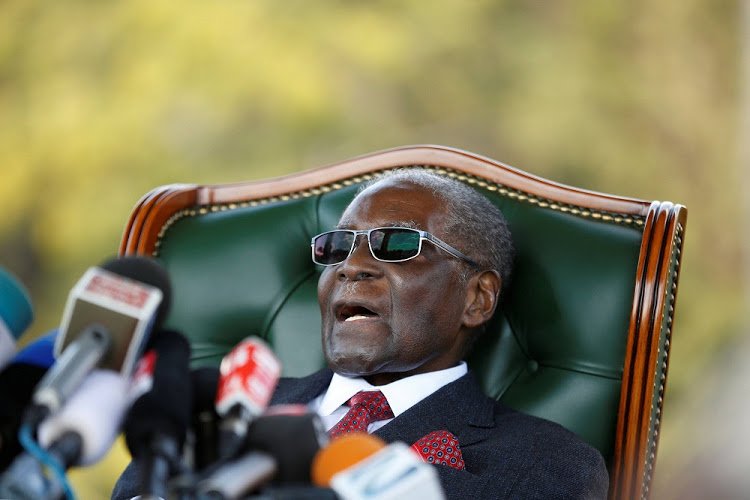 Albert Mugabe, a nephew of the late president of Zimbabwe, Robert Mugabe, said he learnt of the passing of his "father" in a dream before later confirming it in reality.
Mugabe, Zimbabwe's first post-independence leader, died at the age of 95. He died after battling ill health in Singapore.
Speaking in an interview with Morning Starr host Francis Abban, Mugabe's nephew said he had a vision of his uncle's death.
"It came to me in a dream and I bade him farewell. That is how I learnt in the case of my father [uncle].
"There was an explosion in my heart… we need to brace ourselves for a massive funeral and that will come with great planning. The nation is anxious for his return [remains]," Mugabe said hours after his death was announced on Friday.
It is with the utmost sadness that I announce the passing on of Zimbabwe's founding father and former President, Cde Robert Mugabe (1/2)

— President of Zimbabwe (@edmnangagwa) September 6, 2019
Mr Mugabe was ousted from power in a military coup in November 2017, ending his three-decade reign.
Zimbabwe's education secretary Fadzayi Mahere tweeted: "Rest In Peace, Robert Mugabe."
He was born on 21 February 1924, in what was then Rhodesia.
He was imprisoned for more than a decade without trial after criticising the government of Rhodesia in 1964.
In 1973, while still in prison, he was chosen as president of the Zimbabwe African National Union (Zanu), of which he was a founding member.
Source: Ghana/Starrfm.com.gh/103.5FM