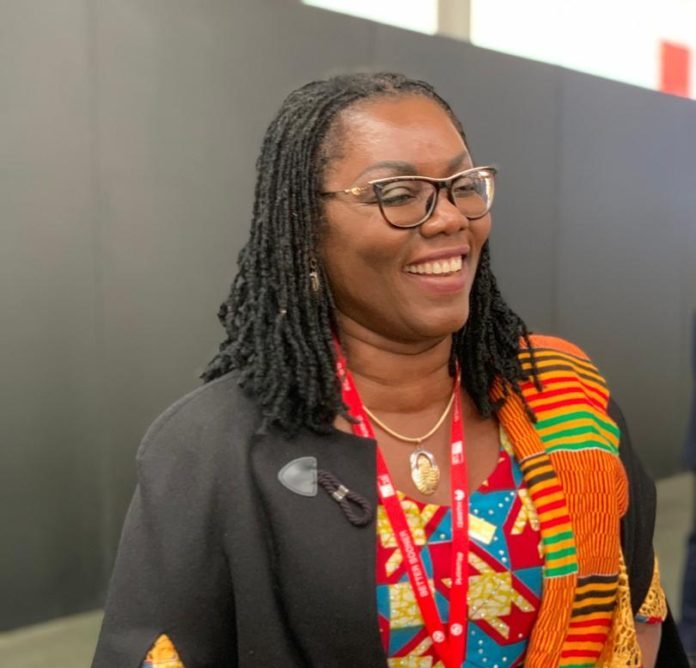 Ghana's Communications Minister, Mrs Ursula Owusu-Ekuful has urged African leaders to provide the needed incentives to the private sector in their respective countries to encourage them to invest in the rural areas to bridge the continent's widening digital divide.
Africa still lags behind in information and communication technology development and that according to Mrs Owusu-Ekuful, is unacceptable as we have the most youthful population which needs digital skills to compete and provide the global workforce in the next 20 years. We need a concerted effort by leaders on the continent to give the private sector the needed backing and incentives to bridge the digital infrastructure and skills gap.
In her intervention at the Ministerial Roundtable Panel discussion on the theme: Stimulating public-private collaboration on connectivity and adoption at the ITU Telecom World in Budapest, Mrs Owusu-Ekuful said building the basic infrastructure to bridge the digital divide on the continent is indispensable and the private sector is key to achieving that.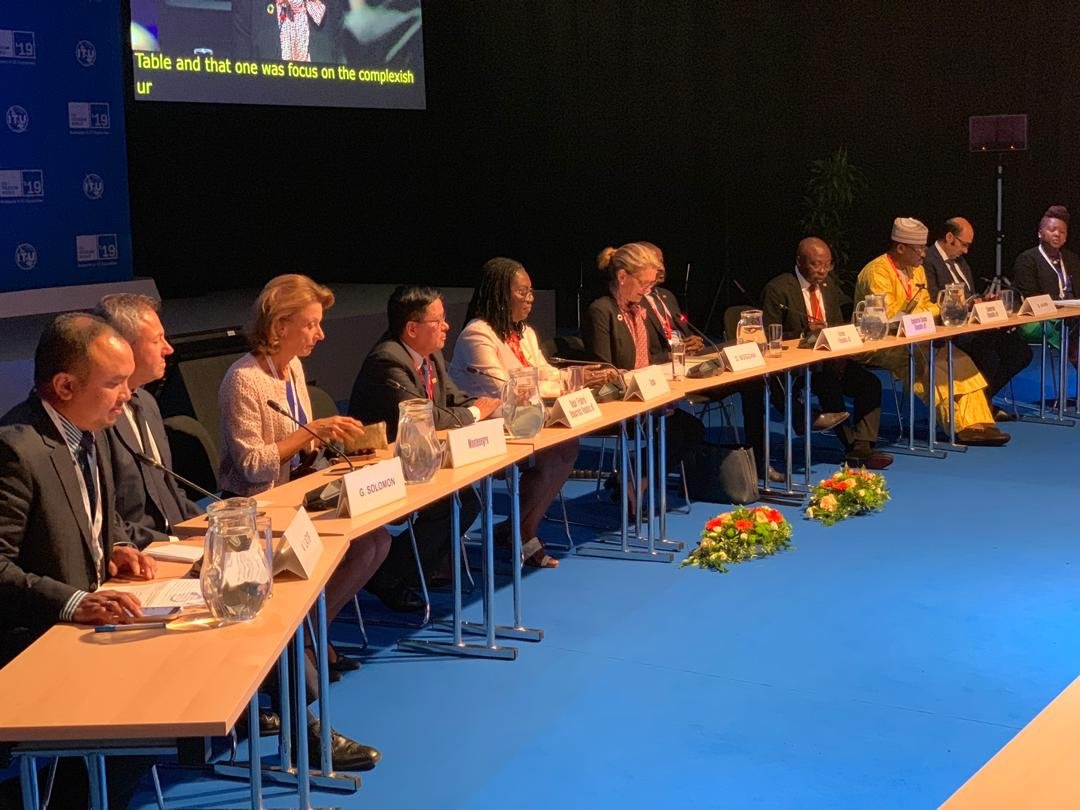 "Our industry is also private sector-led and they will need some incentives to woo them to invest in areas with very low return on investment, our rural communities. "
The Ghana example:
Sharing what Ghana has been doing to bridge the digital infrastructure divide under the Akufo-Addo administration, Mrs Owusu-Ekuful spoke about the government's collaboration with the private sector to extend connectivity to unserved and underserved areas of the country using the universal service FUND.
She said the Ghana Investment Fund for Electronic Communications (GIFEC) works with Network operators and equipment manufacturers in partnership for the rural telephony project. GIFEC secures the land and all the permits required for constructing telecom masts in the rural areas while the  Mobile Network Operators provide the funds for the project and extend services to the sites when completed.
There is a profit-sharing arrangement between GIFEC and the MNOs after the sites go live
One per cent of the telcos' revenue is used to finance the Universal Service Fund and that, according to her, is not enough to close the digital infrastructure gap in the country expeditiously.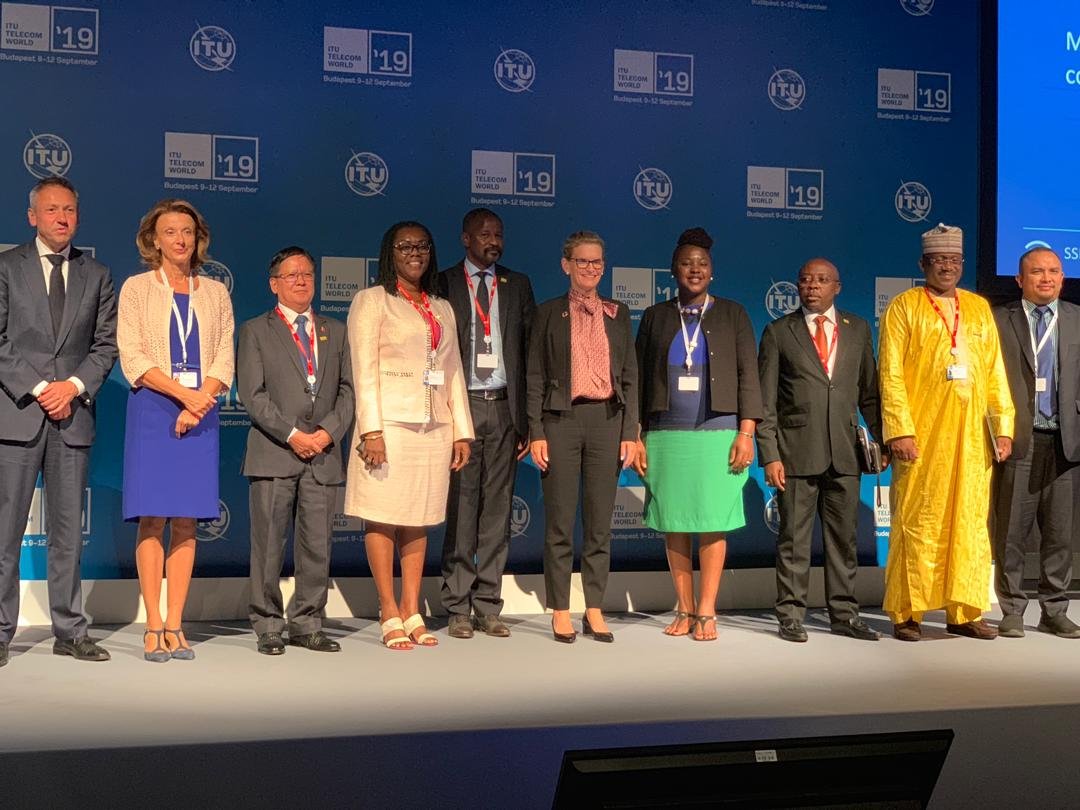 The government has therefore decided to finance the complete rollout of the rural telephony programme by the end of next year to leave Noone behind.
She noted that sites set up under this project would be made available to all network operators to co-locate services on.
"…Since it is so critical to narrow the digital divide and the longer we wait for it to be done the more the gap widens between those who have access and those who don't, Government is taking upon itself the cost of financing a complete roll out to cover the unserved and underserved areas by the end of next year."
She recommended this process to all countries who face similar challenges as Ghana does.
Source: Ghana|Starrfm.com.gh|103.5FM