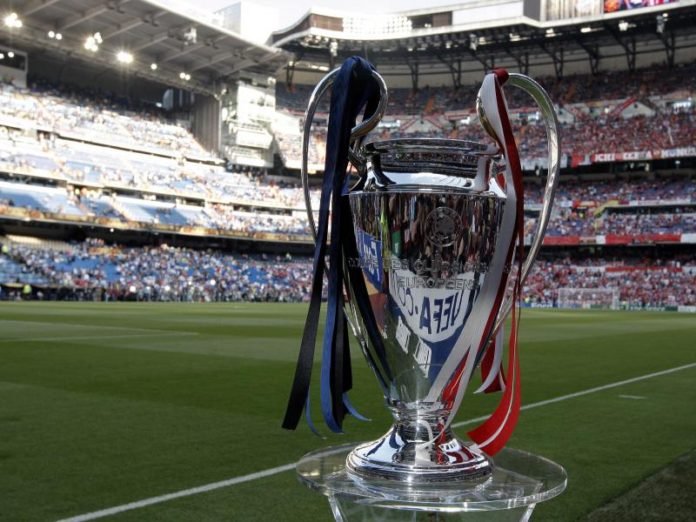 The English Premier League risks losing a single spot out of the four automatic places available in the UEFA Champions League from 2021 due to proposed changes by the European Leagues Association.
European Leagues Association has proposed that all the top leagues would be limited to just three automatic qualifiers from 2021, whilst the group which represents 36 leagues and over 950 clubs also want UEFA to abolish payments based on the clubs' historical success.
The four Premier League clubs that qualify for the Champions League have always been guaranteed payments totaling £89m as a result of UEFA's 'historical ranking' distribution mechanism, with Chelsea getting the most at £27.9m on the basis of their recent track record in the competition.
This comes after UEFA announced that a third European clubs competition will be launched in 2021 dubbed the Europa Conference League.
Source: ELA