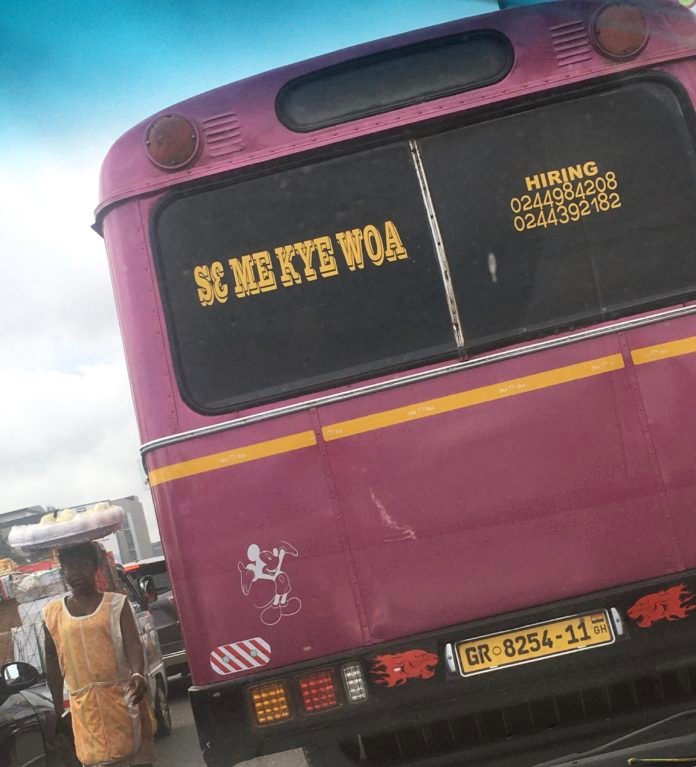 Commercial bus and taxi drivers and their conductors have lamented over the difficulty of passengers in adjusting to the increased transport fares in the country.
They revealed that passengers fight them on  daily basis even after a month of the 10% increment in fares.
The Ghana Private Road Transport Union (GPRTU) announced an increment in transport fares by 10% which took effect on September 16, 2019. The new fares cover intra-city transportation popularly known as as "Tro Tro", intercity or long distance trips and shared taxis.
Speaking to starrfm.com.gh, some "TroTro", taxi drivers and conductors from some major lorry stations in Accra expressed worry over how passengers pick up fights with them anytime they had to pay the new fare.
"Some of the passengers insult us calling us all sort of names just over the 10% increment in fares. They sometimes act as though we increased the fare ourselves." a taxi driver at Teshie revealed angrily.
Another driver at Tema station in Accra also lamented "a passenger nearly slapped my conductor over the fare increment. I was surprise a woman could verbally abuse me and my conductor over fare increments we know nothing about. Sometimes they believe we faked the prices to our own benefit"
"Some passengers refuse to pay the now fixed price which ends up being our our debt to pay. That aside, they as well threaten to keep their monies if we don't accept what they have. One lady held my shirt because I charged the new fare. She created a scene over an amount she was supposed to pay (20p) which I believe is not fair" a conductor worriedly stated.
Explaining the basis for the increment, the GPRTU said the various components that go into the running of commercial transport services have gone up.
Source: Ghana/Starrfm.com.gh/103.5FM/Priscilla Dodoo