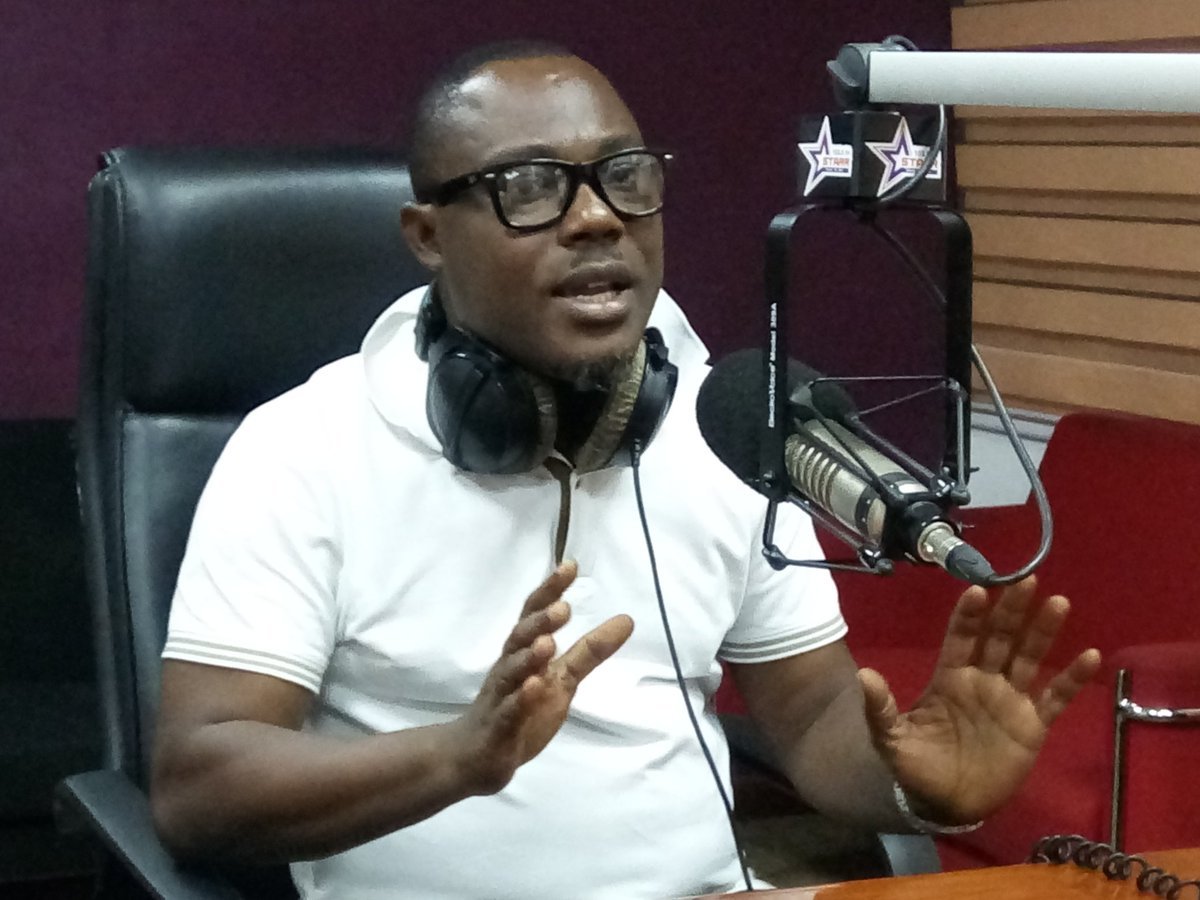 Professor Ransford Gyampo has said the sex for grade documentary by the BBC was backed by some people with the aim of gagging him.
In his view, the BBC received support from certain individuals who are seeking to stop his criticism of political actors and those in positions of power.
"am aware of those behind this, just for the purposes of gagging me. But I wish to assure them that I remain Yaw Gyampo. I wont be silenced. Their worst may be to kill me. But in as much as I love my family, I wont be scared to die in the course of keeping regimes on their toes, without malice, just for the purposes of shaping our governance landscape.
I have not engaged in any so-called sex for grades and I will stay true to my calling in doing my best for God, students and country," he said.
In a write up on Facebook after his first lecture following the scandal, the outspoken academician said he will not be cowed into silence as a result of the disclosure.
"While I prepare to sue the BBC for carrying out the most bogus and unprofessional piece of documentary in the world so far, I wish to remind them that Ghana and for that matter, Africa, has long thrown out the yoke of colonialism.
"We are an independent continent with our own institutions that can handle internal matters. There cannot be much talk about strengthening institutions when they are blatantly prevented from doing their work by needless intruders like the BBC. The University of Ghana where I teach, has credible outfit and mechanisms for dealing with matters of harassment. Why did the BBC refused to encourage the one harassed to report the matter? Sexual harassment is also a criminal matter. Why has the BBC refused to report the matter?".
Prof. Gyampo who is also the head of the European Studies at the university was seen and heard in the BBC documentary which mentions him as one of the lecturers who offer grades to students in exchange for sex.
In excerpts of the video released on BBC Somalia's Facebook page, Professor Gyampo persuaded the reporter to meet him at the mall where he was caught on camera making "numerous inappropriate demands."
The lead reporter in the exposé, Kiki Mordi, said she was also a victim of sexual harassment when she was in school.
But Professor Gyampo has vehemently denied the allegations stating that nowhere in the video did he demand sex for grades.
He added that it is wrong for the BBC to claim that he was demanding sex from someone who is not yet a student of the university and has threatened to sue the British Broadcasting Corporation.
Source: Ghana/Starrfm.com.gh/103.5FM