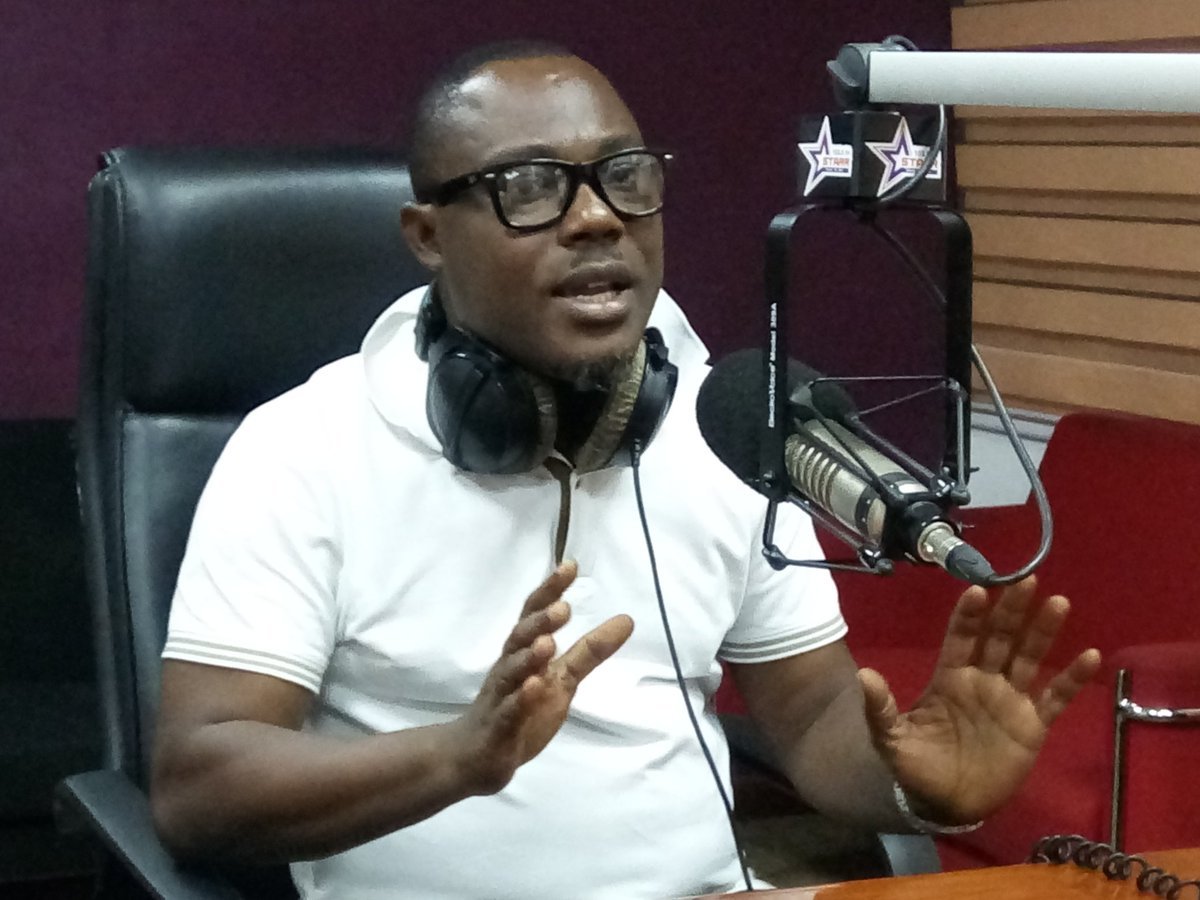 Professor Ransford Gyampo says his interdiction by the University of Ghana over the BBC's sex for grades investigative piece is fair.
According to the political science lecturer, he respects the decision of the university and will submit to the investigation by the university into the content of the video which has gone viral.
Professor Gyampo and Dr. Paul Kwame Butakor were interdicted by the university according to a press statement released by the school earlier today.
Both lecturers were accused of sexually harassing students in the BBC's sex for grades investigative piece which was aired October 7.
Speaking to Naa Dede Tetteh on 'Starr Today', Prof. Gyampo said "I think I have nothing to say than to say that I respect the decision that has been taken. I would submit to the process and I know that at the end of the day, given the caliber of people who steer such committees, I know they will do a good job. "
He added: "earlier on, I was saying that the university itself has got its own mechanisms to deal with some of these matters and so it's important that when some of these issues come, people make use of them so that they can investigate."
"So I have no issue with the decision that has been taken. If somebody is going to investigate you and says step aside, I think it makes sense. You cannot be around whiles investigations are going on. And so I accept it in good faith and ill submit myself to the processes," he  said.
Source: Ghana/Starrfm.com.gh/103.5FM