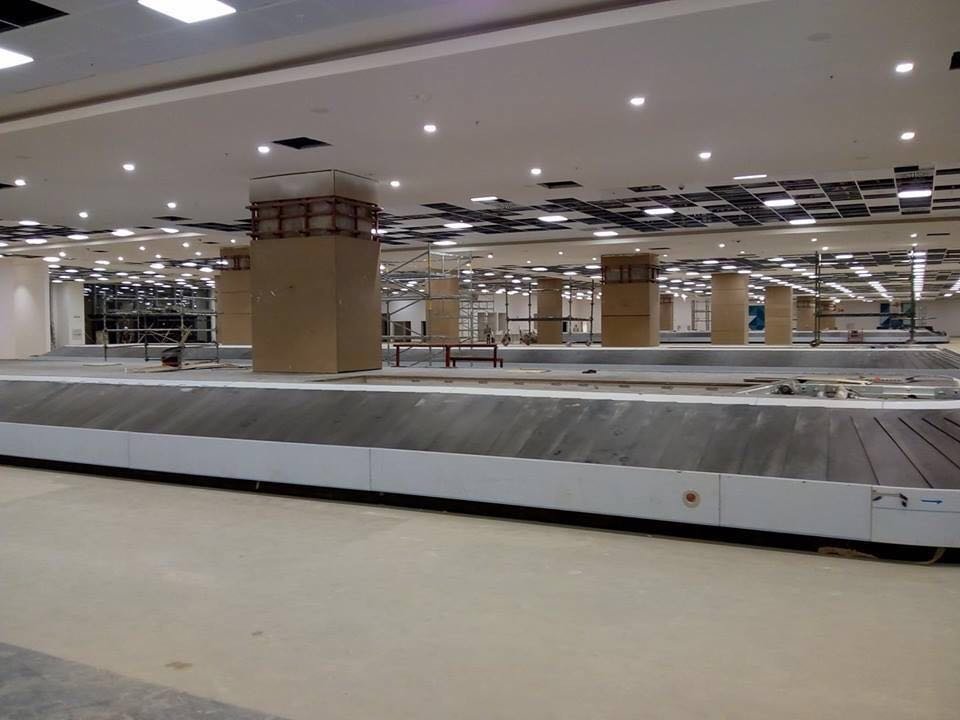 Aviation Minister Kofi Adda has said the popular terminal 3 of the Kotoka International Airport (KIA) was spotted with  513 defects when the Akufo-Addo government assumed office.
According to him, the ministry is still working with the Ghana Airports company to fix the defects in order to enhance the status of the facility.
Speaking to Bola Ray on Starr Chat Wednesday, the Navrongo Central MP said although the construction of terminal 3 is commendable, alot of things could have been done differently.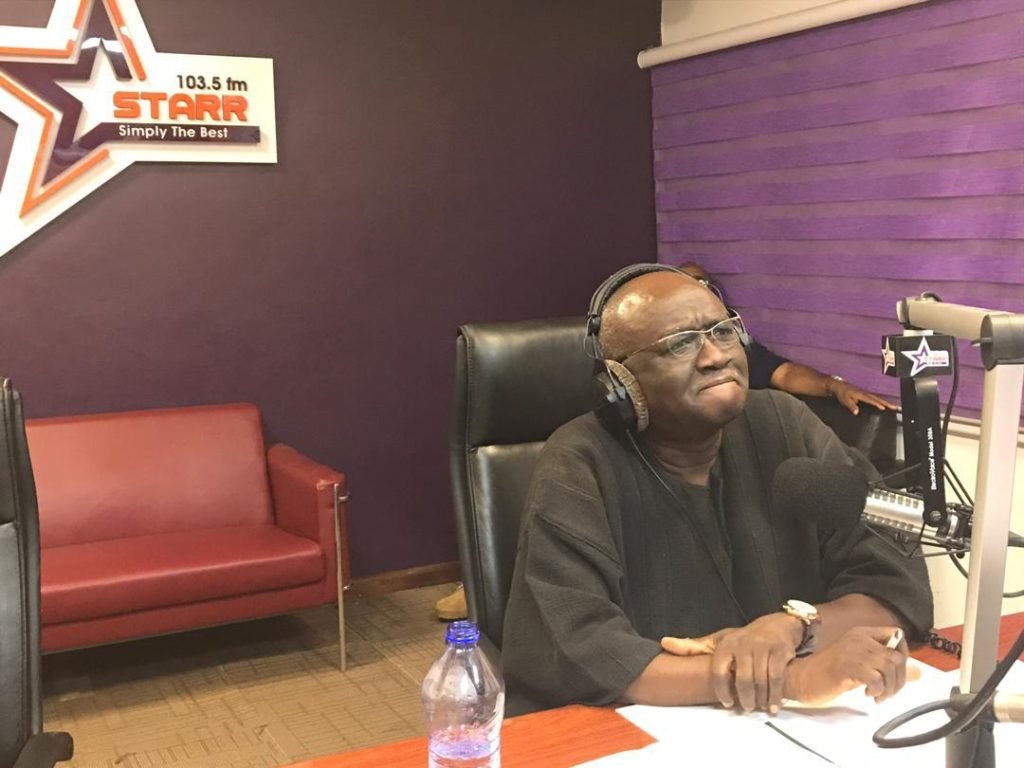 "Of course the initiative is commendable, as to whether the implementation was right is also another thing. As of the time we took over, we detected over 500 defects on the terminal 3. In fact at the last count, we had 513 defects, and these are things we are still working to fix," he said.
The Terminal 3 constructed by the erstwhile Mahama administration became fully operational on September 15, 2018, following the completion of tests and simulation exercises.
The $250 million T3 projects partly funded by the African Development Bank is to ease pressure on the existing two terminals expected to handle up to five million passengers a year, with expansion potential of up to 6.5 million passengers.
The new terminal comprises of five levels spread across an area of 48,268m² and semiclosed areas for the Baggage Make-up Areas of 28,260m², Ultra Modern facilities and capacity to handle 5 million passengers a year; capacity to process 1,250 passengers per hour; six boarding bridges; 7 links (expandable to 8 in the future); Large retail area (7000m²), CIP terminal and 707 Car parking slots and a new Road network.
Source: Ghana/Starrfm.com.gh