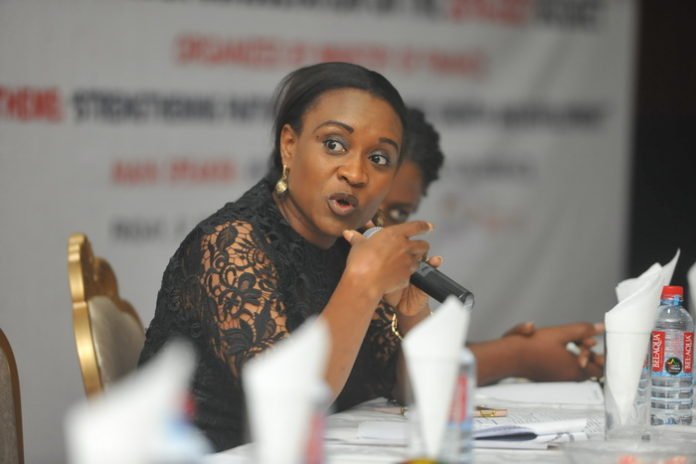 The Finance Ministry has explained that the omission of roads to be upgraded in the Volta region from the 2020 budget was a genuine and obvious error.
According to the Finance Ministry, claims by the Volta caucus in Parliament that the omission was deliberate by the government to punish the region for always ignoring the NPP during elections are untrue.
Presenting the 2020 budget to parliament on Wednesday, the Finance Minister, Ken Ofori Atta mentioned roads that will receive major attention in 2020. Roads from 15 regions are billed to receive attention with the exception of the Volta region.
The Volta Caucus in Parliament on Thursday accused the government of deliberately ignoring the Volta region and called on the government to apologise and add projects in the Volta region to the budget.
But Speaking to Naa Dedei Tettey on Starr Today, the Deputy Finance Minister, Abena Osei Asare said the omission was not deliberate but a genuine error.
According to her, the ministry has a list of projects expected to be undertaken in the Volta region.
"It was a genuine genuine genuine mistake…to err is human and to forgive is divine, we have a whole list of projects meant for the Volta region.
"I want to state that it was not deliberate but a mistake…we will rectify it and attach it as an addendum and send it to parliament."
Source: Ghana/Starrfm.com.gh/103.5FM