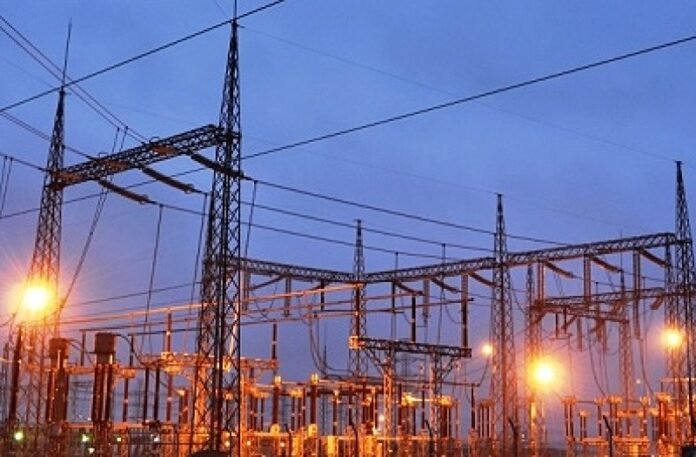 A former Deputy Minister of Power in the erstwhile National Democratic Congress (NDC) government , John Jinapor has alleged that Ghana's energy sector is struggling as a result of a GH¢15 billion debt.
"The Ghana Gas Company built at a cost of over US$1 billion despite all these savings, today is indebted to the tune of about US$1billion. If you add what ECG is adding to it and you do the analysis within three years in the energy sector alone, you're talking of a debt of about GH¢15 billion and that is not part of the national debt," Mr Jinapor said.
Mr Jinapor made these assertions during his presentation at the NDC's Policy Dialogue Series on the Energy Sector on Wednesday, February 12, 2020.
The former Deputy Minister blamed the prevailing situation on the mismanagement of the energy sector by the current administration.
He accused the current New Patriotic Party (NPP) government led by President Akufo-Addo of deliberately trying to keep this debt of the records.
"There's been a deliberate, consistent approach to take all these figures off the national accounting system and so they present to you a certain figure as our national debt but when you look at the contingent liabilities, they are very serious," he said.
Defending his stance on Starr Today, Mr Jinapor maintained that, despite all the investments in the energy sector during the NDC's administration, the current government has failed to sustain the gains and continue with the programs and projects they left behind.
Source: Ghana/Starrfm.com.gh/103.5FM