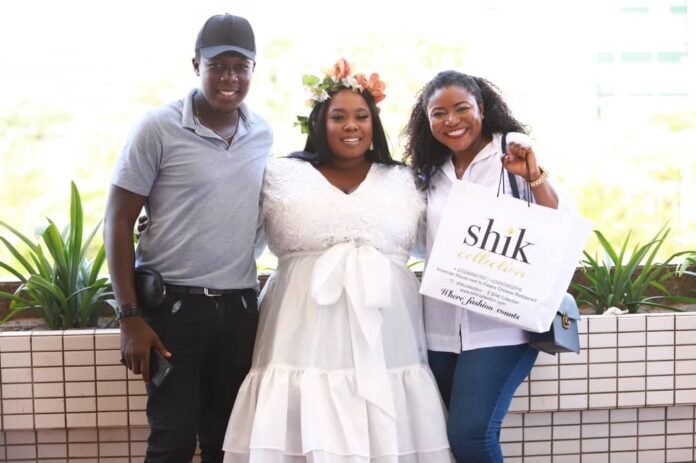 Fashion Designer of Shik Collection pays homage to the late Laillah-Crystal Banda by naming one of her collections, 'CRYSTAL'.
This was inspired by Crystal's participation with the plus size project led by Joey Kwakofi, Creative Director of Plus Size Fashion Ghana. Crystal was a part of the project with 6 other curvy confident Ghanaian ladies. This project is aimed at building confidence and self-love among plus size women and also encourage designers to design more styles for plus size women. Regrettably, Crystal passed a few days before the project would kick-off.
Shika Geo-Glavee, who is the fashion designer for Shik Collection and one of the designers for the Plus Size Fashion Ghana Project, has decided to honor Crystal's memory with one of her plus size collections. Crystal was a confident, beautiful, and super talented woman who dared to follow her dreams and help this project take on its full course and serve its purpose. She was the Executive Assistant to CEO of EIB Network, Nat Kwabena Anokye Adisi, popularly referred to as "Bola Ray" as well as the General Manager and PR Manager for Bola Ray's Empire Entertainment and the Founder and CEO of 'Ride On' which only commenced successfully late last year.
Crystal (@quteghanaian on IG), had never modelled before even though she was a lover of taking still pictures of herself which portrayed her African beauty. When the Creative Director of The Plus Size Fashion Ghana Project, Joey K. Kwakofi, approached her to be a part of the team, she took on the challenge. She supported the team's belief that not everyone has to be thin or slender, however, it is okay to be plus and healthy too. She was very happy to be part of the project which is positioned to educate against body shaming, as well as promote self-confidence and body-positivity, healthy living and fitness among plus size women which will result in improving the lives of plus size women in terms of their health, confidence, lifestyle, and fashion sense.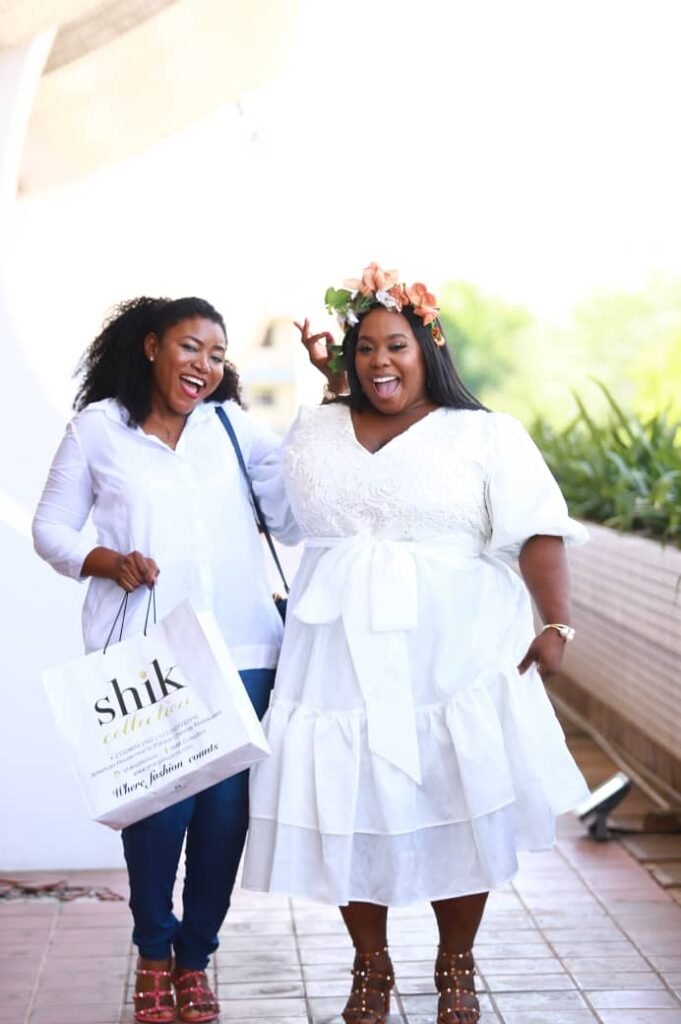 Shik Collection was particularly inspired by Crystal's energy and beauty and is motivated to honor her memory with one of her designs for the project. The Plus Size Fashion Ghana Project team is also grateful to Laillah-Crystal Banda for being part of this dream which is set to appreciate the image of plus size women in Ghana through fashion and style, confidence mastery, as well as health and wellness.
The Collection Piece, 'CRYSTAL', by Shik Collection as well as The Plus Size Fashion Ghana, will keep Crystal's memory alive by inspiring other plus size women to be confident in themselves, stay healthy, dare to dream and make a positive difference.
Crystal will forever be loved and missed. May her sweet soul rest in paradise.
By: Plus Size Modelling Agency Ghana
Written by: Shika Geo-Glavee, Ghanaian Fashion Designer of Shik Collection.