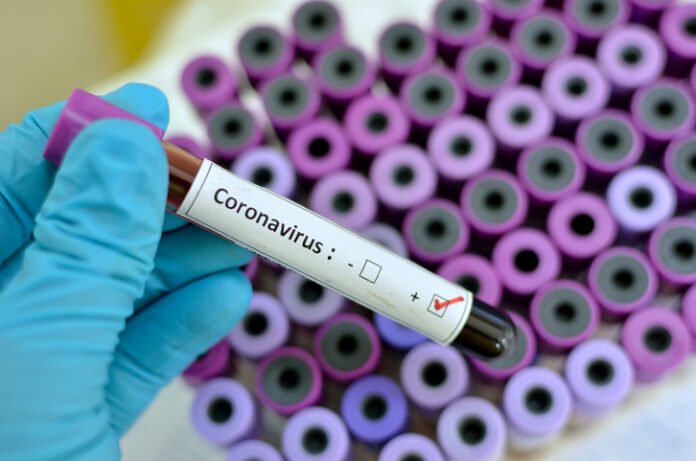 Information Minister Kojo Oppong Nkrumah has cautioned Ghanaians against playing politics with the Coronavirus situation in Ghana.
According to him, the conspiracy theories about when the government got to know about the two confirmed cases are baseless and must be discarded.
Ghana has so far confirmed two cases of the deadly virus. One of the infected persons is a Norwegian diplomat in Ghana, while the other is a Ghanaian who returned from Turkey.
Some Ghanaians have claimed President Akufo-Addo knew about the cases but chose not to inform the country when he addressed the nation Wednesday night.
Speaking to Francis Abban on the Morning Starr Friday, the Information minister said those playing politics with the development should stop.
"But let me caution, there's a trend in this country; when serious matters come up, people are interested in politics and conspiracy theories and jokes on social media …
"This is not the time to joke or conspire about matters like this. We have to spend our airtime, our social media pages, sharing information on how to prevent contact so that we can save lives … not spend time tickling ourselves in conspiracy theories," he said.
In defending the President, he said: "I was involved in the President's address; at that time, we had no knowledge of this. I was involved in the Response Committee meeting yesterday [Thursday] as I've mentioned over and over again. At that time, we had no knowledge of this. I was somewhere around 7 p.m. last night that I got a call to move back to the offices to go and engage in this particular matter".
Source: Ghana/Starrfm.com.gh