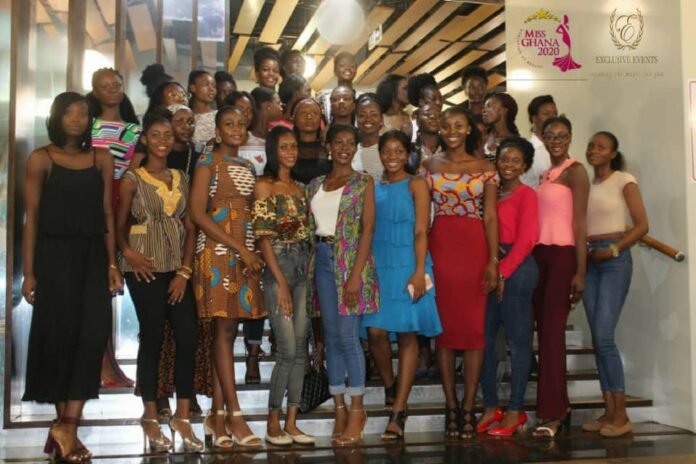 A lot of young women traveled far and near to take part in the Miss Ghana 2020 auditions on Saturday with hopes to get selected among potential queens who will compete at the pageant this year.
Interesting to note was the influx of diaspora ladies as well as ladies from the Volta Region dominating prospective delegates, during the auditions.
This according to Inna Patty, CEO of Exclusive Events, organisers of the pageant, comes on the back of the success of the Year of Return initiative which would make the competition keenly contested.
Exclusive Events Ghana, organisers of the pageant, is seeking to crown a selfless queen who would not only represent Ghana at the Miss World 2020 pageant but also lead charity campaigns by Miss Ghana Foundation to help the vulnerable in society.
Speaking to starrfm.com.gh, she said "the ladies came very prepared, we were very impressed, the judges were very impressed. Very intelligent, focused young ladies."
She went on "a lot of them were from the top tertiary institutions like the University of Ghana, University of Cape Coast and the KNUST. Some were biochemistry students, law students, we also had people coming in from the diaspora."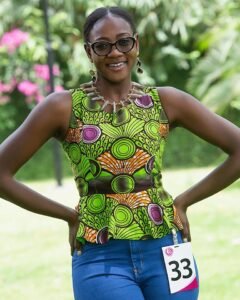 "It's like the clarion call, the year of return, a few of the ladies thought they wanted to come back home to be part of the Miss Ghana brand," she explained.
Inna consented on the high quality of ladies that auditioned, saying "the quality was quite impressive, so this year it's definitely going to be a keenly contested pageant and I pray God gives us that spirit of discernment to be able to choose the right person."
It could be recalled that the first Miss Ghana winner, Monica Amekoafia, represented Volta Region, and since then, a number of ladies from the Volta Region have been crowned queens. From the turn of events on Saturday, the 2020 crown could again go to the Volta Region.
The team has met up with applicants and their parents/guardians/ legal advisors to review contracts for participating in the Beauty Pageant
Source: Ghana/Starrfm.com.gh/103.5FM