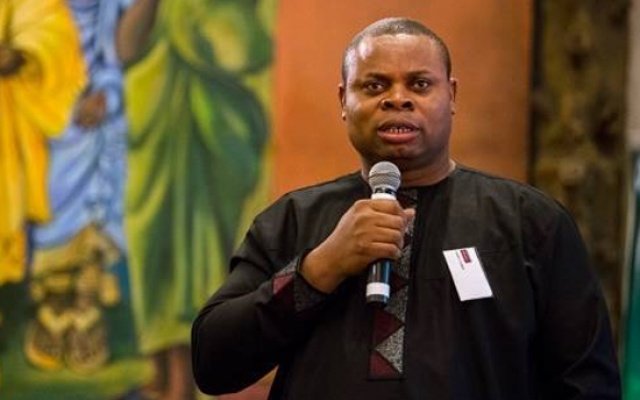 The People's Progressive Party (PPP) has taken disciplinary action against its National Secretary Murtala Mohammed for suggesting that the party supports the compilation of a new voters register.
Murtala Mohammed is reported to have attacked Imani Africa's Franklin Cudjoe for kicking against the new register adding that the PPP supports the EC in its quest to compile the new register for the December elections.
But speaking to Starr News after releasing a statement on the issue, Director of Communications for the party Paa Kow Ackon said the demand for Mr Mohammed to render an apology to Imani is the first step of measures to sanction him over his comments.
He said "we think that what he has done, he did not do it in private. And for him to have dragged the name of the party into a personal score he has with Imani and Franklin Cudjoe, we think it is only appropriate that we set the record straight."
He insisted "for the benefit of people who might have been confused as to the position of the party, we felt that it's important we issued this statement to set the records straight and to let everybody understand that the PPP stands by its original position of not supporting a new register. We think that the situation we find ourselves in, it is inappropriate it is uncalled for, and is just a wasteful enterprise that we must not entertain."
"The disciplinary committee of the party has taken the issue up and that is also the reason for the release that we brought out yesterday. The first step they've taken is that he must show remorse and he must apologize for the attack that he launched on Franklin Cudjoe and Imani. I'm sure if that is done the other disciplinary procedure will be carried through.
Source: Ghana/Starrfm.com.gh/Kojo Ansah