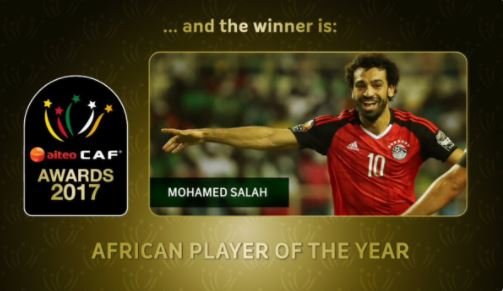 Liverpool star Mohamed Salah has made a generous donation, sending thousands of tons of food and fresh meat to residents of his hometown village Nagrig, near the city of Basyoun.
The coronavirus has been spreading rapidly over the last few weeks as the total number of COVID-19 cases in Egypt has risen to 3032 cases.
To support his hometown during the pandemic, Salah sent thousands of tons of food and fresh meat while offering advice on how to stop spreading the coronavirus.
Salah has been known for making big donations, as he had previously donated $3 million to the National Cancer Institute following a terrorist attack last summer.
The 27-year-old also donated equipment worth EGP 12 million to Children's Cancer Hospital, a piece of land to hometown in Egypt, and €30,000 to veteran Egyptian players.
Salah is currently having an exceptional season for the Reds, scoring 20 goals while providing nine assists in 40 games across all competitions.
The former Roma winger also won two trophies this season, including the UEFA Super Cup and the FIFA Club World Cup.
Source:Kingfut