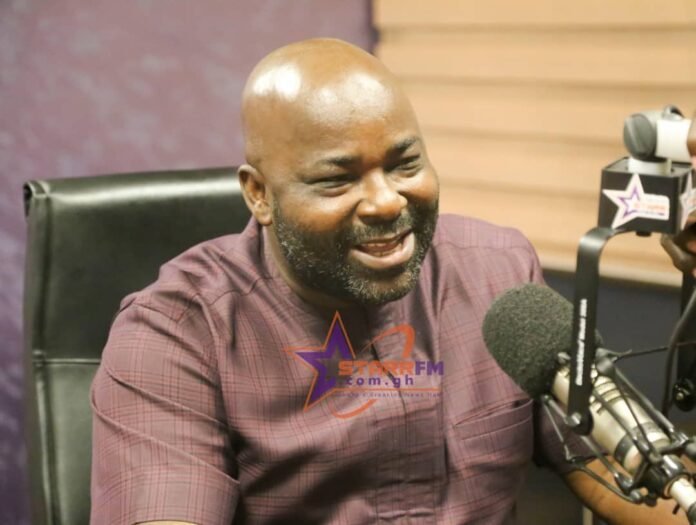 The Chief Executive Officer of the Ghana Free Zones Authority Michael Okyere Baafi says he will beat the incumbent member of Parliament for New Juaben South Mark Assibey-Yeboah at the polls if elections were held today.
According to the aspiring member of parliament, his support for the constituency and the NPP over the years informs his confidence to win in the upcoming primaries.
Speaking to Bola Ray on Starr Chat Wednesday, the Insurance expert said he has paid his dues to the party and the constituency and believes delegates will reward him.
"If the whole of Koforidua were to vote, I will be sleeping by now. I will be him (Asibey-Yeboah) if elections were held today. The people know what I have done. I have served them all my life and they know it," he said.
He also disclosed he has at least helped over 215 residents of the area to secure jobs since the NPP won power.
" We have created 215 jobs and we are not tired, we still want to more for the people".
Meanwhile, the ruling party is yet to announce date for the primaries. The process has dragged because of the coronavirus pandemic. Ghana goes to the polls on December 7 to elect members of parliament and a President.