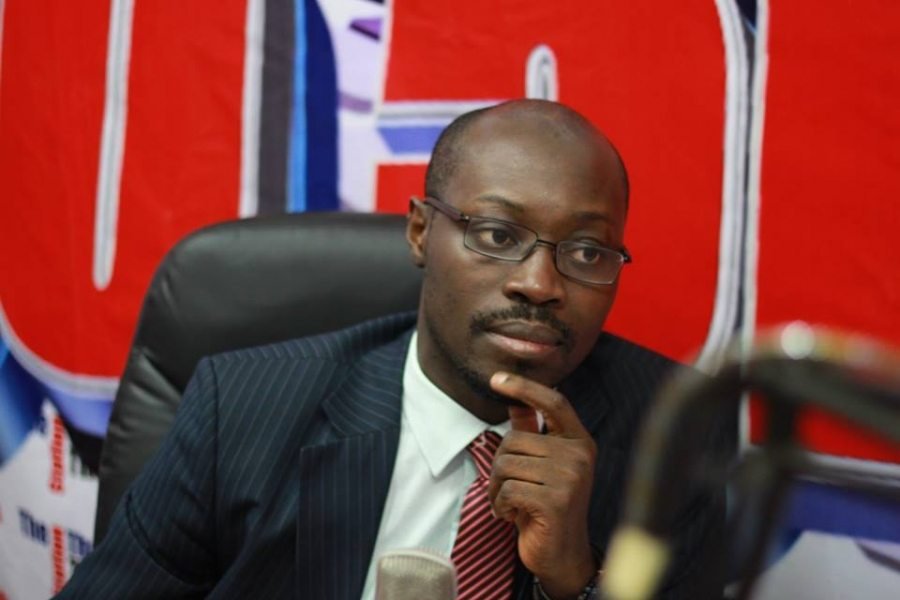 Former deputy Finance Minister Cassiel Ato Forson has urged Vice President Mahamudu Bawumia to desist from comparing data on the performance of the Mahama administration and the current one since the Akufo-Addo government has been abysmal.
According to him, the plethora of unfulfilled promises by the Akufo-Addo administration and the ballooning national debt makes them lose credibility before Ghanaians.
"Now, on the rant about data, Available data points to your monumental failure to keep your word to the Ghanaian people.
"When is Dr. Bawumia going to make available the $18 billion Chinese loan he promised us? When is he going to draw down on the $2 billion sinohydro loan? What happened to "No village in Ghana will have a challenge with toilet and water provision within 2 years of an NPP Government? How about your promise that "Every Ghanaian will have a bank account by end of 2018. Cedi arrested and the keys given to the IGP? yet you have failed to check the free fall of the Cedi," he wrote among other things.
It comes after the Vice President in a jab encouraged former President John Mahama to compare data before speaking.
"This time in the lives of our country is really not a time for politics, we are facing a global pandemic and the focus of the President is leading to make sure the right things are done to protect the lives of Ghanaians. that notwithstanding, we have seen that the former President John Mahama has been making some statements and it has been proven that many of those statements are untruths.
"The data is very clear and so my humble advice to the former President is that he should take a look at the data before you speak otherwise you would end up embarrassing yourself. Agriculture growth, we have performed better, Industrial growth, we have performed better, Inflation rate, we have performed better…this is the data…when it comes to jobs we have created more jobs," Dr Bawumia stated on the sidelines of a COVID-19 meeting at the Jubilee House on Monday, 4 May 2020.
He added "I can say without any fear of contradiction, the data shows that in the history of the Fourth Republic, there is no government that has provided as much infrastructure across all sectors in its first term than the first term the government of Nana Addo Dankwa Akufo-Addo. If you want to challenge that please bring your data."
Source: Ghana/Starrfm.com.gh/103.5FM