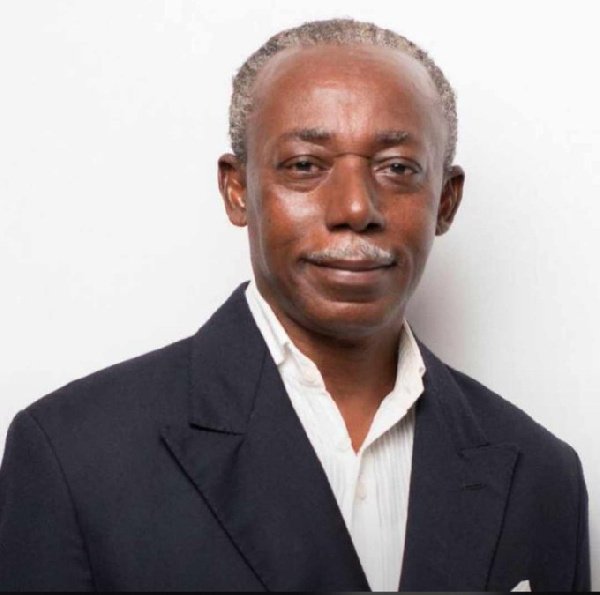 Four people have been arrested by the Police in connection with the murder of law lecturer Professor Yaw Benneh.
The four suspects are all domestic workers of the scholar, the Police have said.
"The Police have picked up four persons who have come under suspicion in the murder of the law professor in his home at Adjiringano. They are currently being interrogated as part of police investigations. All these four persons are domestic workers of the deceased," Greater Accra regional Police PRO ASP Afia Tenge told Starr News.
Meanwhile, a nephew of the professor says his uncle appears to have struggled with his killer(s) before he was subdued.
Speaking to GhOne TV, he said the body of the popular law lecturer was found in his room with blood splattered "everywhere".
"We found him murdered in his house with all doors locked. He was tied up and apparently there was blood everywhere so we don't know whether he was stabbed. I think he had a hard time with whoever did that, Eventually, he was tied up, both the hands behind and his legs".
The senior lecturer of Law at the University of Ghana was killed by an unknown assailant at his Adjirigano home in Accra.
Another lecturer  Poku Adusei reacting to the incident wrote on Facebook that "Folks, I had wanted not to be the breaker of such ominous news, but the calls are incessant: The world is damned evil; Prof. Yaw Benneh of Legon Law has been 'murdered' in JB-style in his Adjirigano mansion. It appears to be an act perpetuated about three days ago, but it was just discovered this morning".
Source: Ghana/Starrfm.com.gh/103.5fm